News Headlines
A Lotuseer is Lost
All at Classic Team Lotus were very saddened to learn of the tragic death of Historic Racer and true Lotuseer Simon Diffey in a road traffic accident this past weekend.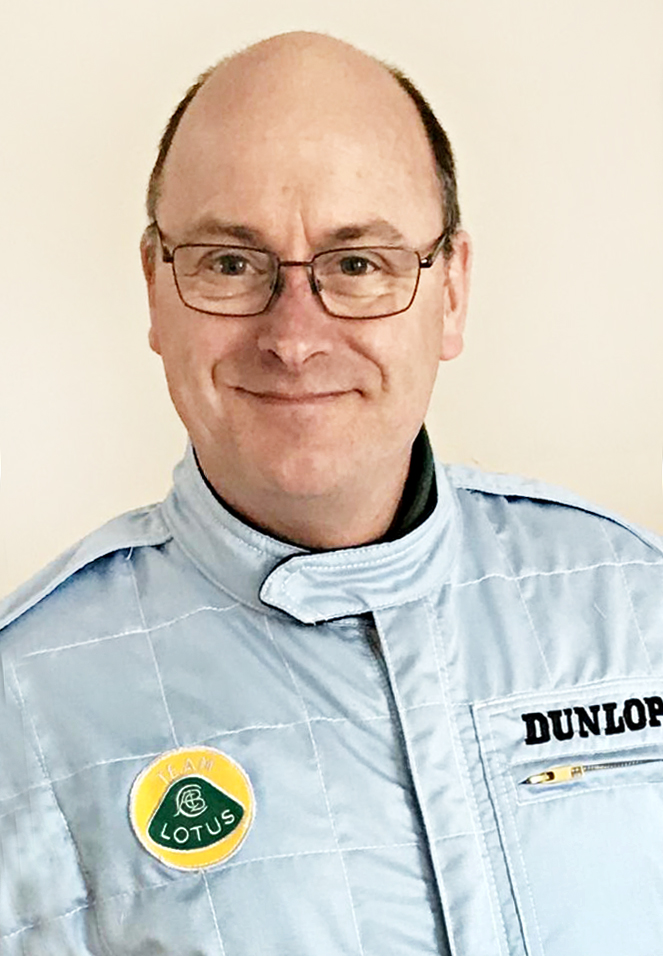 Simon had a passion for all vintage and classic cars and for Lotus in particular. His on track endeavours always were conducted to the very highest standards and in the very best of spirits. Simon's enthusiasm for all things racing rubbed off on everybody he came into contact with in the world of Historic Racing.
Simon's Lotus highlights include:
Being part of the team involved in the revival of JPS Lotus Type 76 chassis 1, when Jim Bennett acquired it from Classic Team Lotus.
Running at the front of the Formula Junior field at Goodwood, Spa and Monaco in his first single-seater drives in William Taylor's Type 20.
Lots of racing at the front end of the Formula Junior grid in his own immaculate gold Lotus Type 20.