News Headlines
Johnny Dumfries Team Lotus F1 Driver
Classic Team Lotus is shocked and saddened to learn of the death of Johnny Dumfries.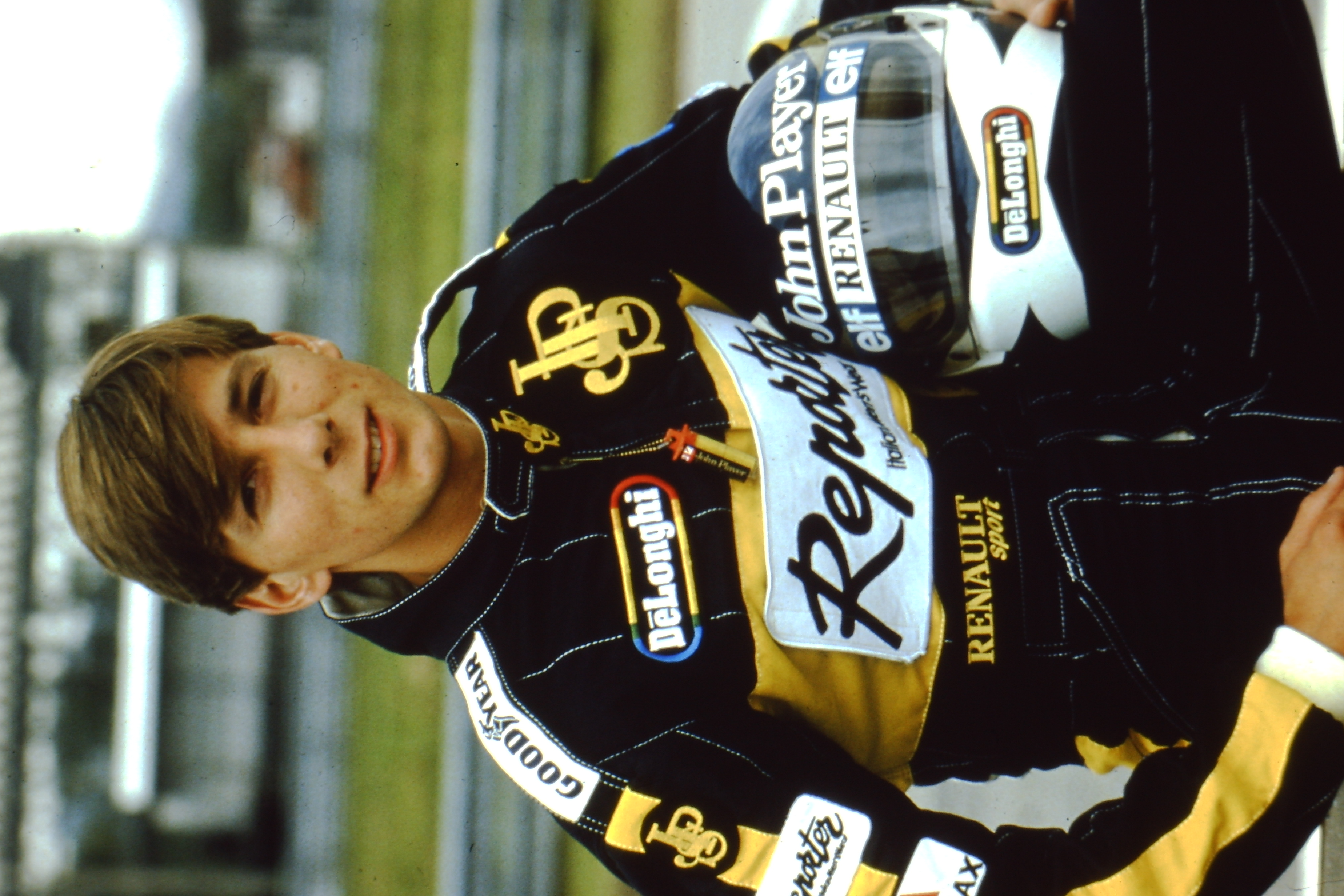 Johnny raced for John Player Team Lotus for the 1986 season, in the Gerard Ducarouge designed Lotus type 98T.  He proved to be an excellent team player, supporting Ayrton Senna's challenge for the World Championship title.  Team members of that time recall Johnny with great affection.  Johnny was assigned to persevere with the development six-speed gearbox which proved to something of an Achilles heel for the 98T, but Johnny endured the frustrations with stoic determination.
Classic Team Lotus extends its sincere condolences to Johnny's family.  
Tags