News Headlines
Classic Team Lotus type 25 holdall
Classic Team Lotus is pleased to announce a brand new leather holdall that celebrates the iconic Team Lotus identity of the Sixties, created by Jordan Bespoke.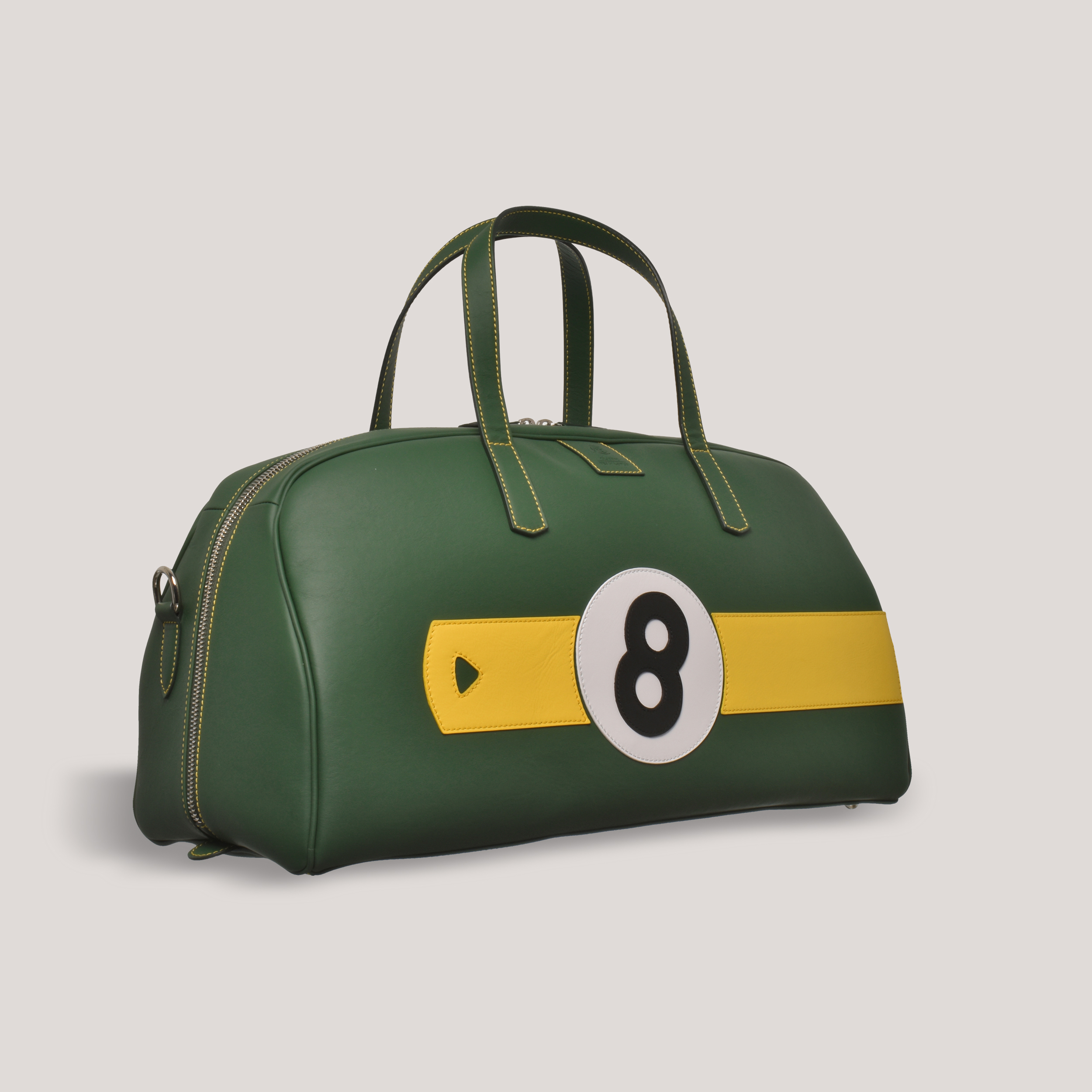 The type 25 holdall really is a lovely thing. Handmade in Italy to the highest quality. A striking representation of the Team Lotus livery on the all-conquering type 25.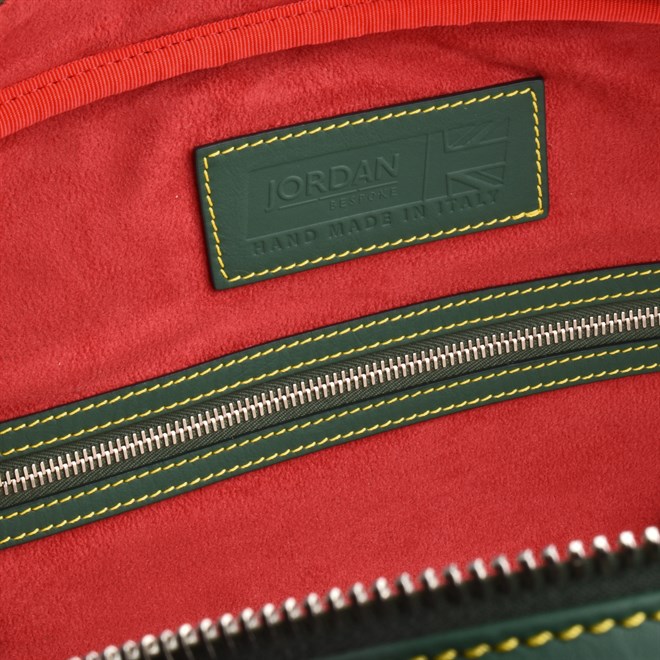 A fabulous red alcantara interior, in the style of the red upholstery of the type 25's cockpit. When Colin Chapman decided to make the type 25's appearance even more striking – from the 1963 British GP onwards - he made a beautiful job of it!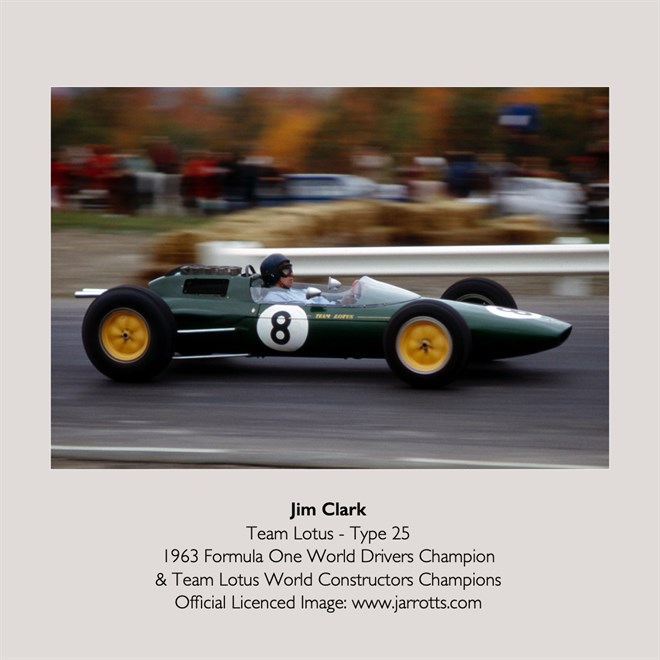 Owners can choose to have the number roundel with or without the racing number 8. The racing number 8 is a celebration of Team Lotus winning its first World Championship at Monza, when Jim Clark won the 1963 Italian Grand Prix. Customers can even choose to have their pride & joy personalised with a number of their choice, in the racing number font of the day. It takes a while and costs more, but it will set you apart. (No number 13s, mind!)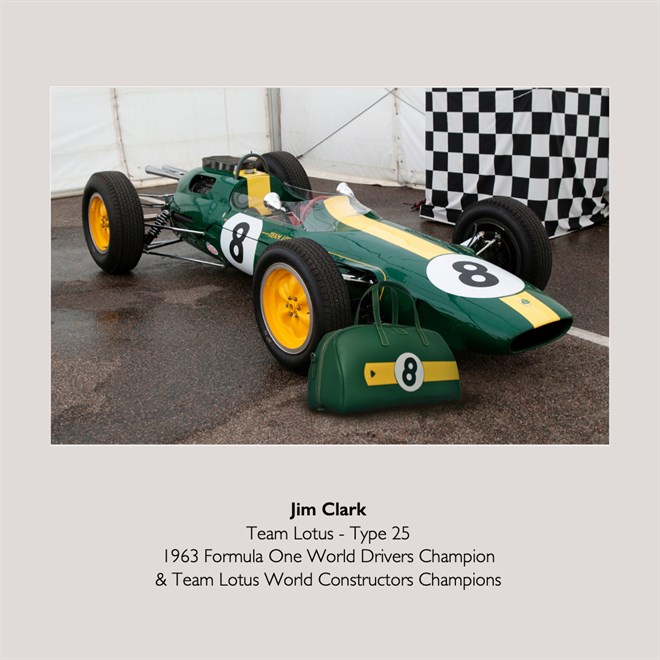 Naturally we hope the holdall proves to be well received and we look forward to saluting any owners that we encounter on our travels. If you're going to create something that celebrates the Lotus type 25 it is most important to achieve excellence. We are confident you will agree that Jordan Bespoke has stepped up to the mark in fine style.
Please follow this link to the Classic Team Lotus web shop https://shop.classicteamlotus.co.uk/classic-team-lotus-type-25-holdall-1781-p.asp
Tags