News Headlines
81/5 successful first outings
The 1980 Lotus type 81 chassis 5, commissioned by Classic Team Lotus during lockdown, has proved to be reliable and fast; not bad characteristics for an F1 car.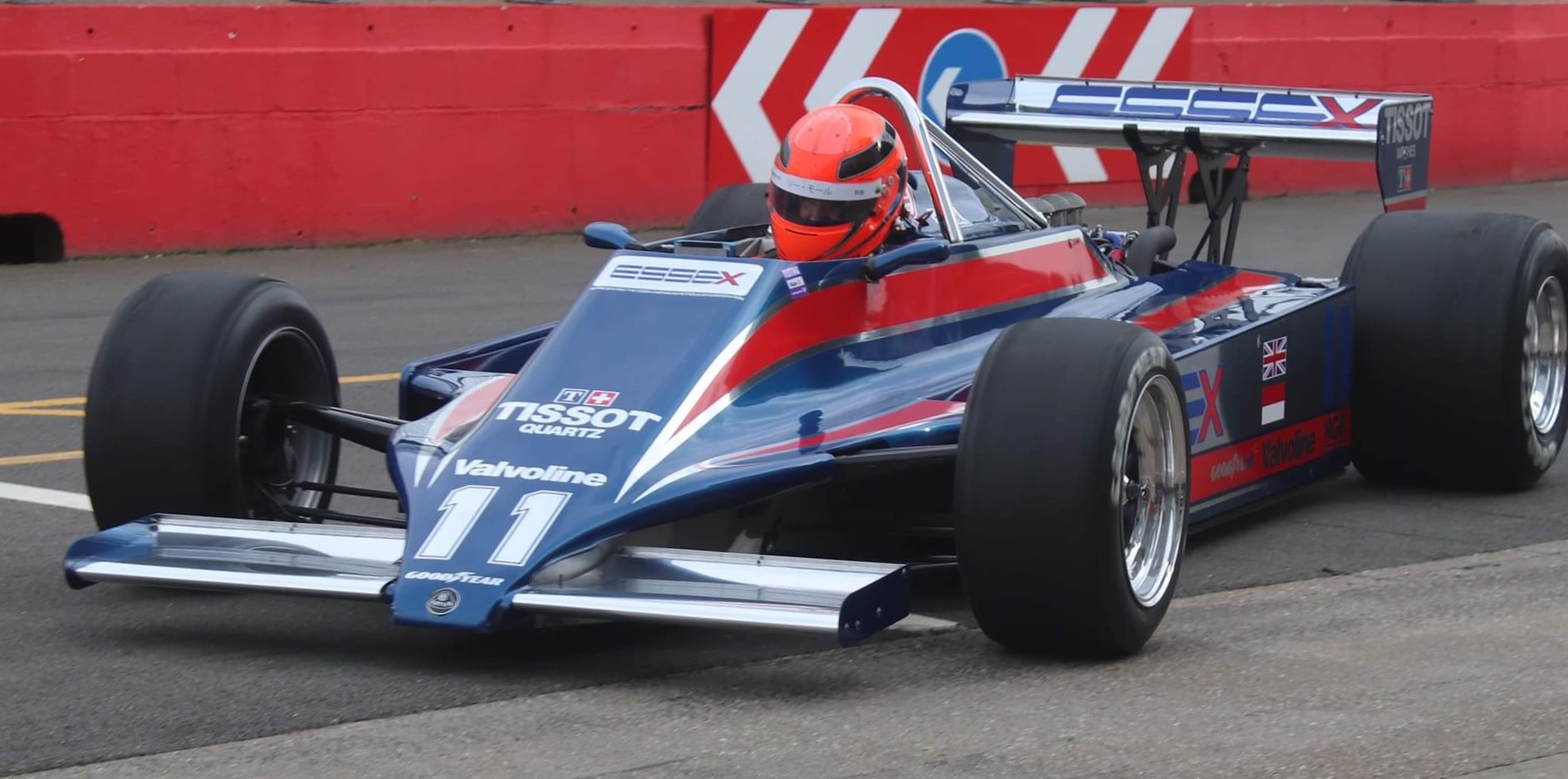 Lee Mowle returning to the pit garage at Donington, after another satisfactory session
Team Manager Chris Dinnage conducted two shakedown tests on the Lotus Cars test track at Hethel, without any of the first run niggles that can arise.  Then 'Patron' Lee Mowle visited the Classic Team Lotus workshop for his seat fit, prior to giving himself a shakedown – after more time away from a circuit than normal, due to the pandemic - and an introduction to the car, of course, on the test track.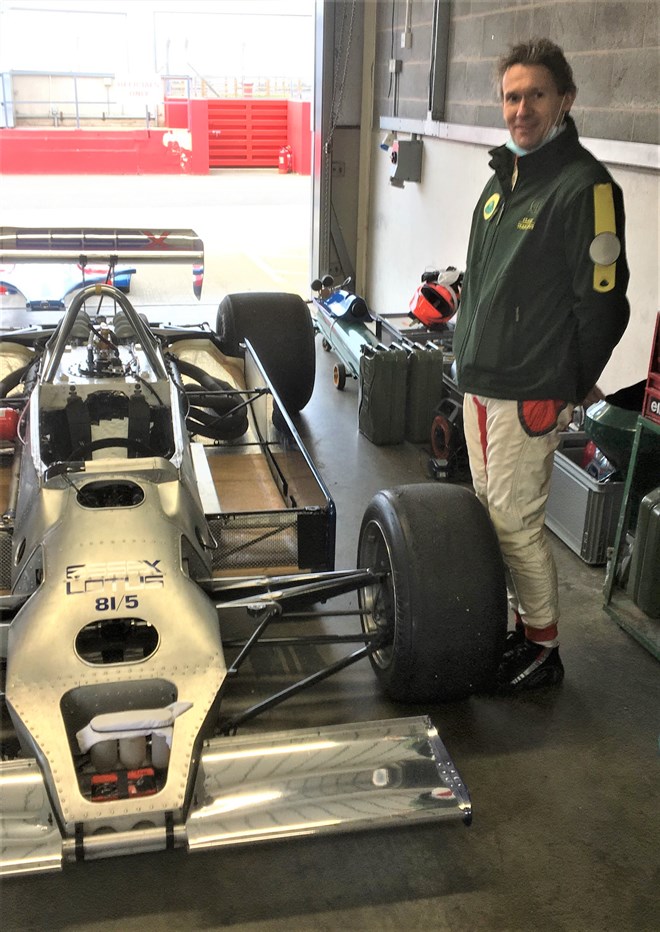 Lee really enjoyed getting to grips with 81/5, despite the cold weather 
Lead mechanic Tim Gardner then prepped 81/5 for its first serious running at a Donington test in early March.  In very cold conditions Lee took things steady, feeling his way into the car whilst gradually upping his speed.  Once again Tim and Chris – and Lee! - were delighted by the car's performance.
Then a second Donington test, a couple of weeks later, saw further significant mileage and significantly quick lap times, as Lee really got to grips with this ground effect F1 car.  Congratulations to the whole team - and to Tim especially - for such a successful start to 81/5's on-track history.
Tags