News Headlines
Sunday 4th October…..1970
This Sunday will be 50 years to the day when Emerson Fittipaldi won the 1970 USGP at Watkins Glen. The race result secured the posthumous World Championship of Drivers for Jochen Rindt.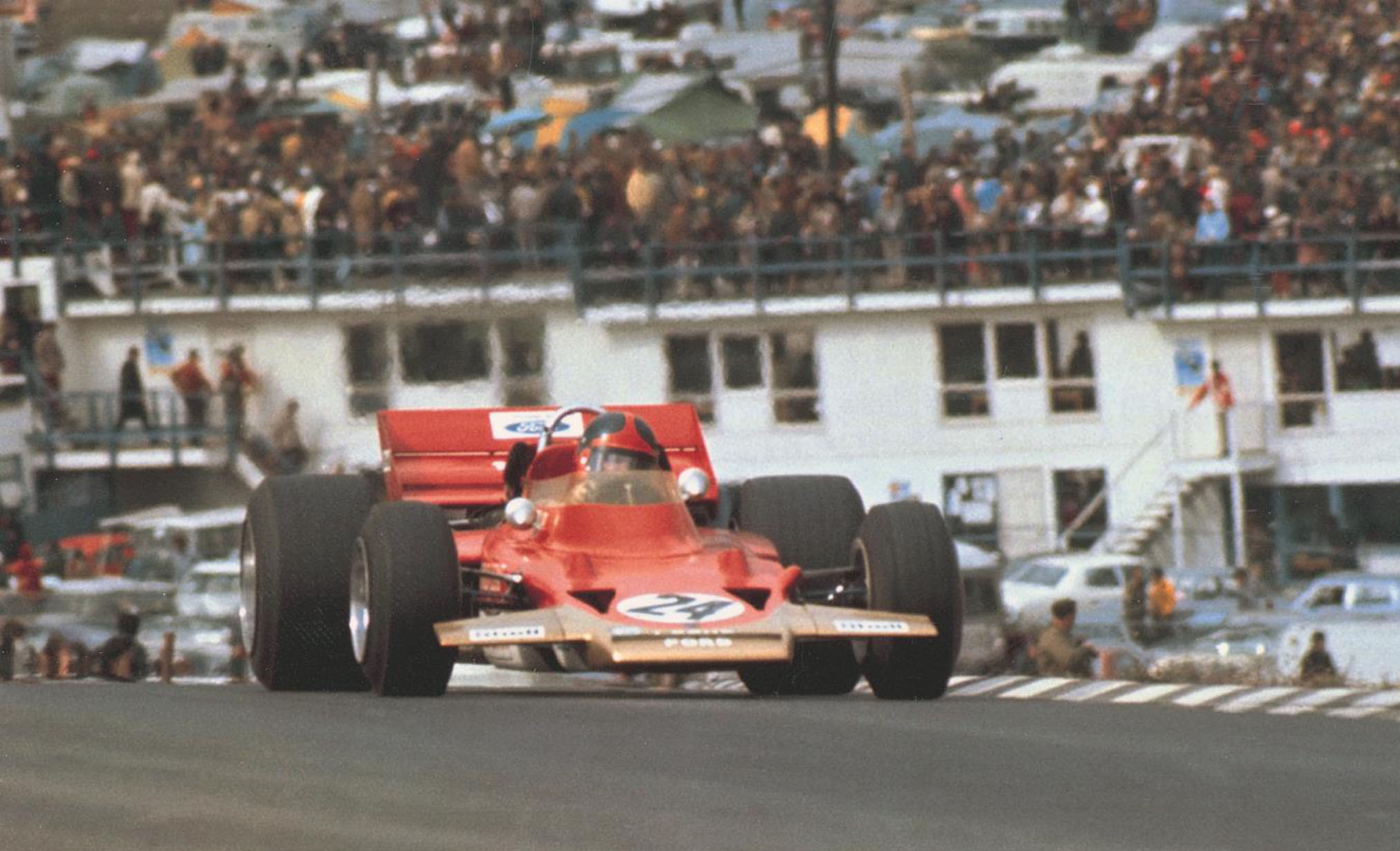 This was an extraordinary victory, in the aftermath of the Monza tragedy.  Clive Chapman can recall his father ringing home to tell Hazel Chapman, "Reine (Wisell) came third!...pause….And Emerson won!"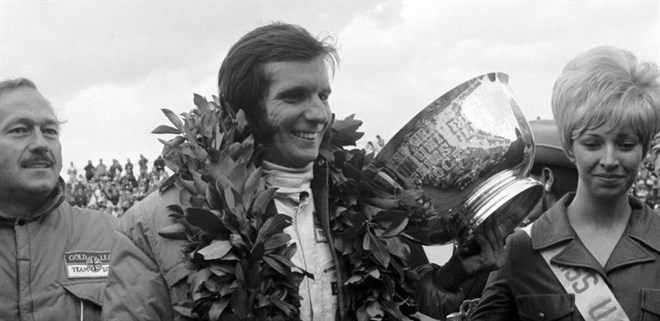 Emerson's win was the start of a special relationship with his Lotus type 72 chassis 5, which he would come to know as 'Old Faithful'.  He raced her 30 times, winning five World Championship Grand Prix, including a glorious three-in-a-row – Austria, Brands, Monza – which secured him the 1972 Drivers' Championship.  The fifth win was the 1973 Spanish GP, before the Zandvoort accident which damaged the car beyond repair, for the demands of full-blown competition.
In 2019 Classic Team Lotus completed its painstaking restoration of 72/5.  Emerson is planning to attend the forthcoming Goodwood Speed Week, complete with replica period overalls – and sideburns? - in order to mark the 50th anniversary.  For its part, Classic Team Lotus is cladding chassis 5 in replica period livery bodywork, as this famous Lotus was presented in 1970.
Tags