News Headlines
First-Ever Team Lotus Windtunnel Test?
Recently Clive Chapman and Hazel Chapman were trawling through a box of assorted old photographs and stumbled across perhaps the first ever full-size wind tunnel test. The type 29 was the first Lotus Indy car; the photos show that the anticipated high speeds on the Indy oval gave cause for careful thought about the windscreen design. Evidently this led to what was perhaps the first-ever full-size windtunnel test.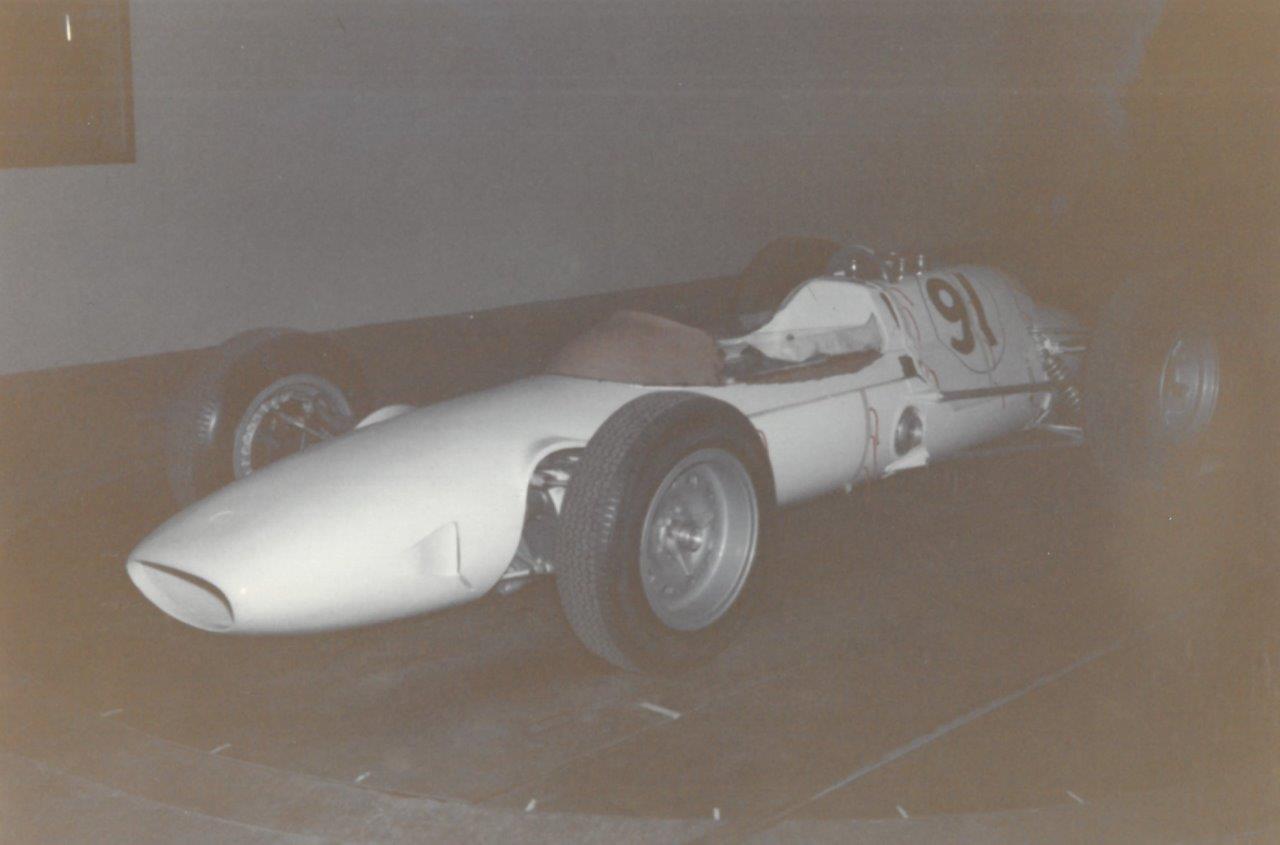 Image 1 shows the screen having been built out with clay, in the 'bulging' style of the type 27 screen.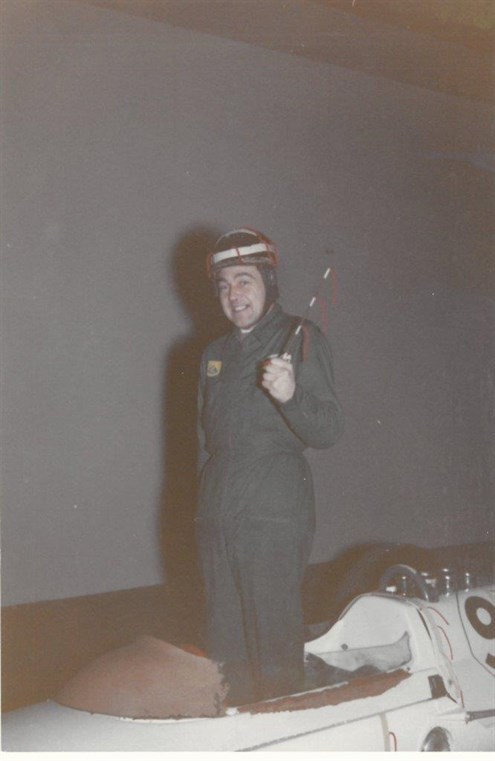 Image 2 shows the Fairy Godmother- aka Chief Mechanic Jim Endruweit - complete with a not so high tech magic wand, with wool tell-tales attached.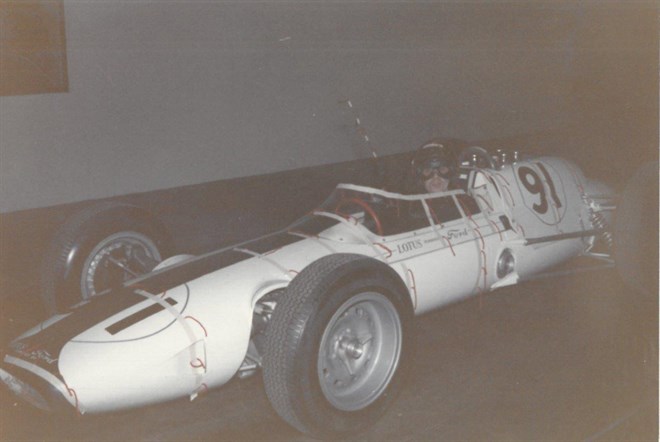 Image 3 shows the 'scooped' style being tested; this is the shape that was adopted.  It looks like the driver could be Jim Clark.
Bob Dance recalls taking the Lotus Elan to the wind tunnel at MIRA and suspects that this type 29 test might have come about as a result of the Elan visits.  In particular he remembers that the tunnel could be run only at night, to avoid disrupting the power supply to the nearby town.  Imagine asking Lewis Hamilton if he would not mind a middle of the night visit to the wind tunnel!
A nice piece of Team Lotus history.
Tags