News Headlines
Barber Museum Lotus Eleven in Road &Track
A special Lotus Eleven – especially for George Barber – has been restored to its period specification when it was a front cover car, back in the Fifties.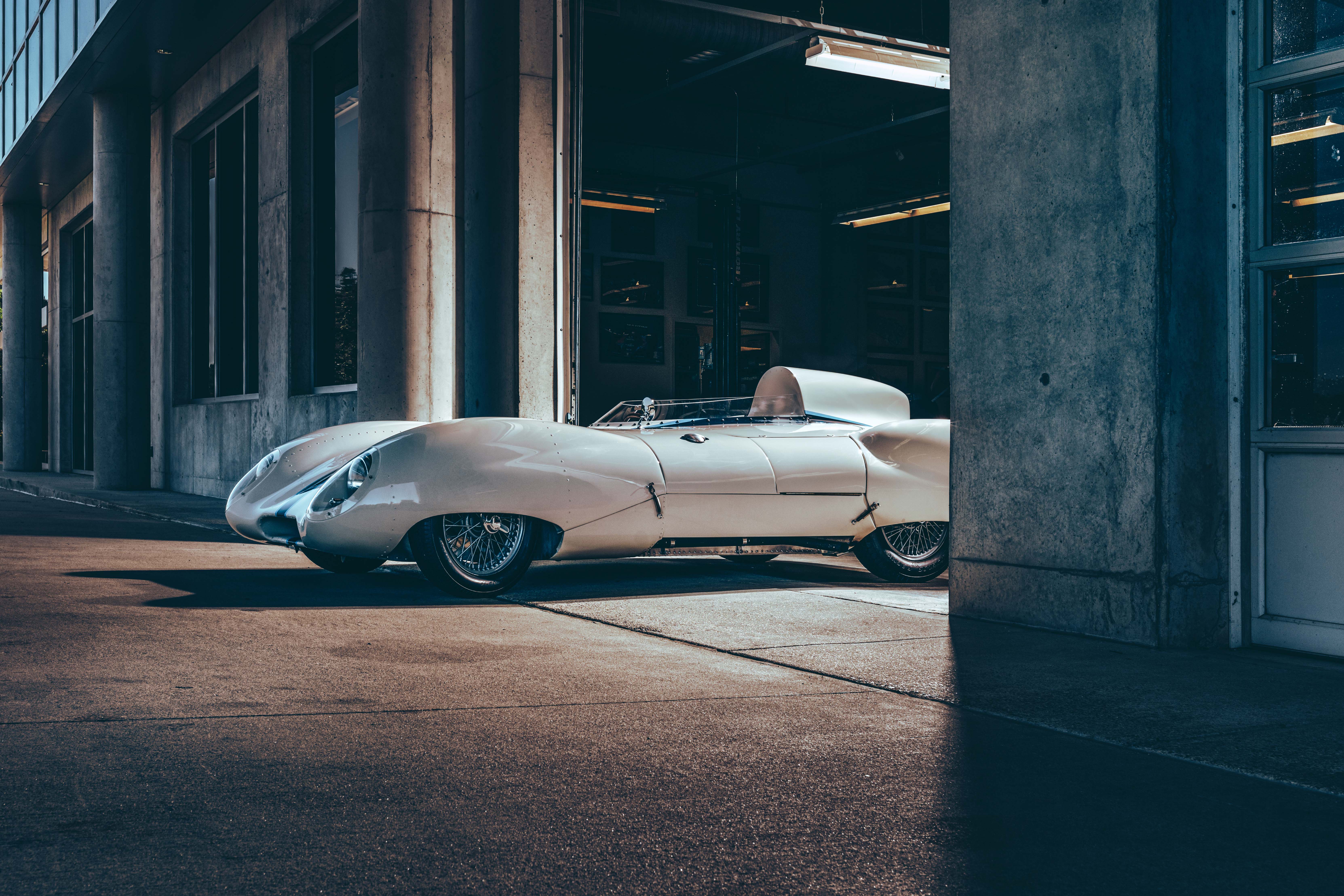 Road & Track is, as was back then, a most influential publication in the States, to the extent that Mr Barber was prepared to let their man behind the wheel of the latest addition to his extraordinary Lotus collection, at the fabulous Barber Motorsports Park in Birmingham, Alabama.
We are pleased to share this link to an evocative article about a very important early Lotus, which contains some lovely images.
https://www.roadandtrack.com/car-culture/a28512925/the-legend-of-the-lotus-eleven/ 
Many thanks to all at the Barber Museum who were part of realising such an excellent restoration. 
Photo - Credit DW Burnett/Road & Track. 
04/11/2019
Tags