News Headlines
New Recruits and Customer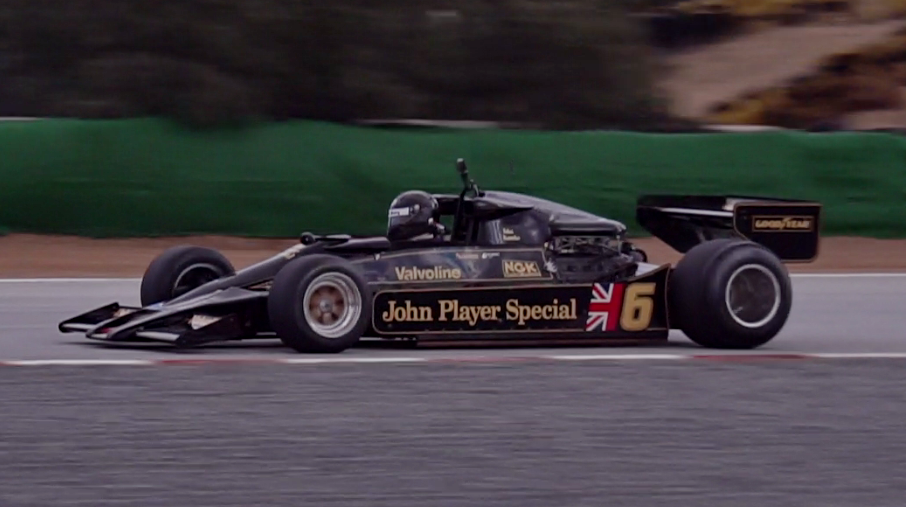 Image: Mr Kaneko in the Lotus type 78/4 at Guadix
New Recruits
The team has been pleased to welcome Paul Farman to the workshops, at such a busy time.  Paul has many years of experience with his own classic competition machines – as well as working with road cars – and is relishing the additional challenge of running cars in competition for owners.
In the office Steph Clements has been joined by apprentice Olivia Sharp, focusing on the website and webshop in particular. 
Sorry to say that Anthony Allen has decided to move on; disappointing for the team and for customer Steve Brooks (81/1) in particular.  Happily Anthony will continue to run 81/1 for the opening Masters event at Imola and 'the Big One' at Monaco.
New customer
Classic Team Lotus has been pleased to welcome Japanese enthusiast Takuzo Kaneko, as the new owner of the 1977 JPS Lotus type 78 chassis number 4.  This ground breaking, early ground effect F1 car is eligible for the new category at the Monaco Historique this year and Kaneko-san was eager to get acquainted with his special Lotus in winter testing.
Tags