News Headlines
Monza Tributes To Ronnie And Jochen
11th September 2018 was 40 years since the tragic death of Ronnie Peterson, at the 1978 Italian GP.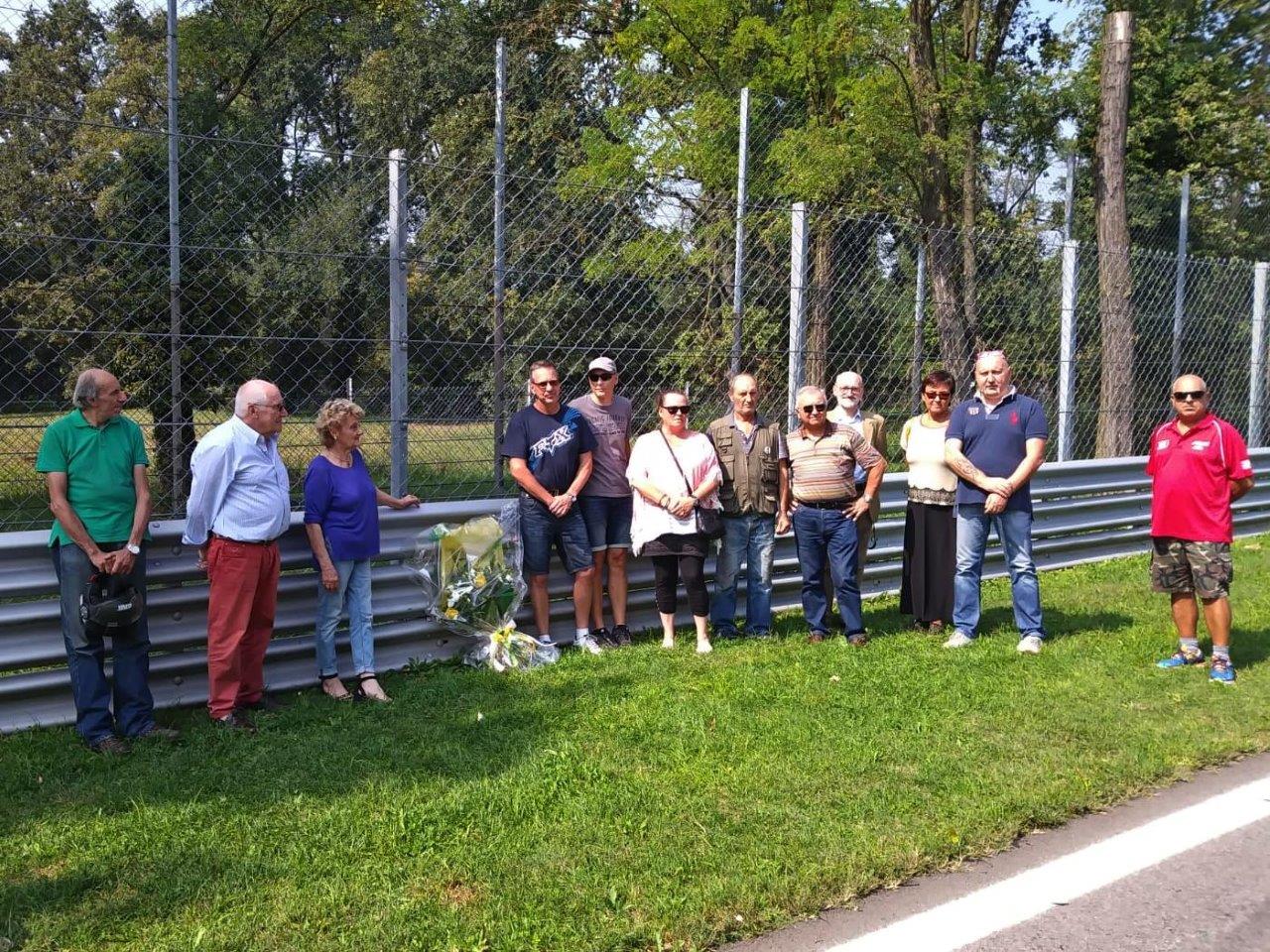 Classic Team Lotus is fortunate to have good friends at Monza, especially Silvia Andreola, a stalwart of the circuit administration office.  Together with colleagues, Silvia helped Classic Team Lotus to arrange for flowers to be laid at the scene of Ronnie's accident.
Ronnie was a great figure in Team Lotus history and one of the most popular drivers with the team.  The mechanics knew that Ronnie would always put in as much effort as they did, and he would always get the maximum from his car, even if it was a handful.  Forever a gentleman, there is a wonderful interview with Ronnie at the 1975 Monaco GP, after a troubled pit stop, when Ronnie politely refused to blame the team for his missing out on another Monaco win.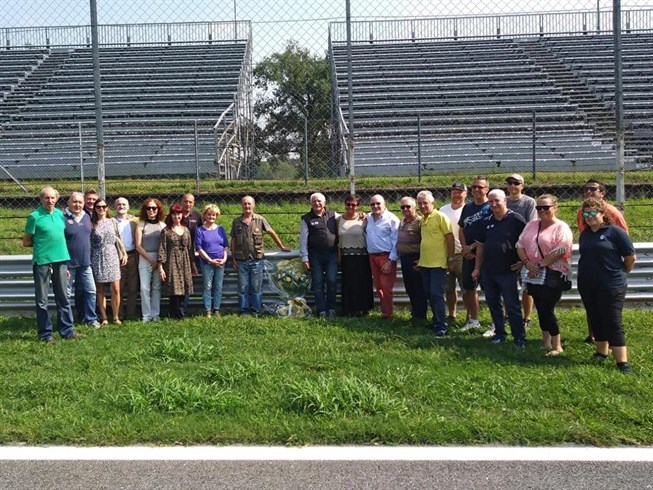 At the same time, Silvia and her colleagues laid flowers at the scene of Jochen Rindt's accident.  Whenever Classic Team Lotus is at Monza the team makes a point of laying flowers in memory of these two great Team Lotus drivers.  In the absence of a Monza event this year, the team is very grateful to Silvia for helping them with these tributes.
Tags