News Headlines
Jim Clark Special Edition Evora
Goodwood was a great weekend for the Jim Clark trust as the official charity, with an exhibition, memorabilia, merchandise and launching the Jim Clark Special Edition Evora competition. The Trustees welcomed Sir Jackie Stewart, the Duke of Richmond and Group Lotus CEO Feng Qingfeng to the impressive stand – together with Bob Dance and Andy Middlehurst - on Saturday morning.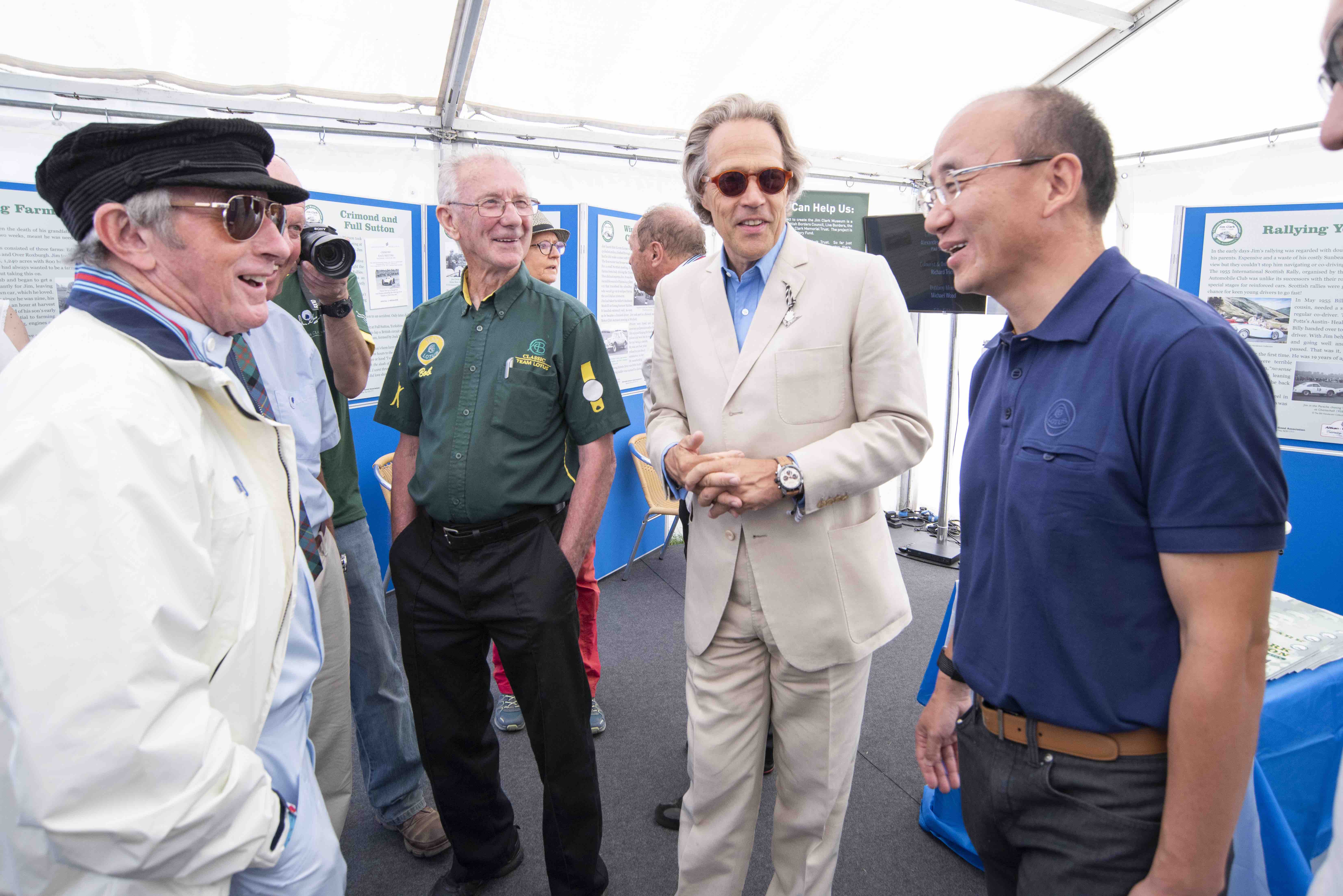 The Trust also announced FIA President Jean Todt as a new Patron with a video message from New York, where he was attending Formula-E.
Classic team Lotus and the Chapman Family are proud to support the Jim Clark Trust. The Jim Clark Evora competition is to win not only a one-off special edition, but also to win what has been officially designated as the 100,000th Lotus.
We urge you to follow this link and support this worthy cause.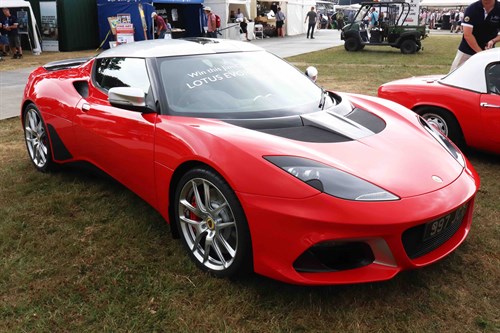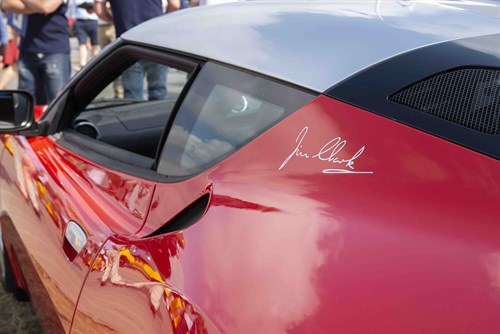 Tags