News Headlines
Goodwood was Glorious for Team Lotus!
With the 75th Goodwood Members' Meeting taking place on 18th and 19th March 2017, Marcus Pye takes a look at Lotus' domination of the original 71 events in an article on the Goodwood website.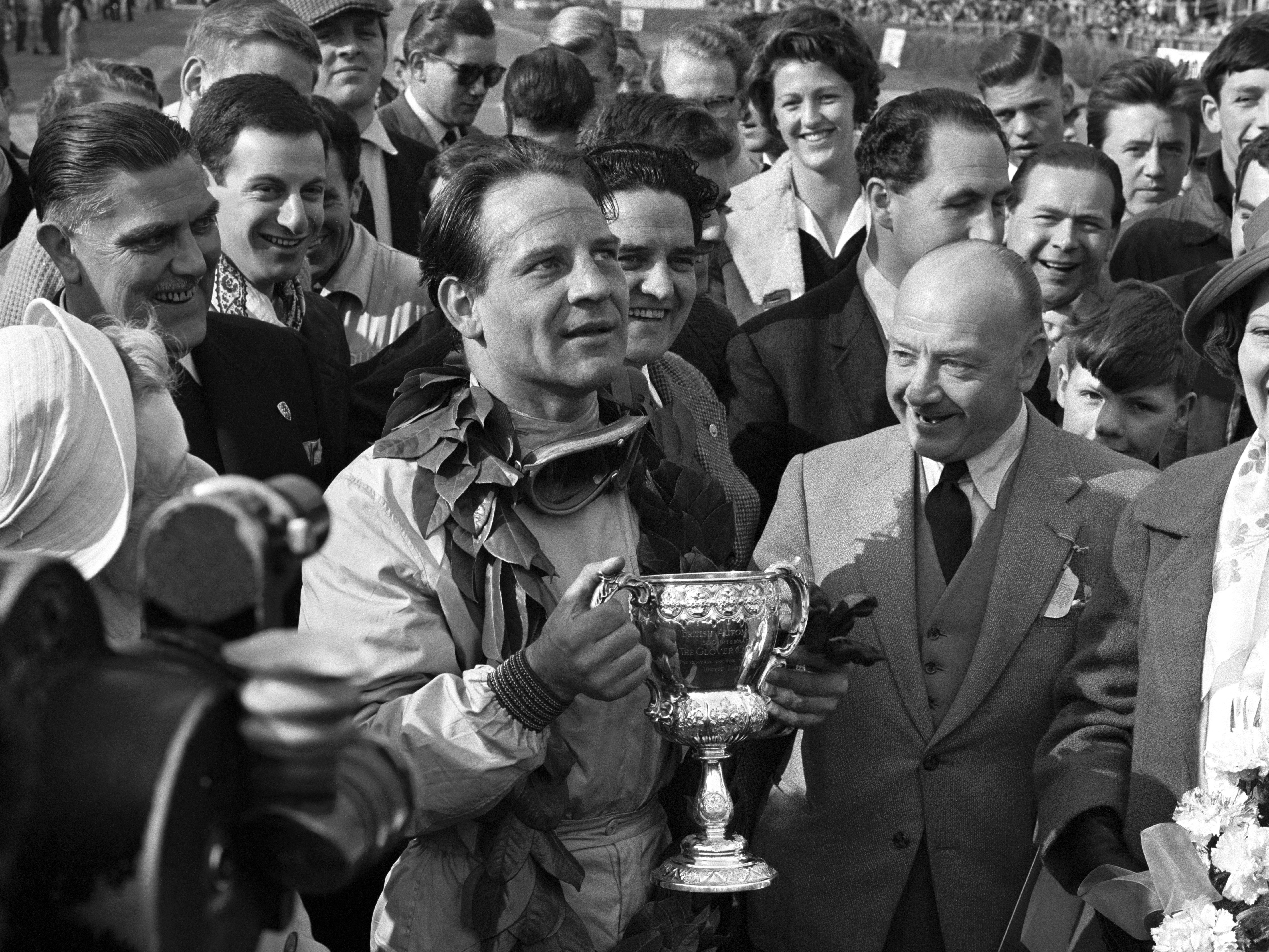 Innes Ireland and Stan Chapman, Goodwood 1960, with Glover Trophy.  Winning this prestigious race was an important victory in the early days of Team Lotus.
Read the article:
Members' Meeting History – Lotus' domination of the original 71 events
Tags