News Headlines
Lotus Indy Race Car 1968 & 2014
18/02/15 - More fantastic footage of Mario Andretti, Parnelli Jones and Vince Granatelli parading three of the revolutionary 1968 Team Lotus type 56 Indy cars at the 2014 Indy 500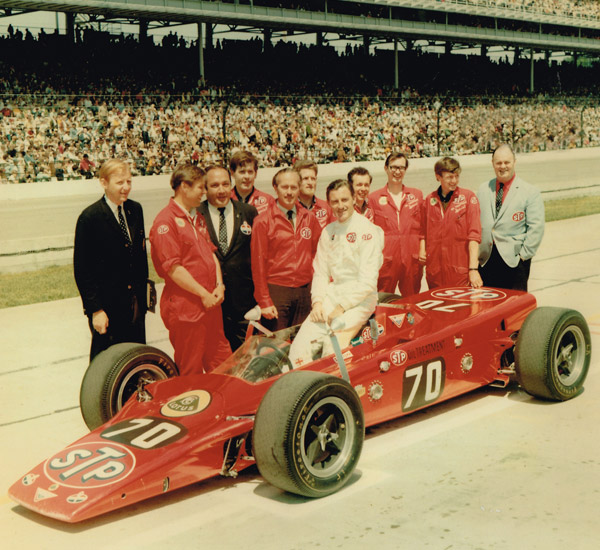 We are pleased to share with you some more fantastic footage of the 56 parade from the Indy 500 last year. 
As you can see in the film, the extraordinary noise of the gas turbine engines was almost drowned out by the cheering of a 300,000 strong crowd as three of the Indy greats drove by in tight formation.
Parnelli Jones was driving car number 70 which was Graham Hill's car in 1968. Owner Milton Verret commissioned Classic Team Lotus to restore the car and he was proud to give her a shakedown run at the Brickyard, the day before the parade.
Tags