News Headlines
A Fistful of Firsts
24/12/15 - Classic Team Lotus, with the generous support of private owners, is proud to be displaying five cars at Autosport International; The Racing Car Show 2016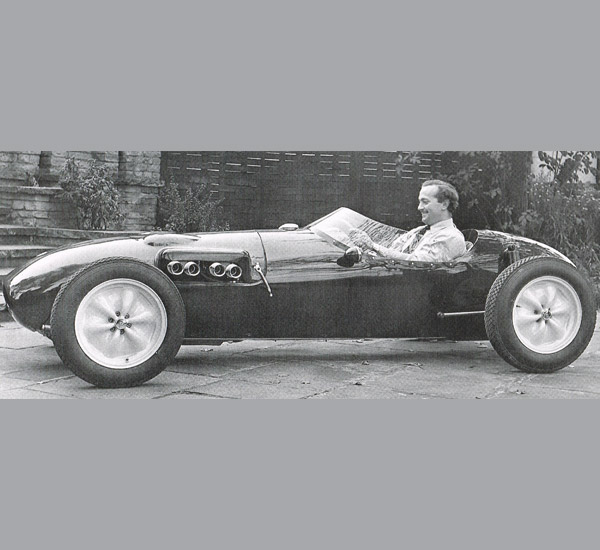 Autosport International The Racing Car Show 2016
Classic Team Lotus, Stand 2270
Classic Team Lotus, with the generous support of private owners, is proud to be displaying five cars at Autosport International; The Racing Car Show 2016, all of which represent significant firsts.
The first Team Lotus single seater – displayed at the show back in 2013, unrestored – which is edging closer towards running for the first time ever, 60 years since it was unveiled at the 1956 Motor Show.
The first time a very significant Team Lotus World Championship winner has been seen in public for 40 years, since it finished racing in 1975.
The first placed car from the 2015 Mexico Grand Prix FIA Formula One race; and it's not a Mercedes…. (Oh yes! And the Classic Team Lotus prepared USGP winner is next door, on the Silverstone Classic stand.)
The first and only…. Hang on! We will be revealing this one at the show. The next-to-be-restored from the Classic Team Lotus Works Collection; and this one is absolutely unique. The coolest F1 car ever?
Classic Team Lotus; Celebrating a Great 2015 Season
In 2015, Classic Team Lotus prepared and ran 20 customer cars in 25 events, Worldwide. Notable victories were realised in the Master Series, the Goodwood Revival and Grand Prix support races.
The 2016 historic motorsport calendar- including the biannual Monaco Historique - is coming together and the team is working hard in the Hethel workshops to lay the foundations for another successful year on track. And it is not all about competition, as the team is restoring a number of cars to exact, Works specification for various non-racing owners from around the World.
Tags