News Headlines
Lotus man drives Lotus 79
18/06/14 - Dutch Supercar Challenge driver Luc de Cock takes the Lotus 79 round the Lotus Cars Hethel test track.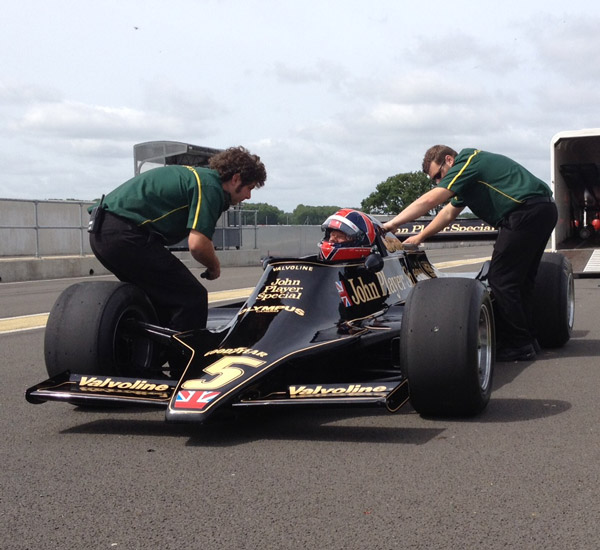 Yesterday, Luc de Cock drove the Lotus 79 round the Hethel track in a one off special event for National TV.  It has been 35 years since Luc drove a single seater and you can take it from us - he hasn't lost his touch! After a few sighting laps in an Exige it was time to get into Mario Andretti's World Championship winning car from 1978.
Classic Team Lotus mechanic Lewis Cullington instructed Luc on the set up of the car and throughout the day along with newcomer to CTL Paul Reed.
Click here to see the Go Pro footage captured for the day. 
Full footage of the day will soon be aired on Motors TV as part of the Dutch Supercar Challenge programme.
Tags