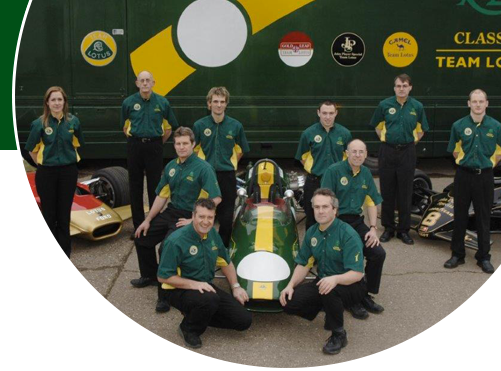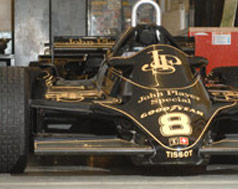 Cars
Team Lotus Works F1, Tasman and Indy cars; we know where they all are...
more
26 May 2019
Brands Hatch - Masters
26 May 2019
Pau - Pau Historic GP
2 Jun 2019
Sonomoa Raceway, USA - CSRG Charity Challenge
9 Jun 2019
Donington - The Masters Festival
9 Jun 2019
Dijon - L'Age D'Or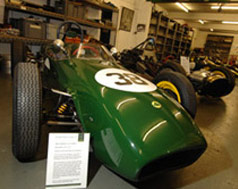 Tours
An invitation to visit the workshops of one of the greatest Formula One teams.
more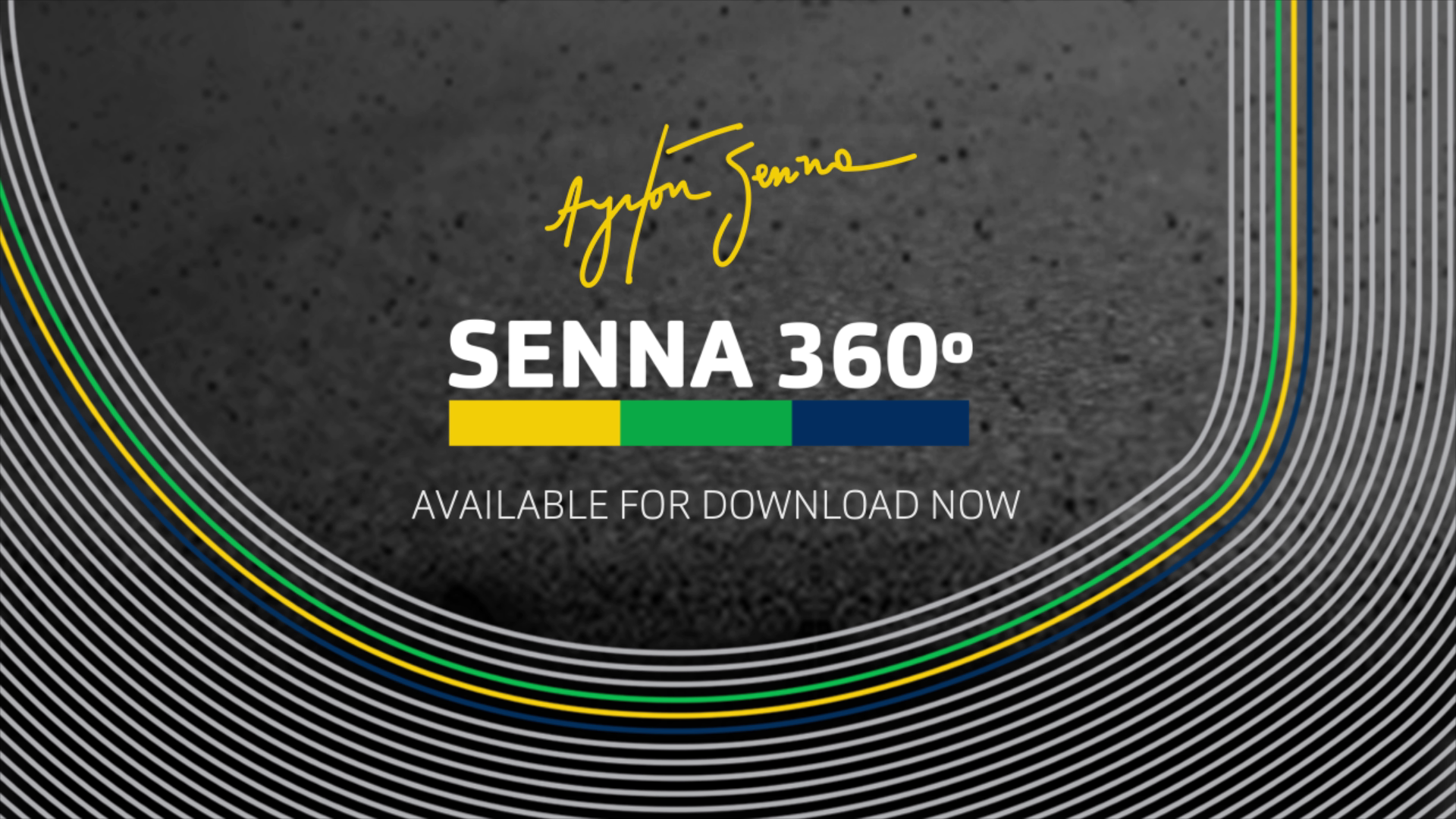 Ayrton Senna Virtual Museum
Classic Team Lotus has been pleased to support a new initiative by the Instituto Ayrton Senna; Senna 360.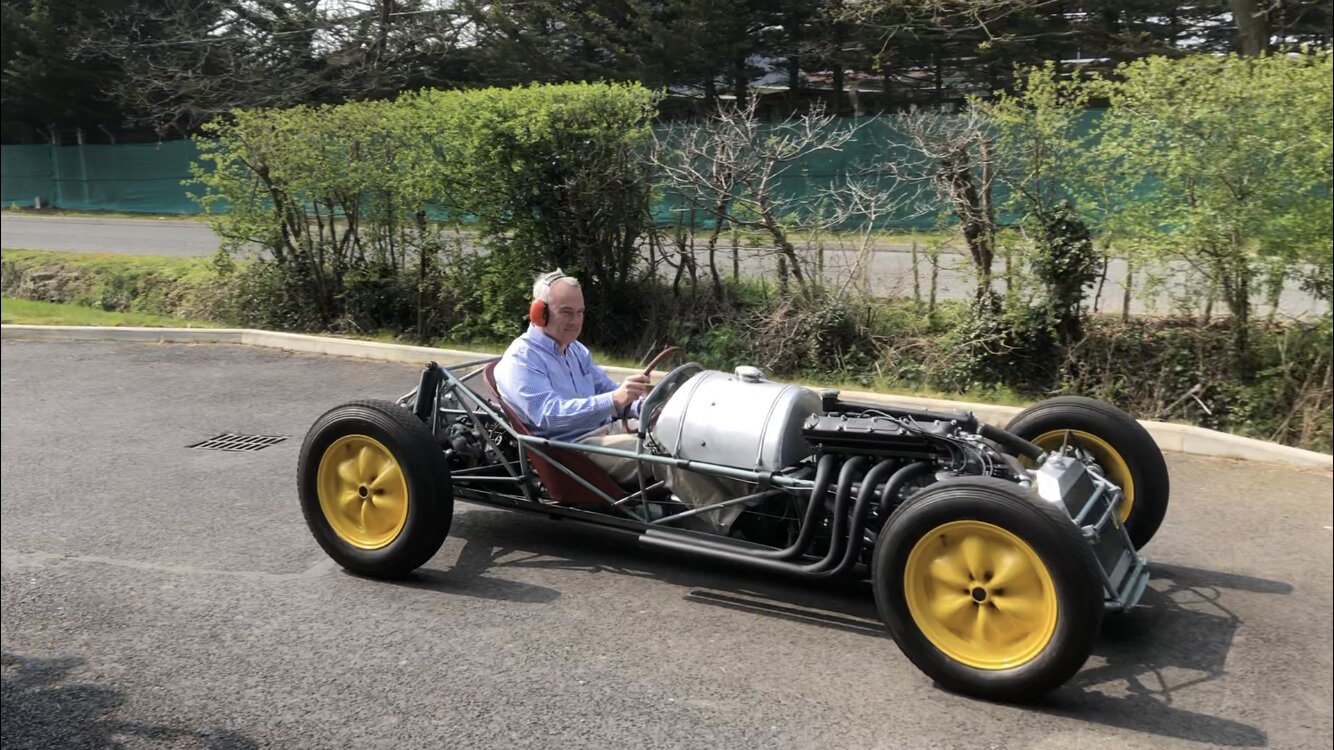 She goes!
The first Lotus single seater is driven for the first time, 63 years after she was revealed at the 1956 Motor Show.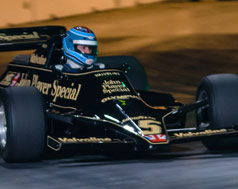 Show Cars
A selection of the truly great cars in the Classic Team Lotus collection is available for display and even demonstration at special events.
more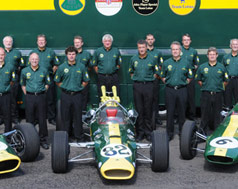 About
Team Lotus International established the Classic activity to deal with all aspects of its history. Based in the original Hethel workshops
more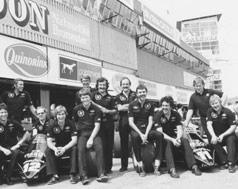 past
Team Lotus is one of the greatest ever motor racing teams. The 'Team' represents the spirit and dedication of hundreds of brilliant people who have worked together to achieve so much.
more