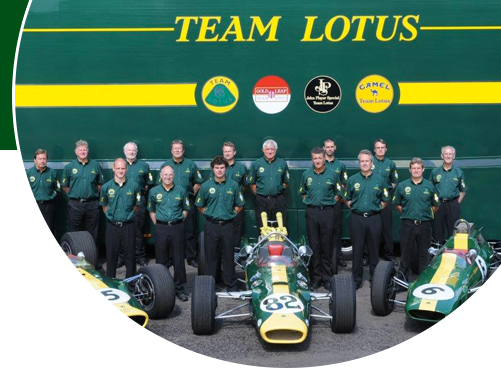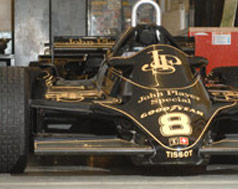 Cars
Team Lotus Works F1, Tasman and Indy cars; we know where they all are...
more
3 Oct 2021
Spa - Spa Six Hours, Belgium
16 Oct 2021
Goodwood - Goodwood Members
24 Oct 2021
Jerez - Masters & HGPCA (pre 66) Historic Festival Jerez, Spain
31 Oct 2021
Portimao - GP Masters & HGPCA Portimao, Portugal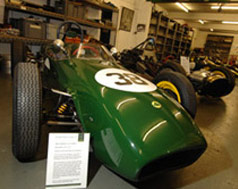 Tours
An invitation to visit the workshops of one of the greatest Formula One teams.
more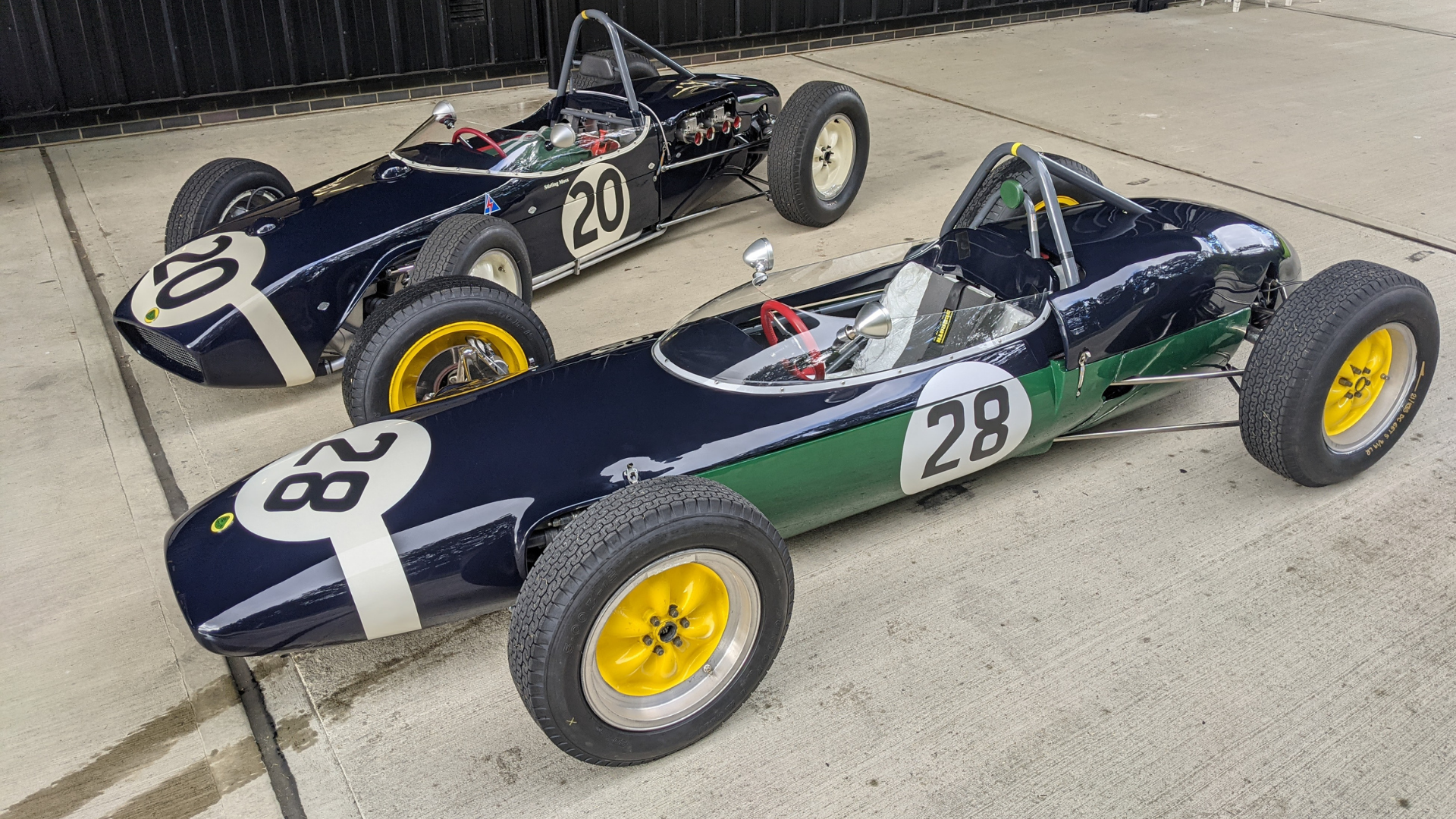 Classic Team Lotus drivers supporting Sir Stirling Moss tribute at Goodwood
Dan Collins's Lotus type 21 and Teifion Salisbury's type 18 will be supporting the tribute.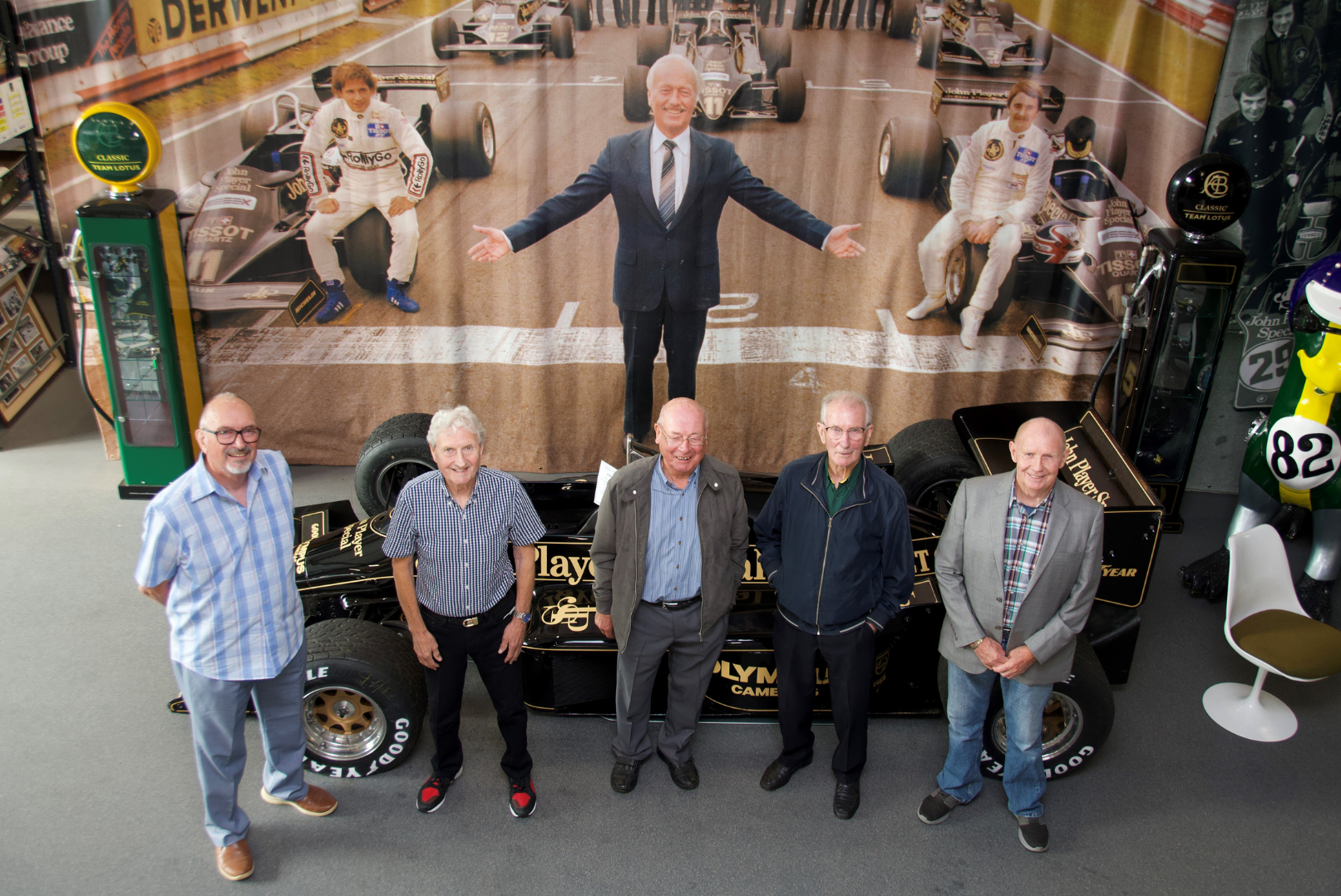 The Return of Team Lotus Legends!
Recently Classic Team Lotus had the honour of welcoming Team Lotus Legends to look around the new workshop.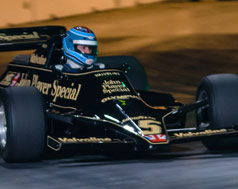 Show Cars
A selection of the truly great cars in the Classic Team Lotus collection is available for display and even demonstration at special events.
more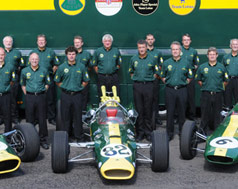 About
Team Lotus International established the Classic activity to deal with all aspects of its history. Based in the original Hethel workshops
more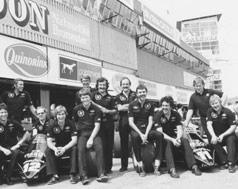 past
Team Lotus is one of the greatest ever motor racing teams. The 'Team' represents the spirit and dedication of hundreds of brilliant people who have worked together to achieve so much.
more