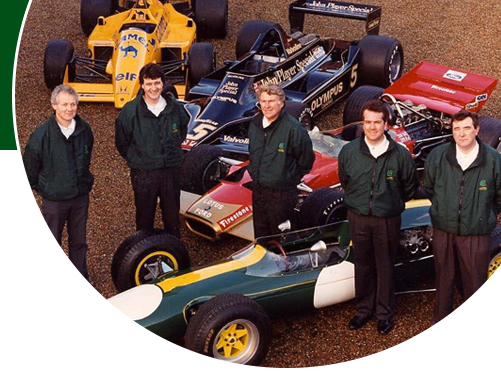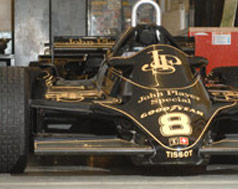 Cars
Team Lotus Works F1, Tasman and Indy cars; we know where they all are...
more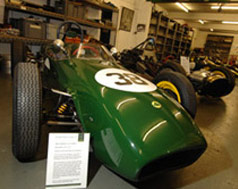 Tours
An invitation to visit the historic workshops of one of the greatest Formula One teams.
more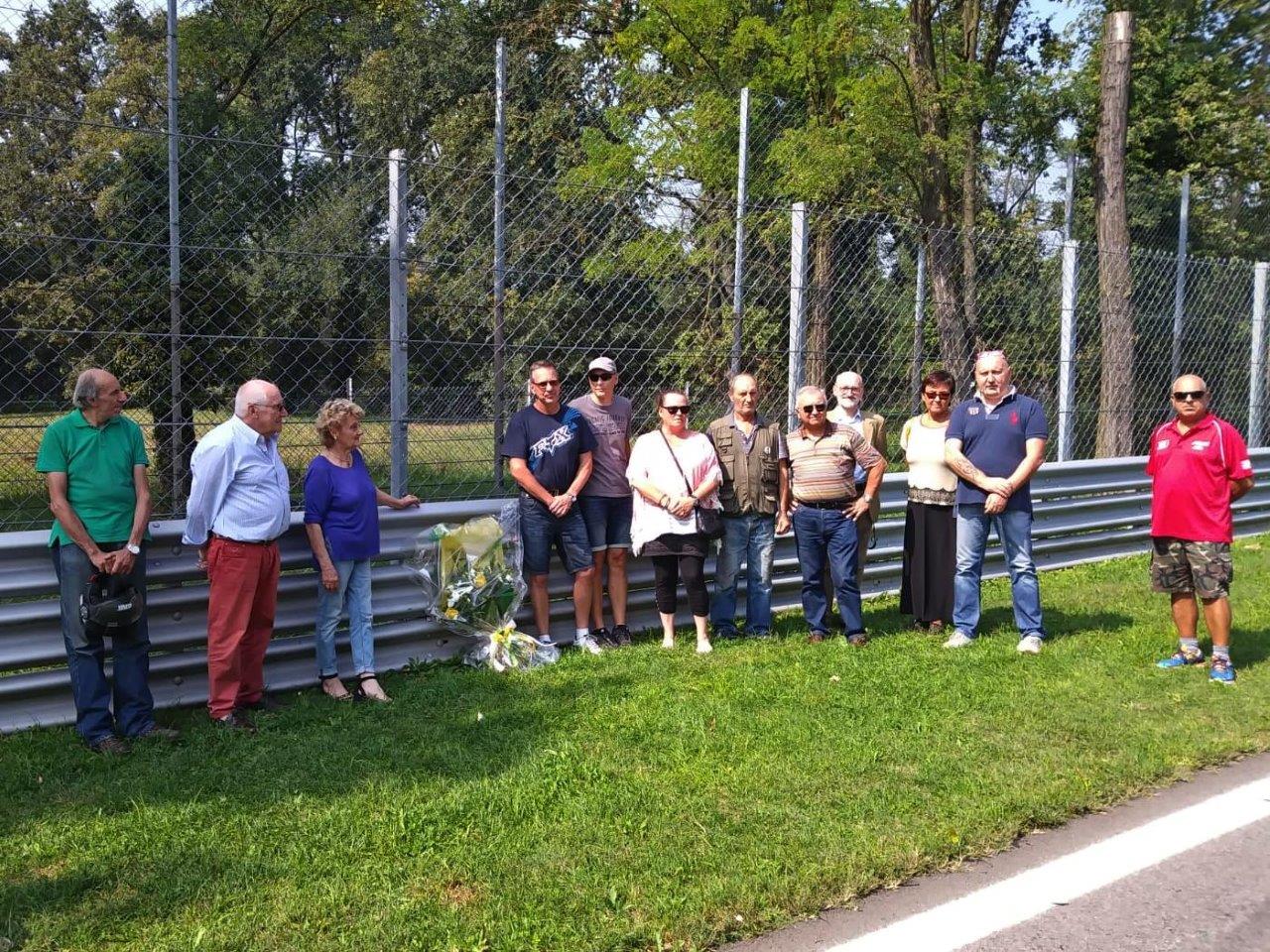 Monza tributes to Ronnie and Jochen
11th September 2018 was 40 years since the tragic death of Ronnie Peterson, at the 1978 Italian GP.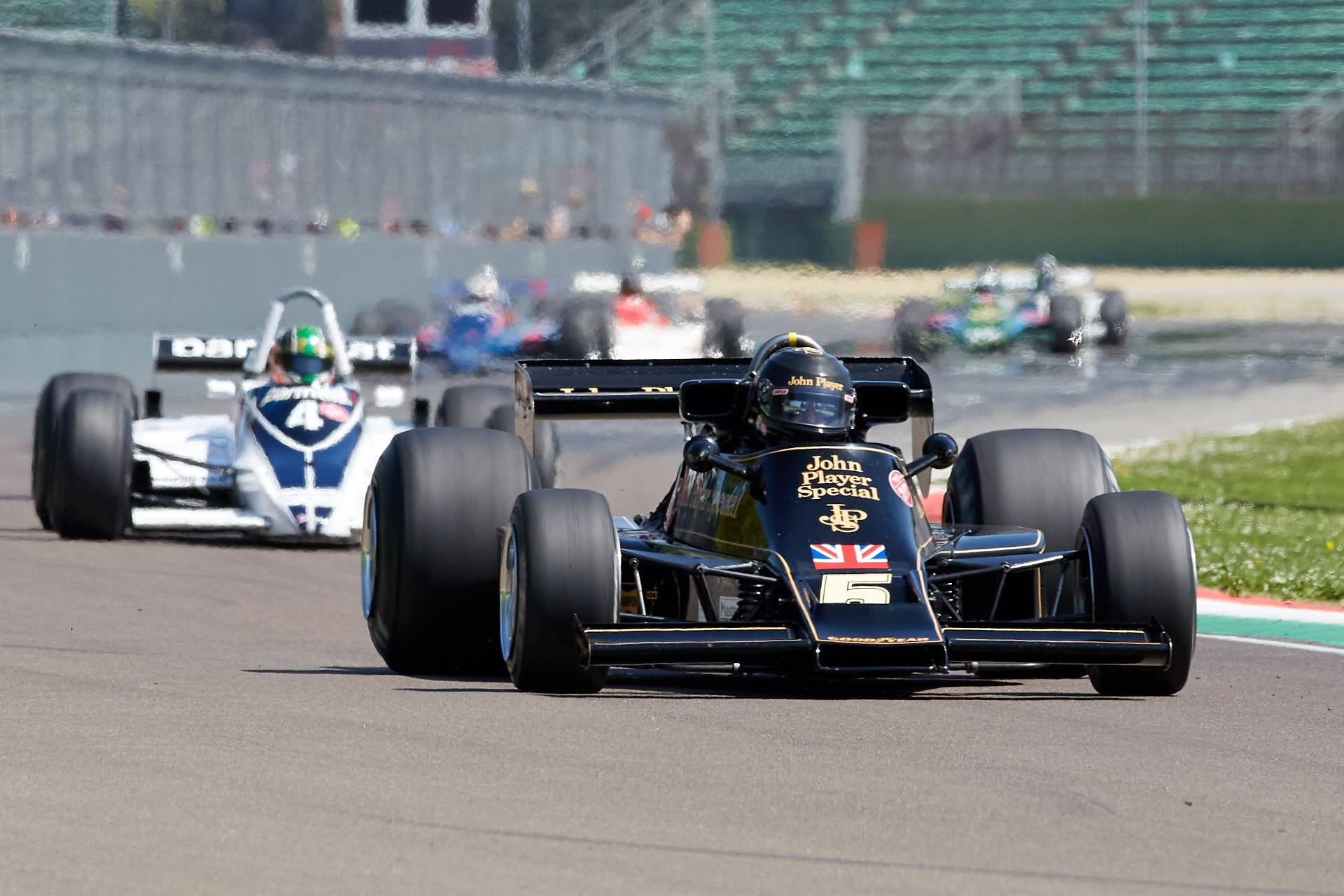 Greg Thornton is FIA Historic F1 Champion
Greg Thornton is FIA Historic F1 Champion for second time with Classic Team Lotus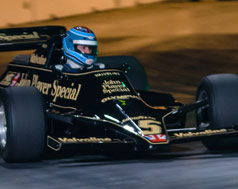 Show Cars
A selection of the truly great cars in the Classic Team Lotus collection is available for display and even demonstration at special events.
more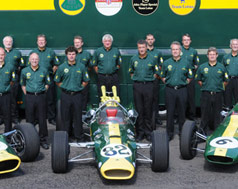 About
Team Lotus International established the Classic activity to deal with all aspects of its history. Based in the original Hethel workshops
more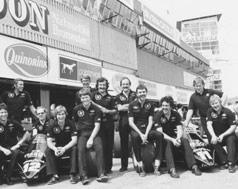 past
Team Lotus is one of the greatest ever motor racing teams. The 'Team' represents the spirit and dedication of hundreds of brilliant people who have worked together to achieve so much.
more