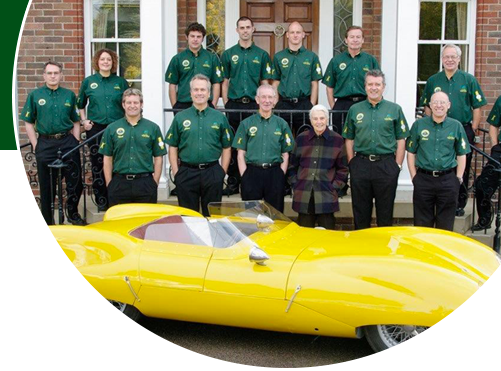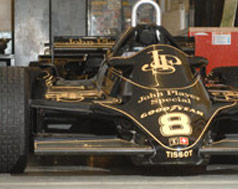 Cars
Team Lotus Works F1, Tasman and Indy cars; we know where they all are...
more
7 Jun 2020
Val de Vienne - HGPCA (pre 66) Sport et Collection Val de Vienne, France
21 Jun 2020
Misano - Gruppo Peroni Event Misano, San Marino
28 Jun 2020
Donington Park - Masters Historic Donington Park
12 Jul 2020
Imola - Gruppo Peroni Event Imola, Italy
12 Jul 2020
Watkins Glen - Masters HGP Watkins Glen, USA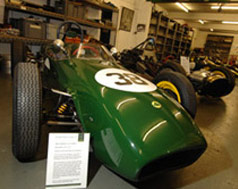 Tours
An invitation to visit the workshops of one of the greatest Formula One teams.
more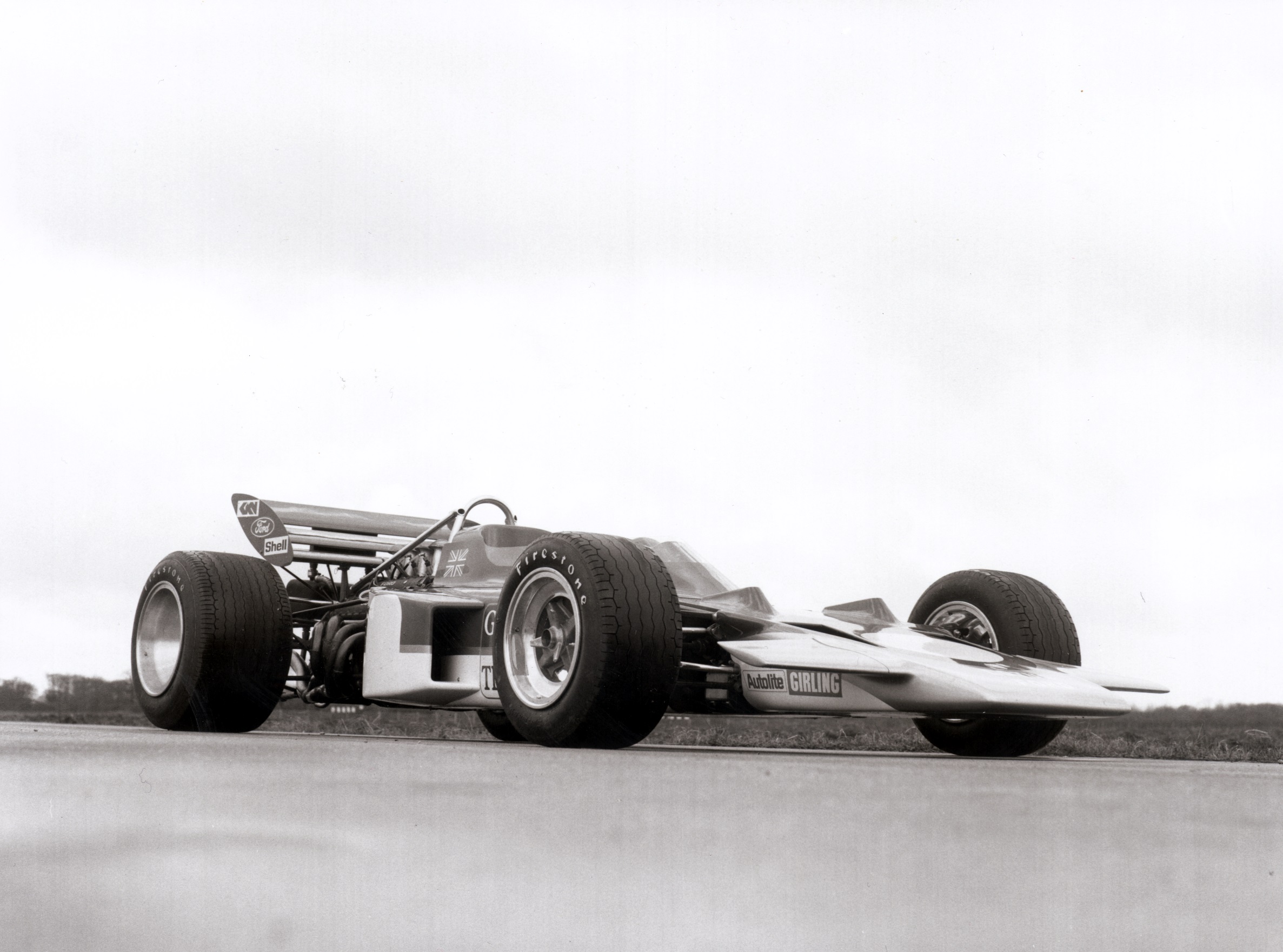 Lotus 72 50th Birthday
The revolutionary Lotus 72 was unveiled at Hethel by Colin Chapman on Monday 6th April 1970.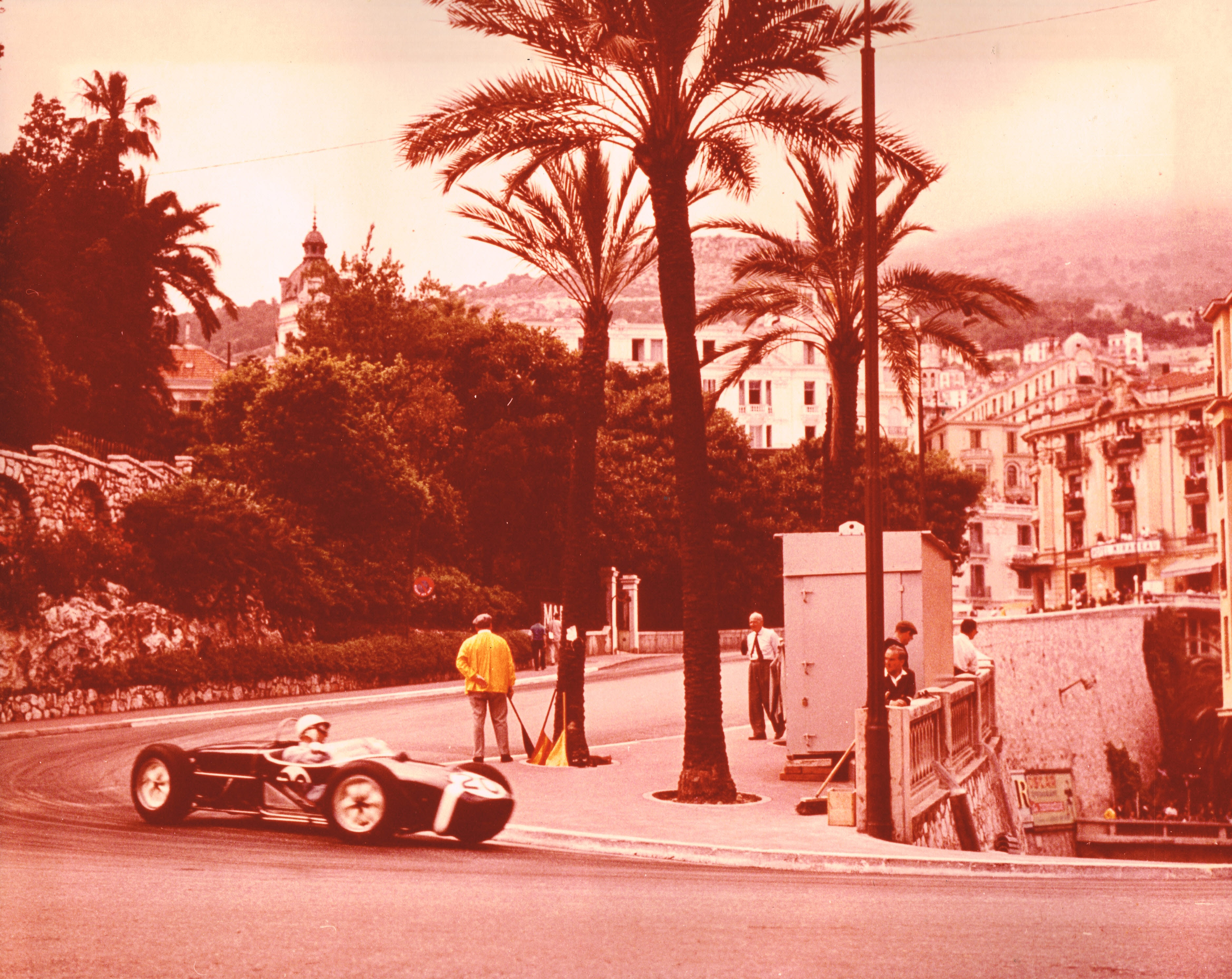 Sir Stirling Moss RIP
Sir Stirling Moss was a Great Briton, who led such an extraordinary life and achieved so much. One of his outstanding achievements was winning the Monaco GP in 1960 and 1961, racing the Lotus 18 of P...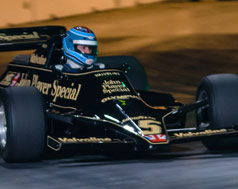 Show Cars
A selection of the truly great cars in the Classic Team Lotus collection is available for display and even demonstration at special events.
more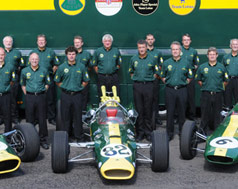 About
Team Lotus International established the Classic activity to deal with all aspects of its history. Based in the original Hethel workshops
more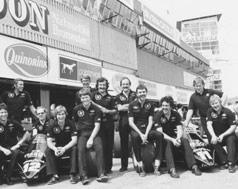 past
Team Lotus is one of the greatest ever motor racing teams. The 'Team' represents the spirit and dedication of hundreds of brilliant people who have worked together to achieve so much.
more