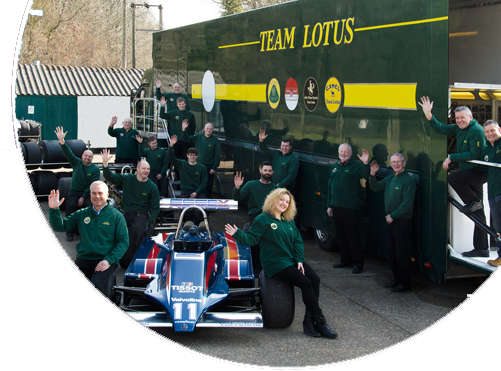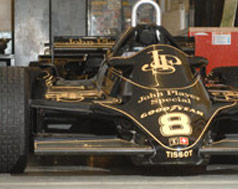 Cars
Team Lotus Works F1, Tasman and Indy cars; we know where they all are...
more
17 Mar 2019
Goodwood - 75th Members Meeting
31 Mar 2019
Paul Ricard - Le Castellet Motors Cup
14 Apr 2019
Silverstone - VSCC Formula Vintage
28 Apr 2019
Hockenheim - Hockenheim Historic
5 May 2019
Donington - Donington Historic Festival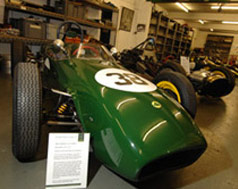 Tours
An invitation to visit the workshops of one of the greatest Formula One teams.
more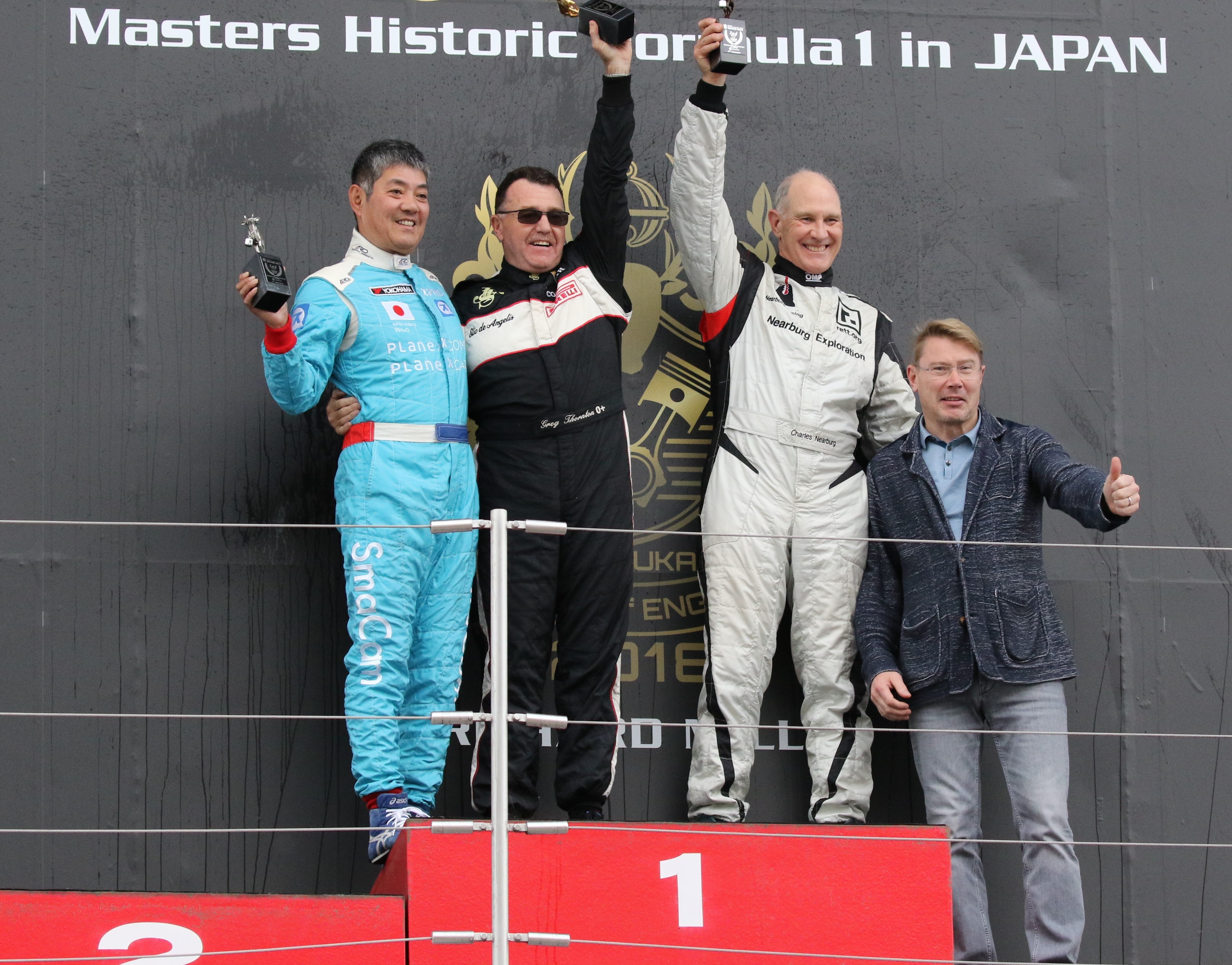 Classic Team Lotus one-two at Suzuka 'Sound of Engine'
Four Classic Team Lotus customers made the significant effort to take advantage of the first ever opportunity to race their historic Lotus F1 cars at the great Suzuka circuit, home of the Japanese F1 ...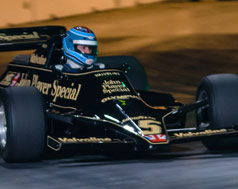 Show Cars
A selection of the truly great cars in the Classic Team Lotus collection is available for display and even demonstration at special events.
more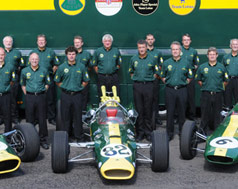 About
Team Lotus International established the Classic activity to deal with all aspects of its history. Based in the original Hethel workshops
more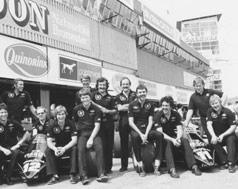 past
Team Lotus is one of the greatest ever motor racing teams. The 'Team' represents the spirit and dedication of hundreds of brilliant people who have worked together to achieve so much.
more