Register
News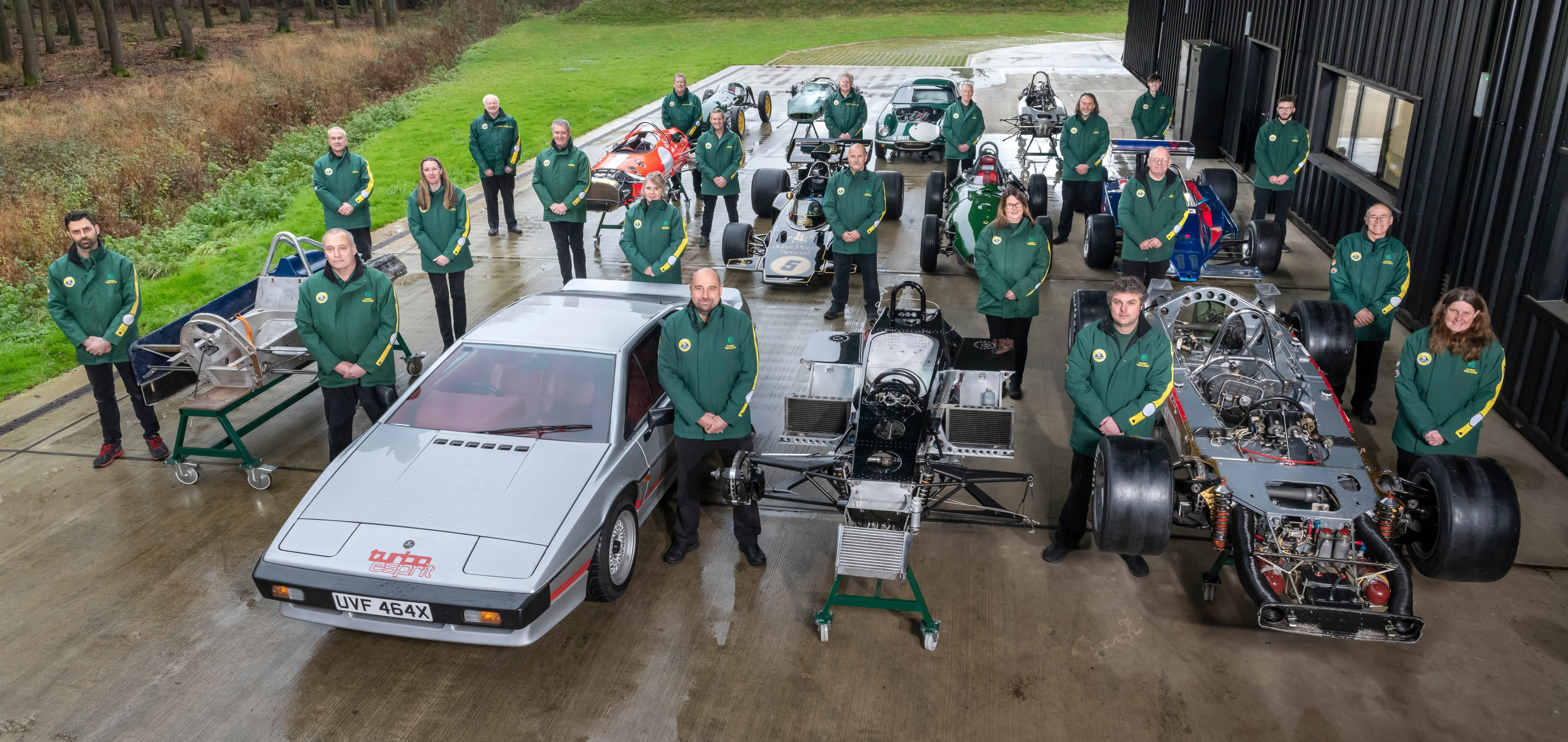 Classic Team Lotus Greetings
We send you our best wishes for Christmas and 2021. We thought you would be interested to see what we have been up to, so we gathered together a selection of what has been keeping us busy. It was no...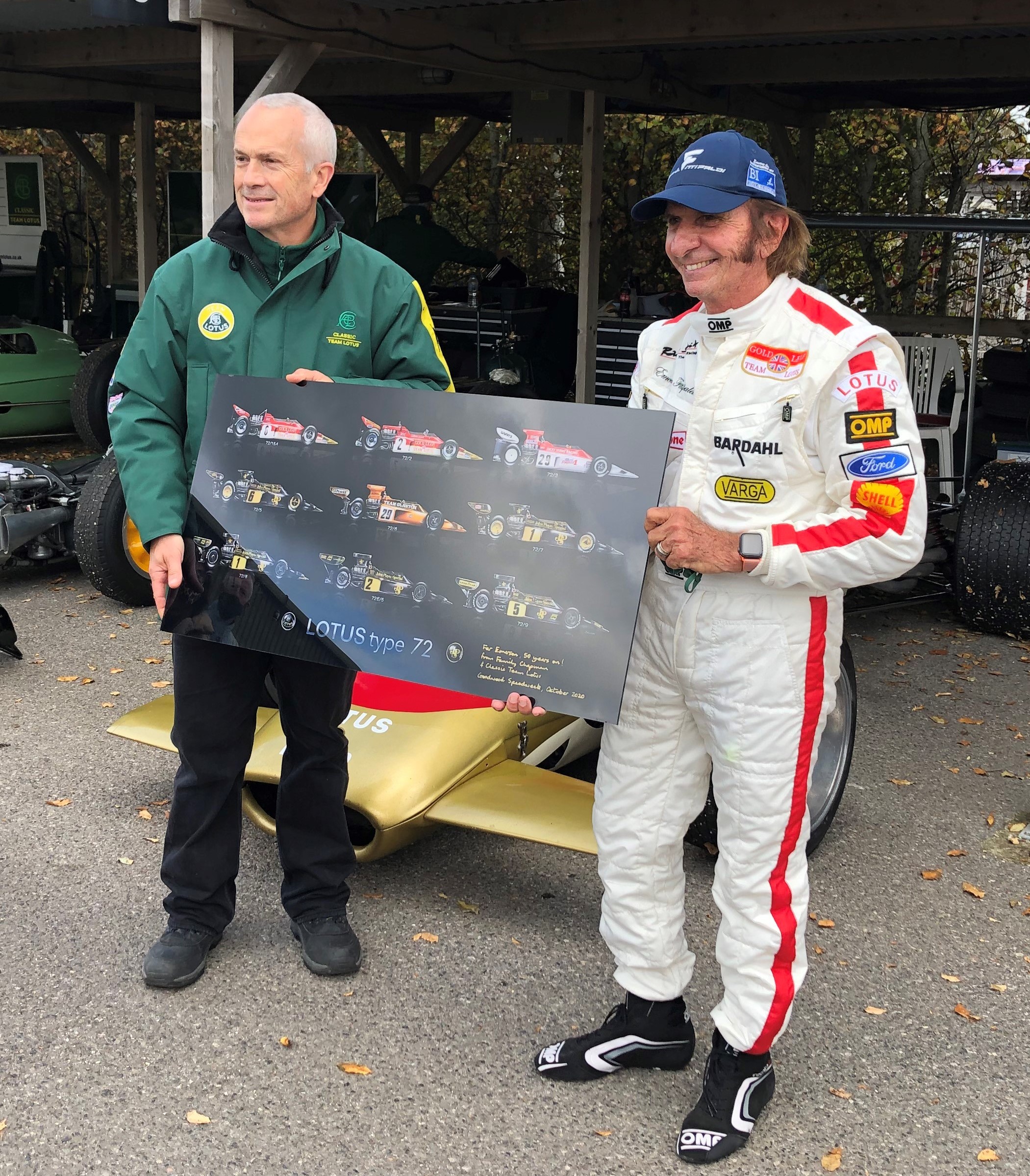 Lotus 72 50 Years print
A special edition of the Lotus 72 print, back printed on acrylic; one for each Grand Prix start by the nine type 72s.
keep updated
Register for our emails to keep up to date with news and latest products.