Type x
News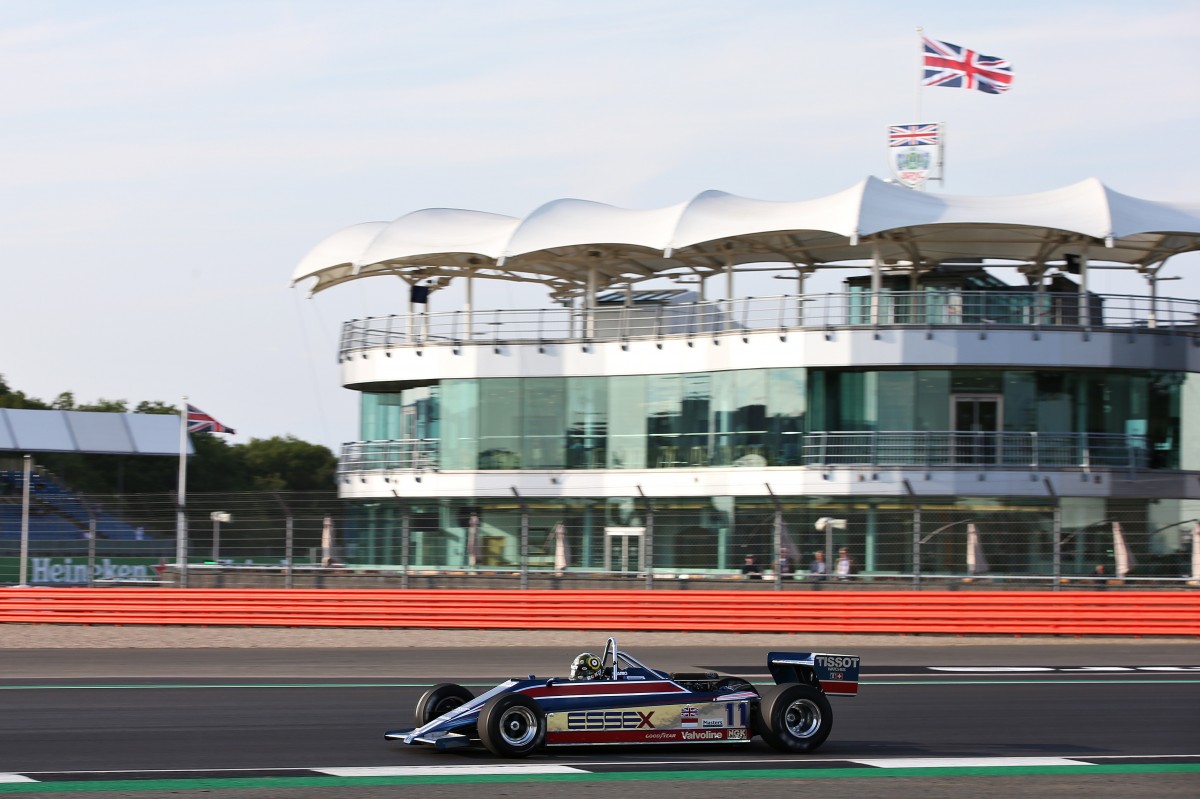 Winning Weekend for Classic Team Lotus
Whilst Tennis and Cricket reached fantastic heights of excitement, Classic Team Lotus enjoyed its own 'Wonder Weekend' of sport, with success at the British Grand Prix and the Sommet Des Legendes at M...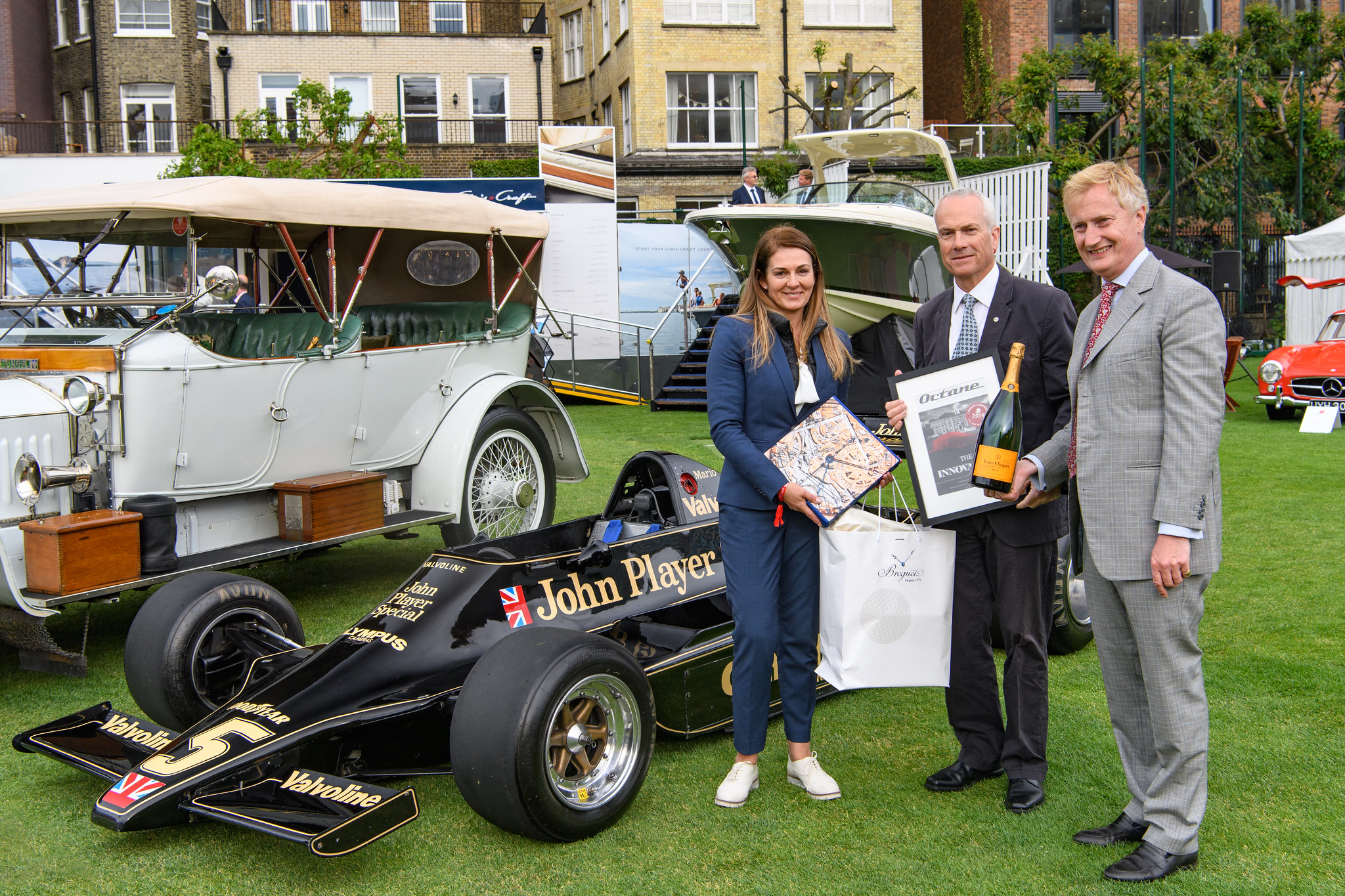 Concours Conquerors
Lotus steals the shows at concours events in London. June has proved to be a good month for the Lotus marque in London.
keep updated
Register for our emails to keep up to date with news and latest products.