Team Lotus Type 41
Spaceframe F3 car with Cosworth MAE and Holbay R66 engines. 1966 to 1967.
News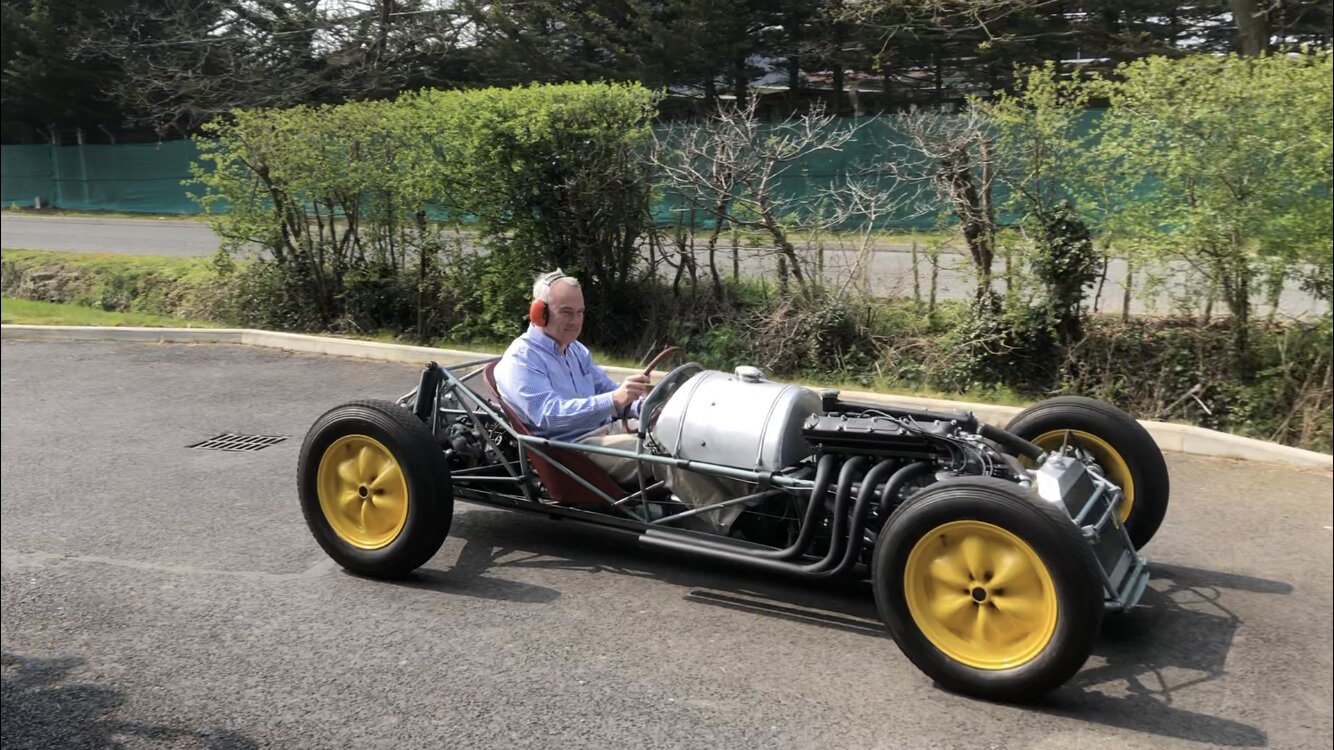 She goes!
The first Lotus single seater is driven for the first time, 63 years after she was revealed at the 1956 Motor Show.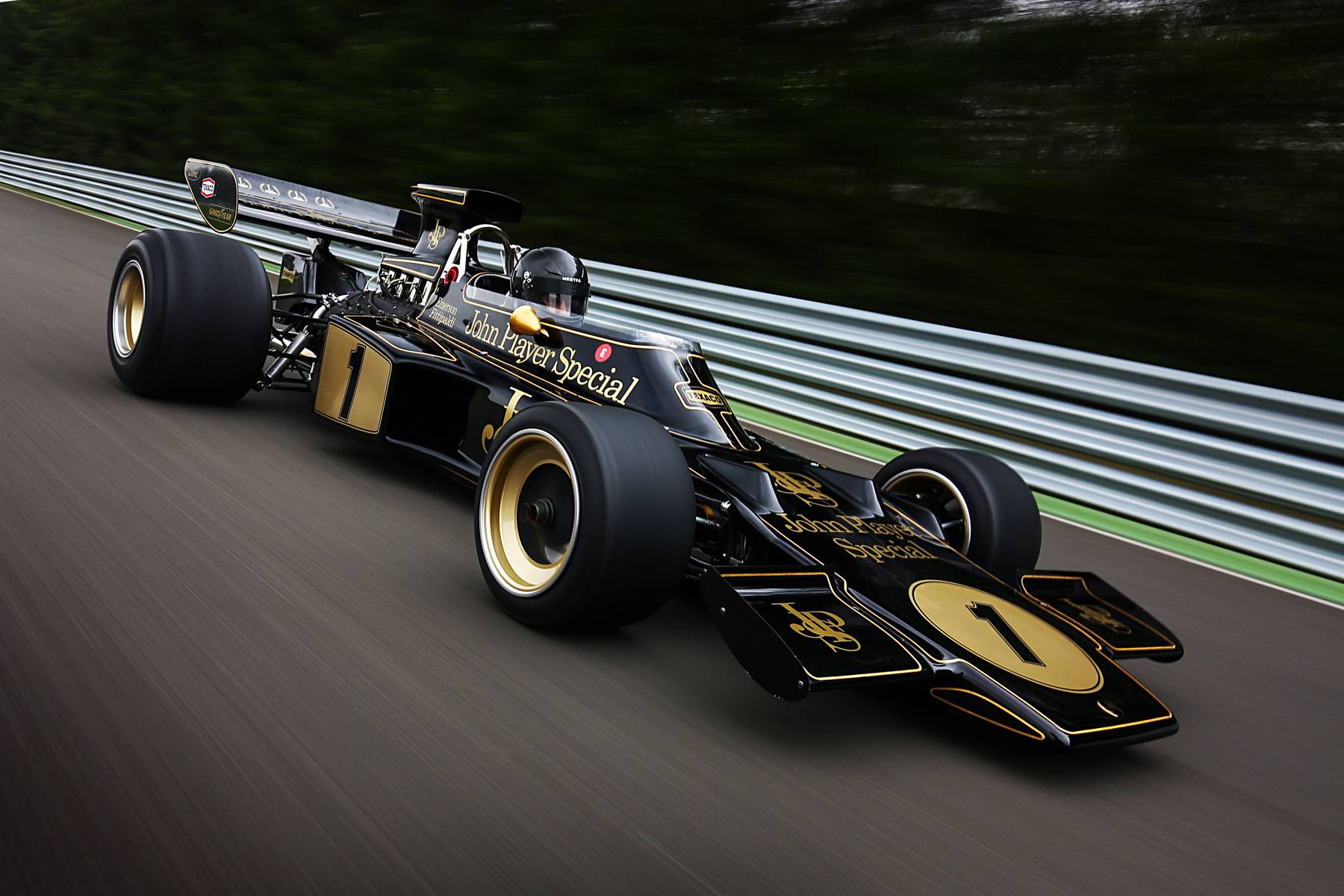 Lotus is greatest ever F1 car
Autosport is the leading motorsport magazine, covering the World Championship since 1950. The 1,000th World Championship race inspired the editorial team to debate the age old question; which is the ...
keep updated
Register for our emails to keep up to date with news and latest products.