Team Lotus Type 41
Spaceframe F3 car with Cosworth MAE and Holbay R66 engines. 1966 to 1967.
News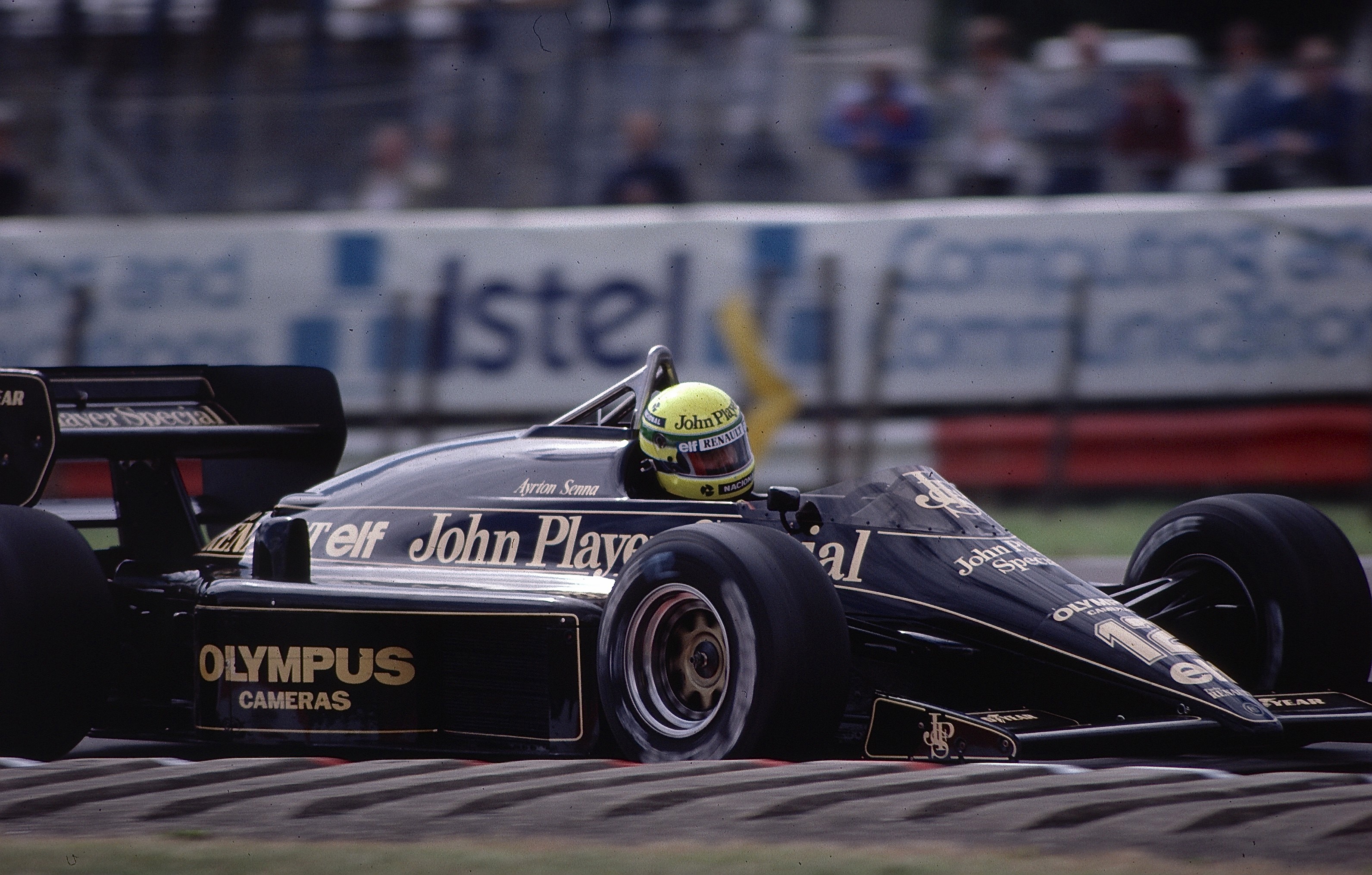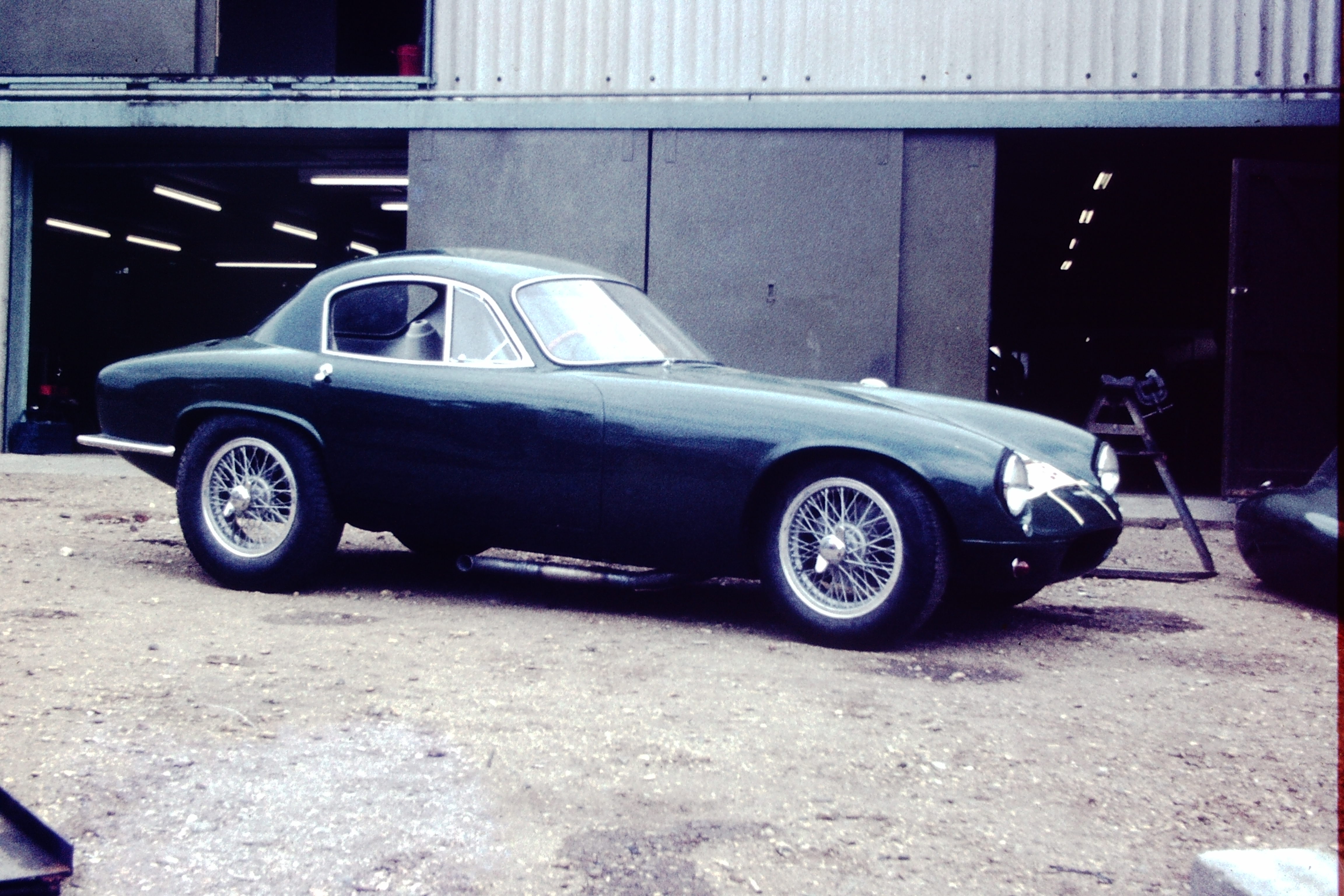 Unique Elite for Goodwood
Nick May will race his unique Lotus Elite LX – registration 6 SME - at the Goodwood Members meeting, this weekend.
keep updated
Register for our emails to keep up to date with news and latest products.