Team Lotus Type 32
Monocoque Formula 2 car based on Type 27 fitted with Cosworth SCA engine. 1964 to 1965.
News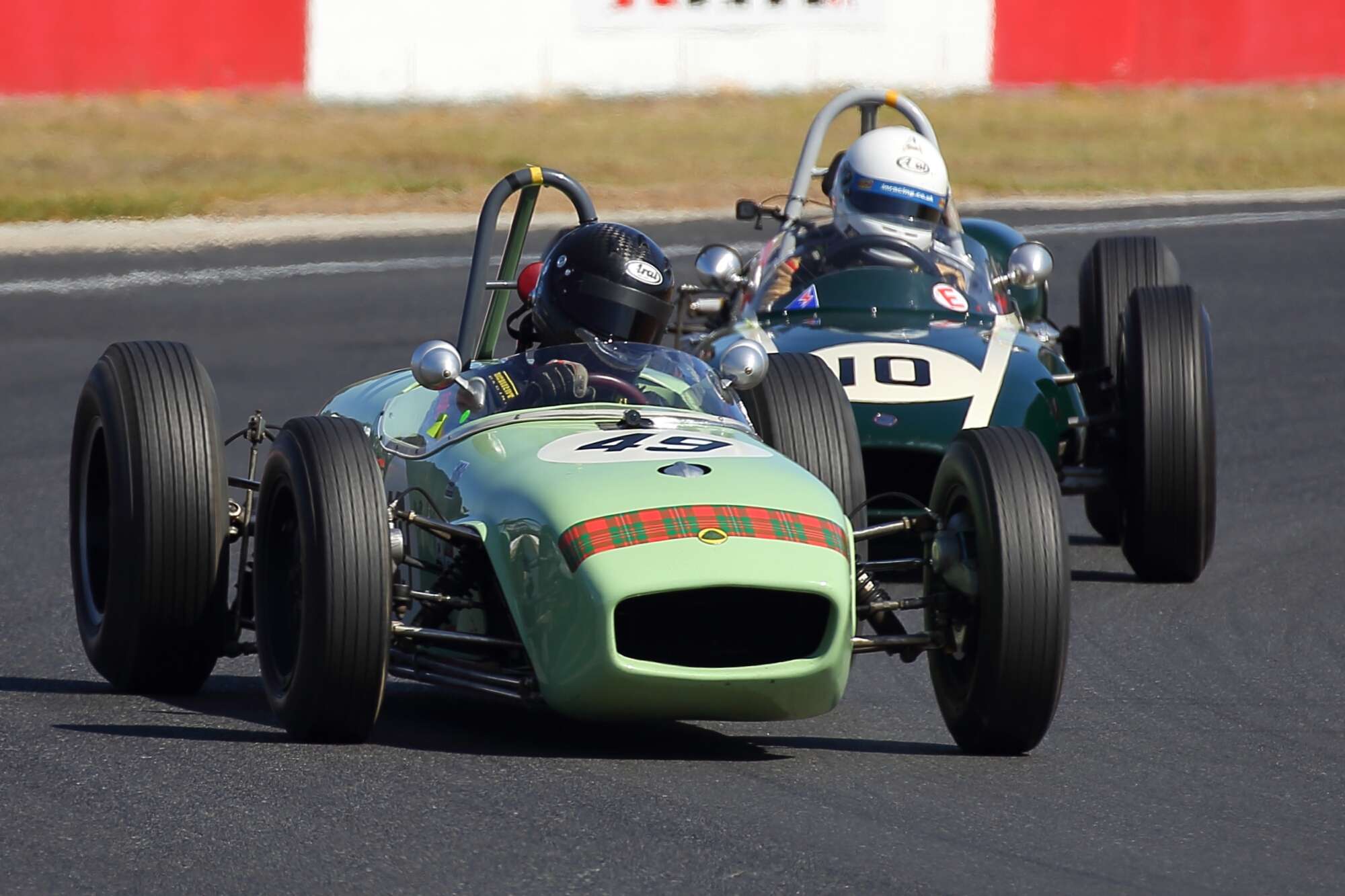 Beaumont Victory in South Africa
Classic Team Lotus is delighted to congratulate Andrew Beaumont on last weekend's victory in the ultimate race of the Passion for Speed series, held in South Africa, at the Killarney International Rac...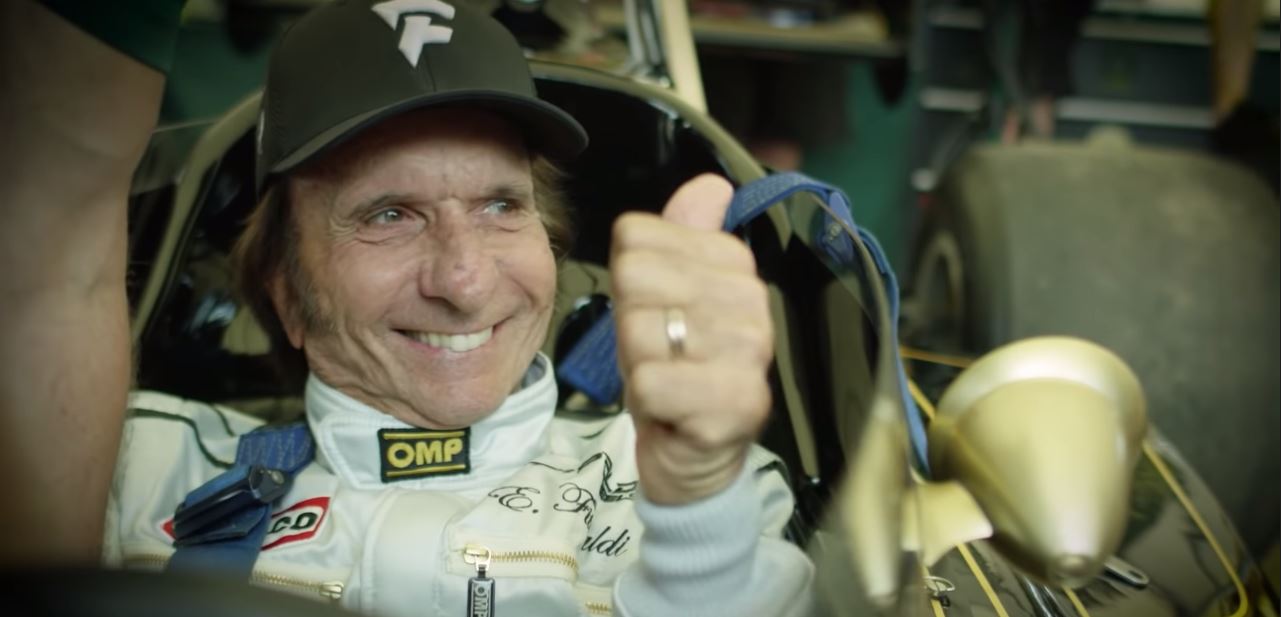 keep updated
Register for our emails to keep up to date with news and latest products.