Team Lotus Type 30
Large capacity sports capacity car with backbone chassis. Designed for 4724cc Ford V8 engine. 1964-1965.
News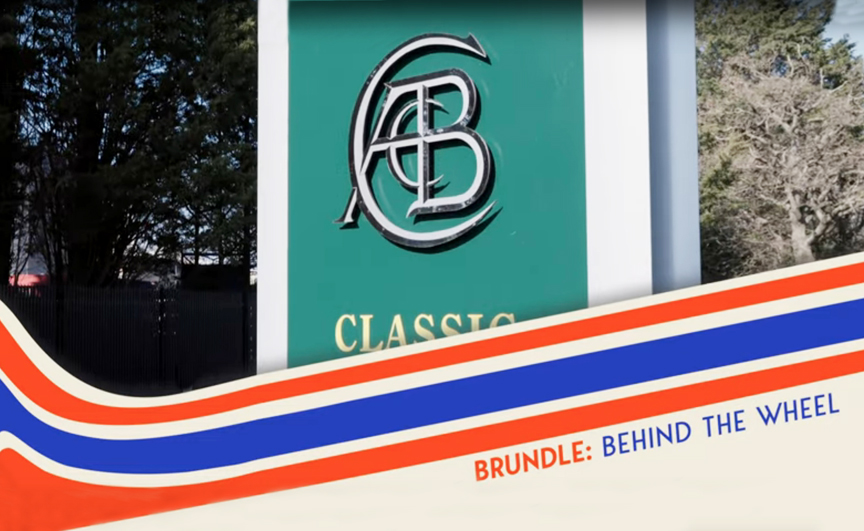 Alex Brundle: Behind the Wheel
Released today on what would have been Colin Chapman's 94th birthday, this 15-minute insight into Classic Team Lotus filmed among the fabulous collection of cars at CTL is one to watch.
keep updated
Register for our emails to keep up to date with news and latest products.