Team Lotus Type 30
Large capacity sports capacity car with backbone chassis. Designed for 4724cc Ford V8 engine. 1964-1965.
News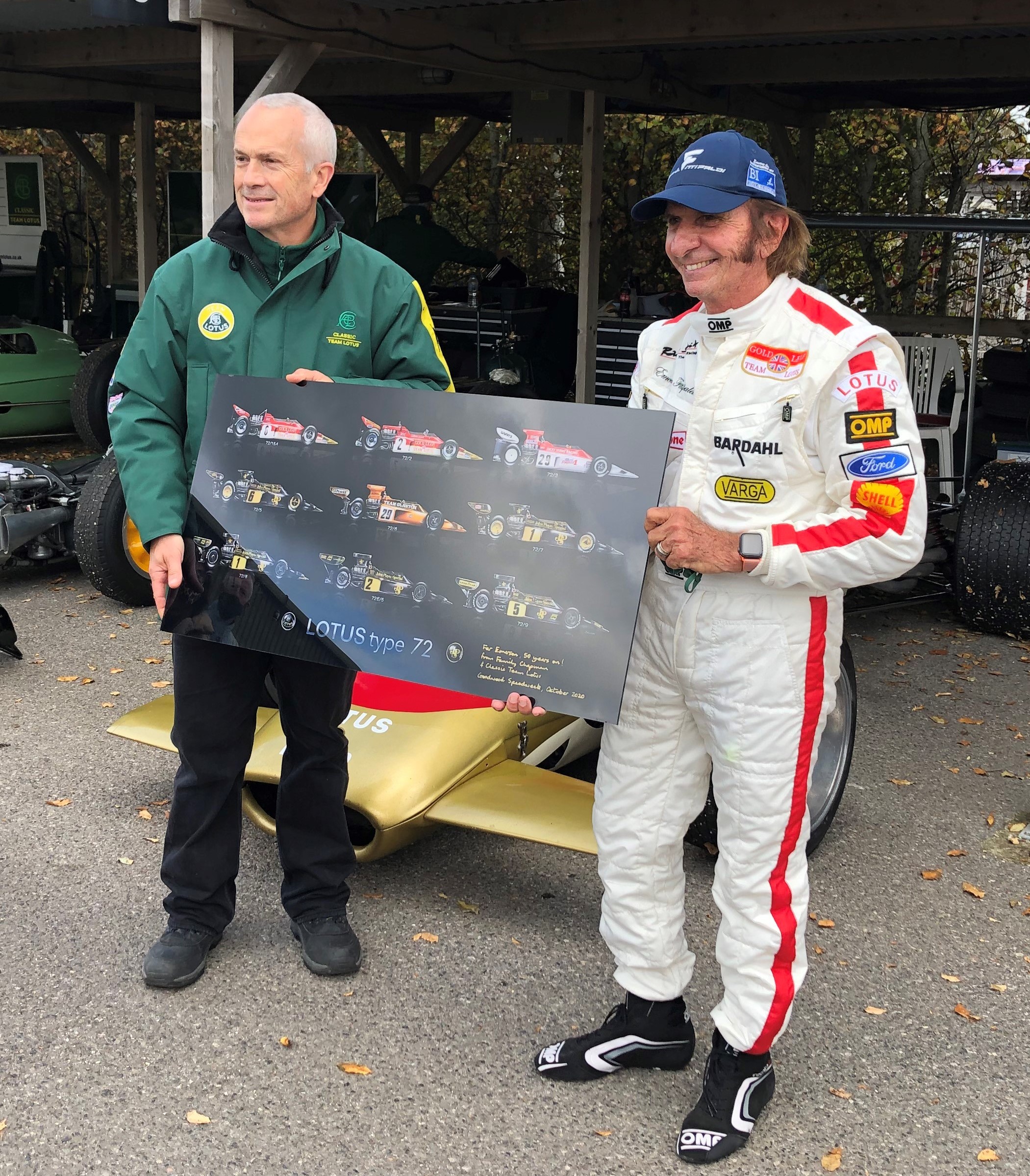 Lotus 72 50 Years print
A special edition of the Lotus 72 print, back printed on acrylic; one for each Grand Prix start by the nine type 72s.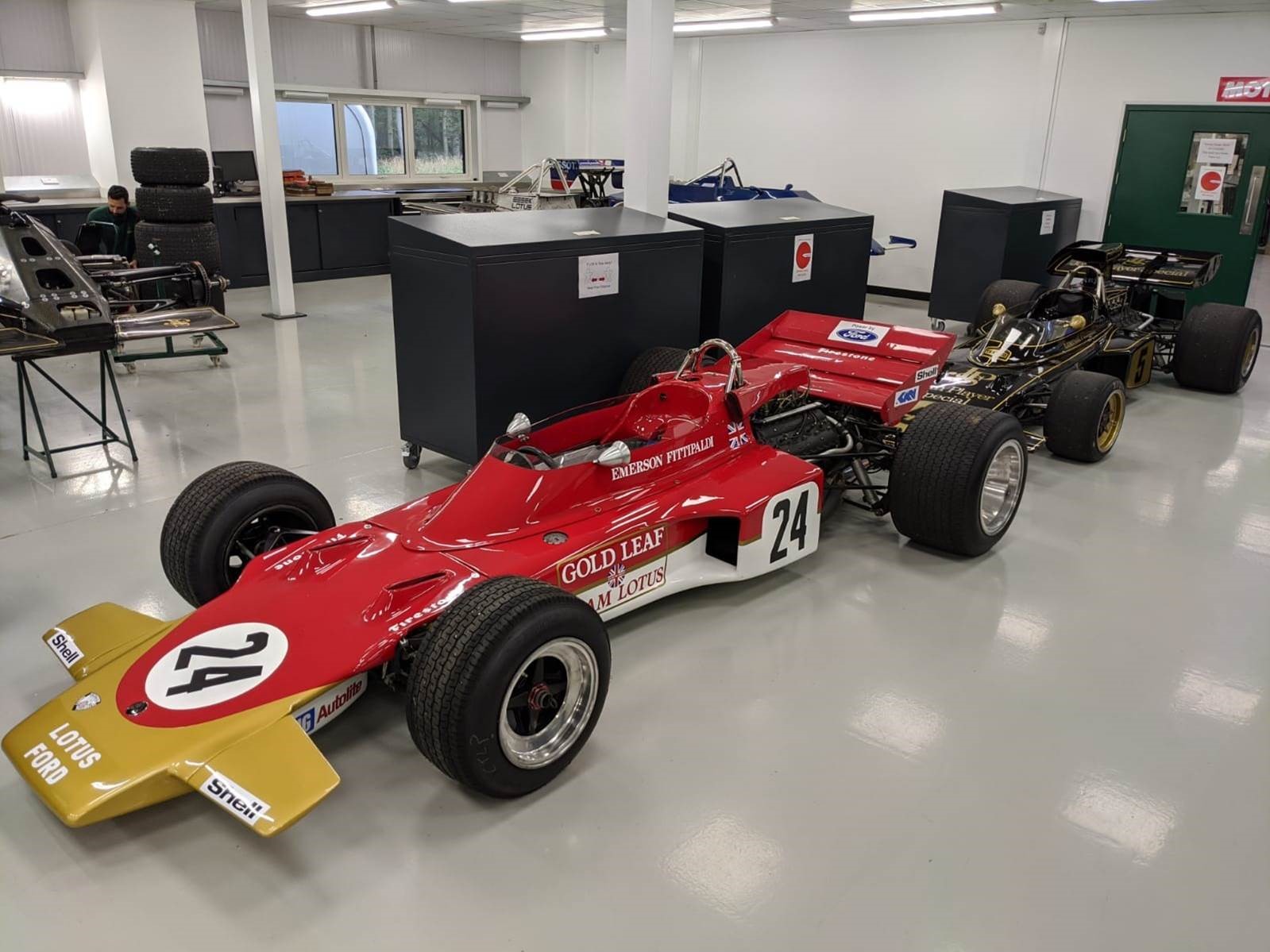 keep updated
Register for our emails to keep up to date with news and latest products.