Team Lotus Type 30
Large capacity sports capacity car with backbone chassis. Designed for 4724cc Ford V8 engine. 1964-1965.
News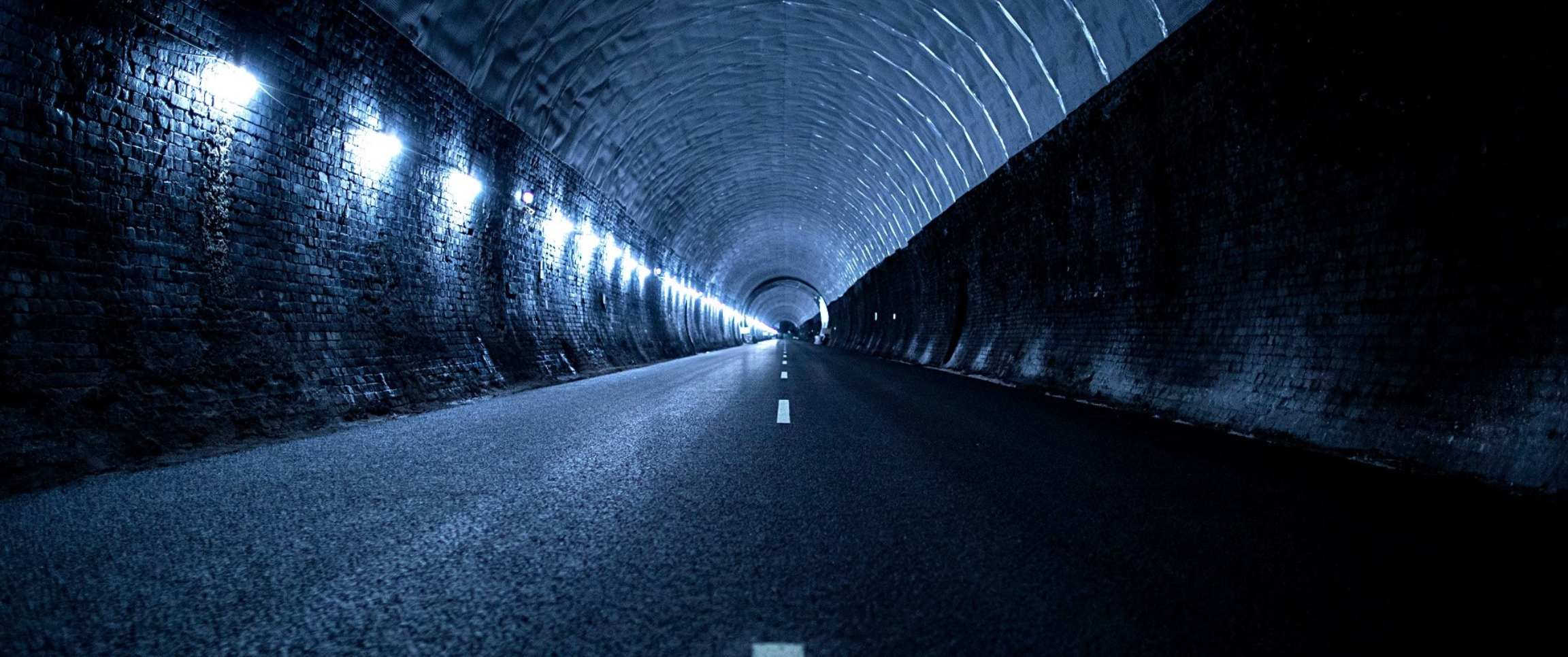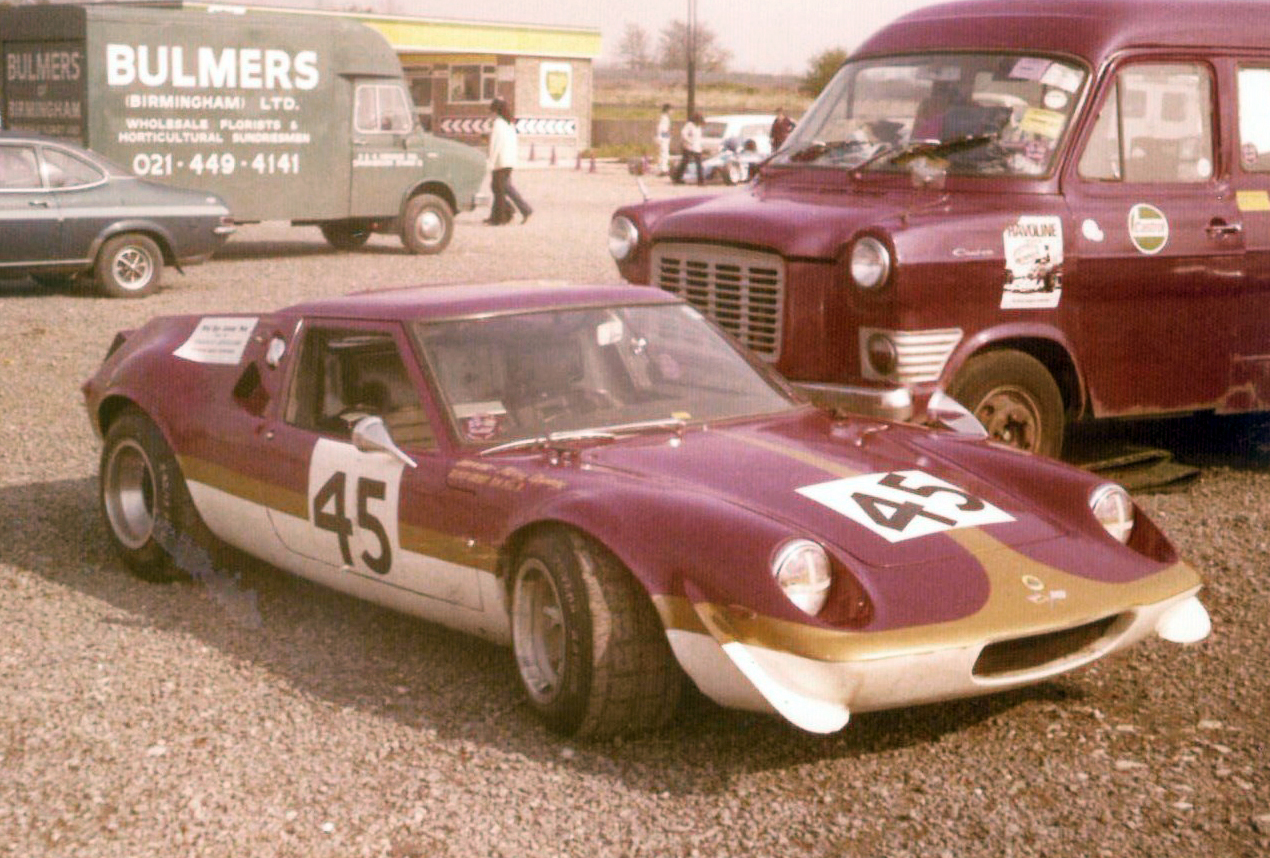 Lotus 47GT #77
On their way to the 2021 Spa Classic Event in October Classic Team Lotus collected 47GT #77 from a classic car dealer in Brussels under the instruction of the new owner Todd Carter based in the USA.
keep updated
Register for our emails to keep up to date with news and latest products.