Team Lotus Type 30
Large capacity sports capacity car with backbone chassis. Designed for 4724cc Ford V8 engine. 1964-1965.
News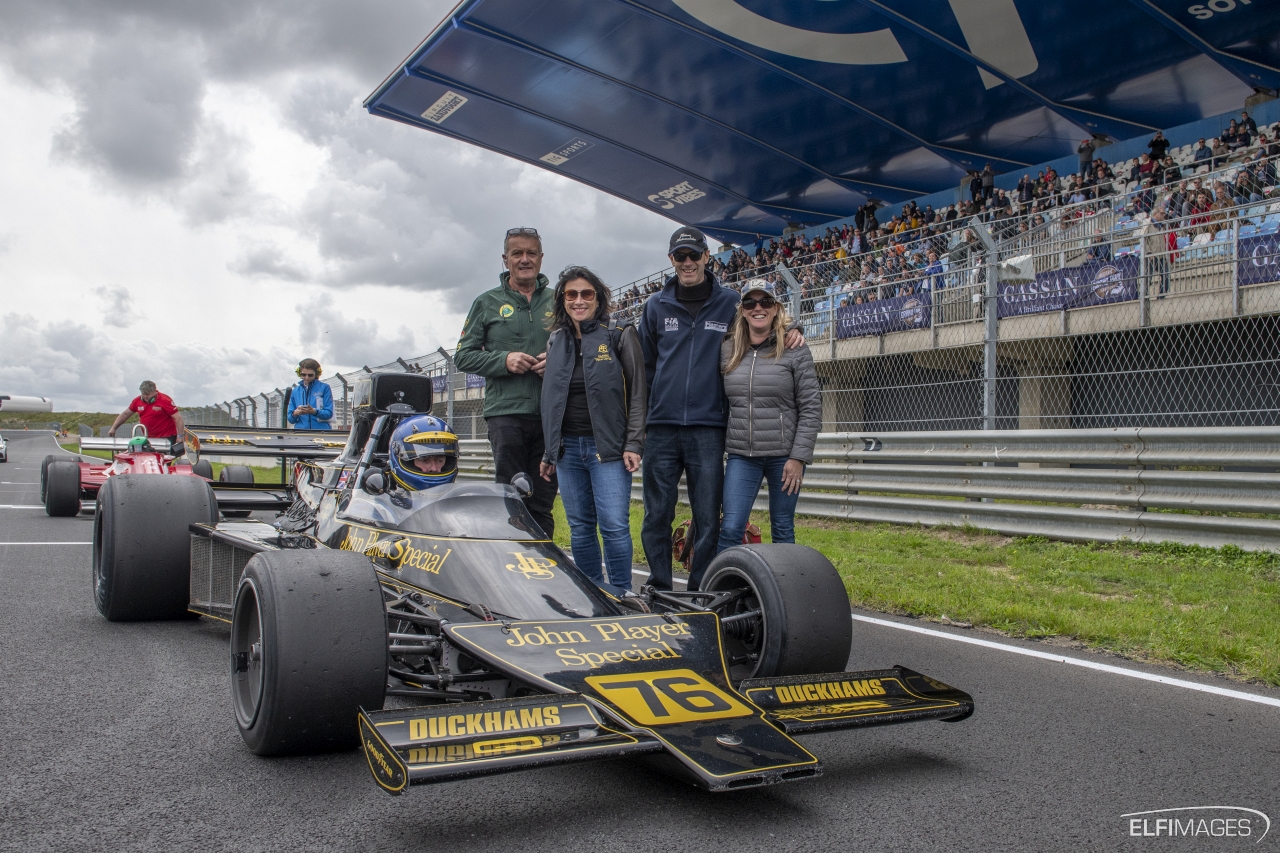 Super Zandvoort!
Classic Team Lotus Team Manager Chris Dinnage was pleased to run Andrew Beaumont in his type 76 for the recent Masters Grand Prix event at the re-modelled Zandvoort circuit.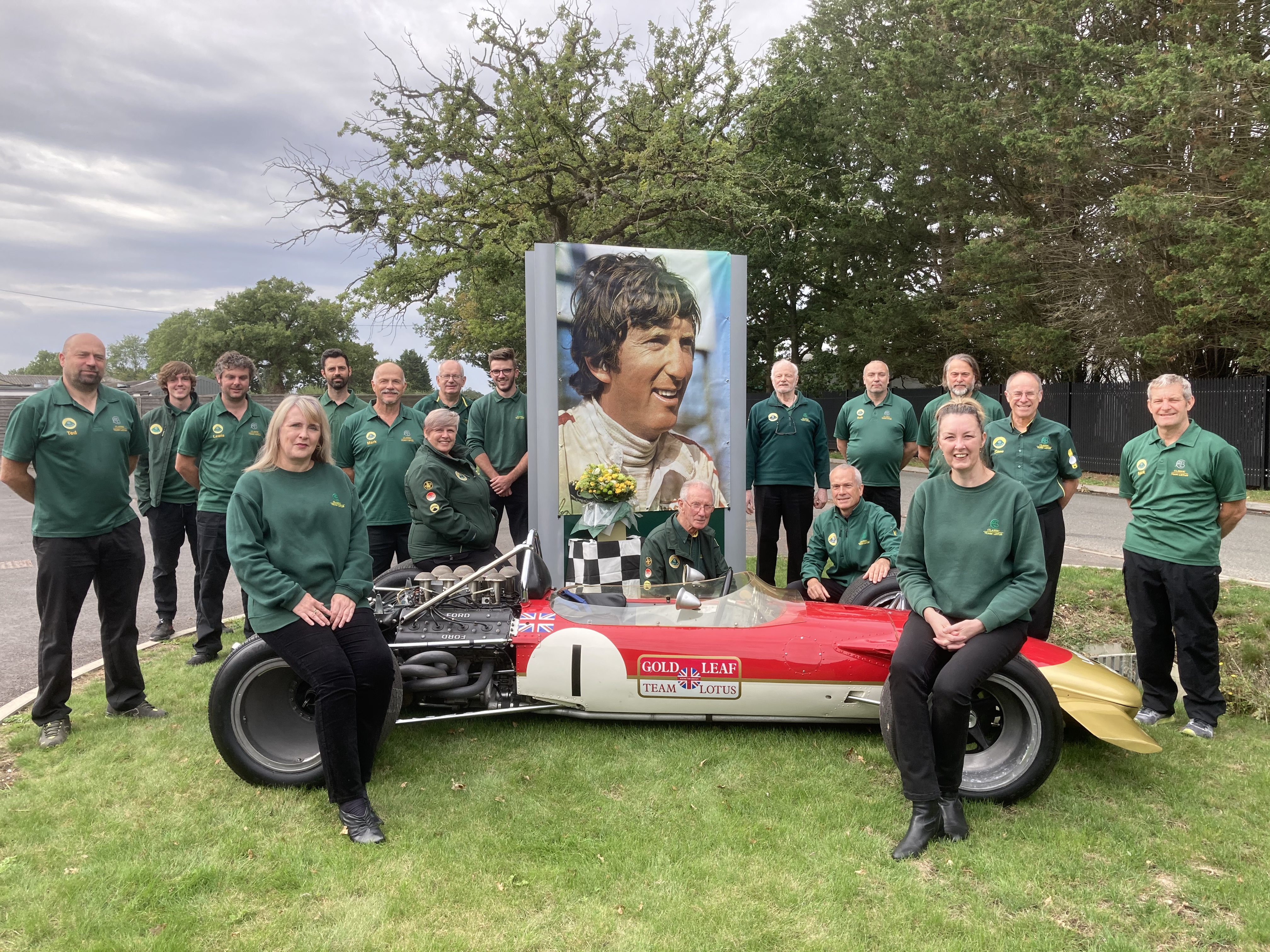 keep updated
Register for our emails to keep up to date with news and latest products.