Team Lotus Type 27
Monocoque Formula Junior car 1098cc Ford 105E engine. 1963.
News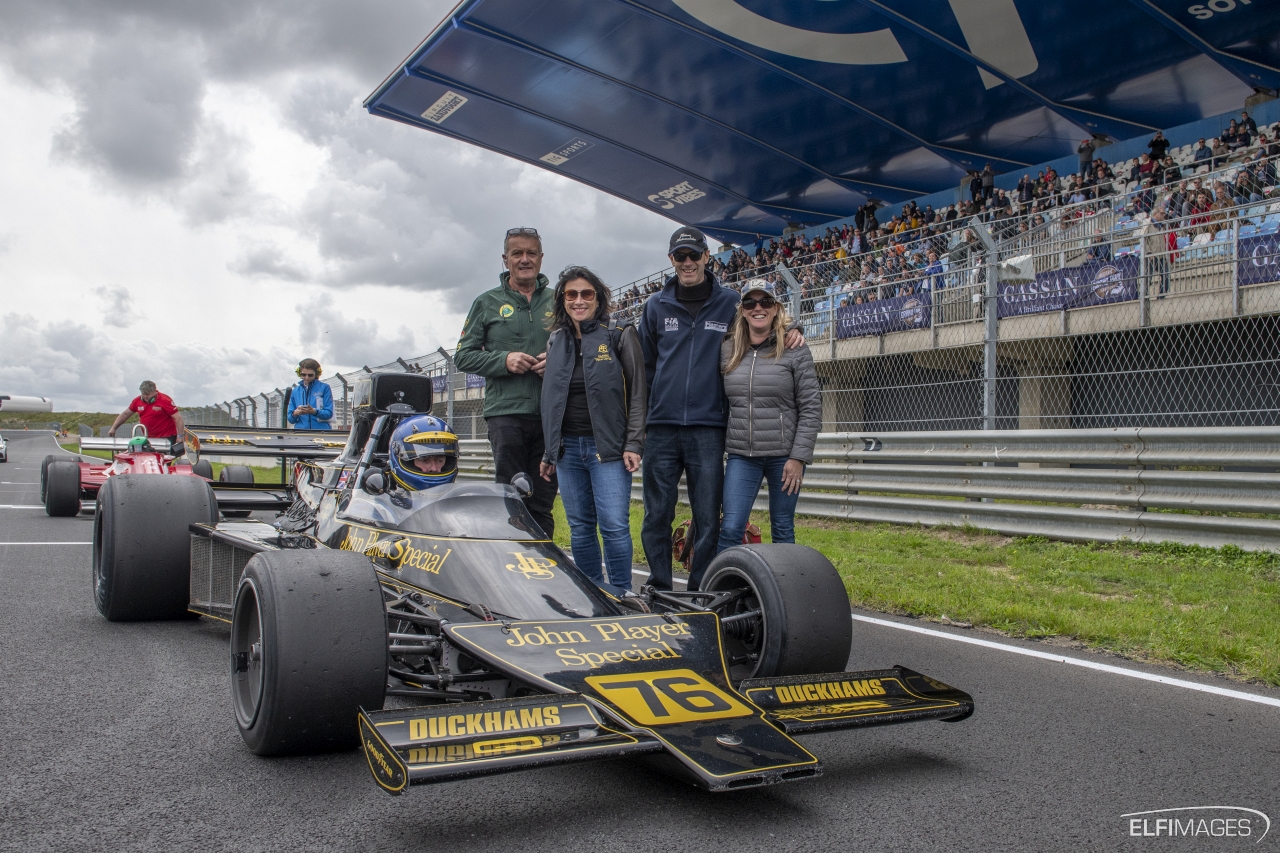 Super Zandvoort!
Classic Team Lotus Team Manager Chris Dinnage was pleased to run Andrew Beaumont in his type 76 for the recent Masters Grand Prix event at the re-modelled Zandvoort circuit.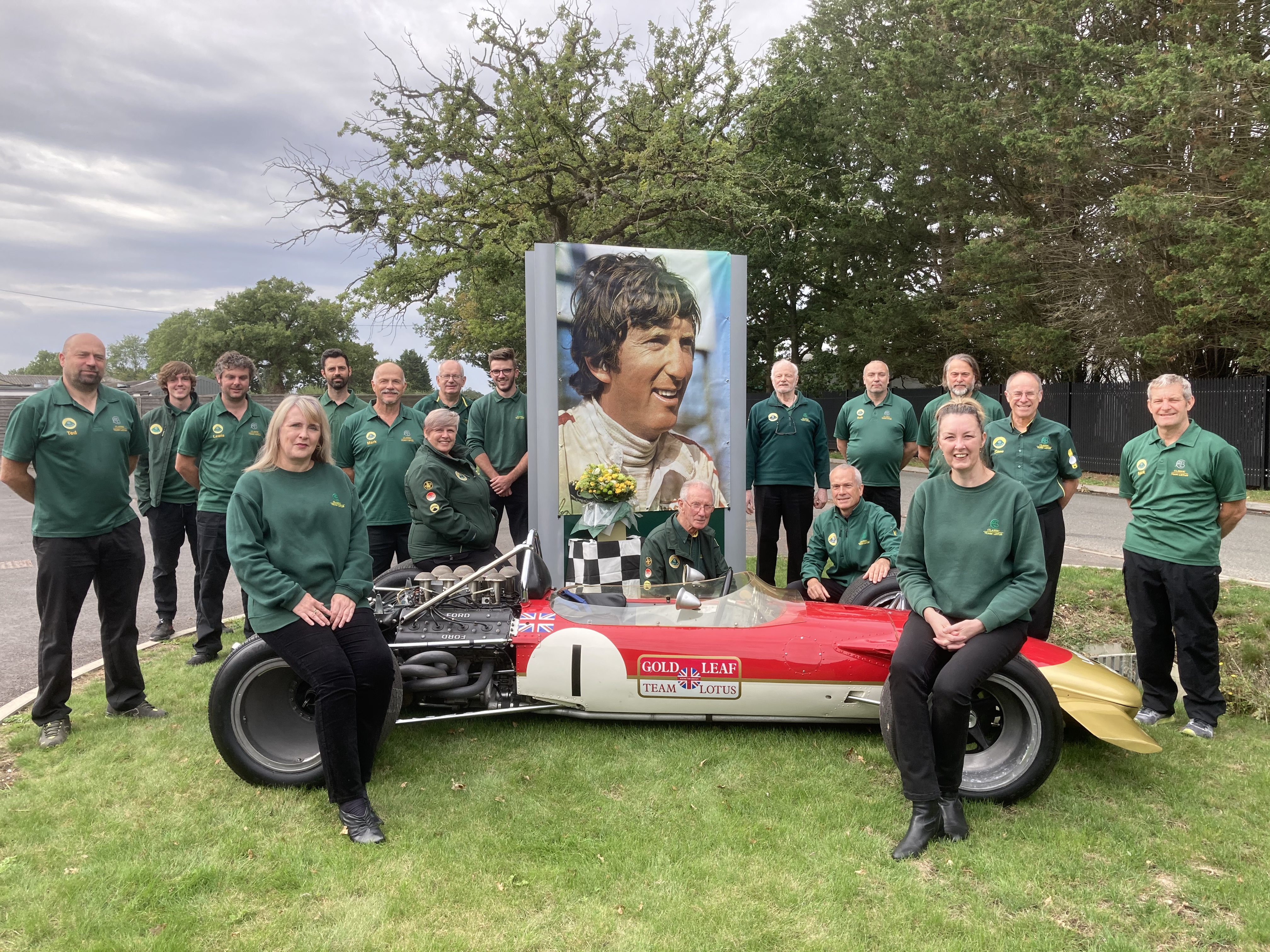 keep updated
Register for our emails to keep up to date with news and latest products.