Team Lotus Type 19
Rear engined sports-racing car based on the Type 18. 1960 to 1962.
News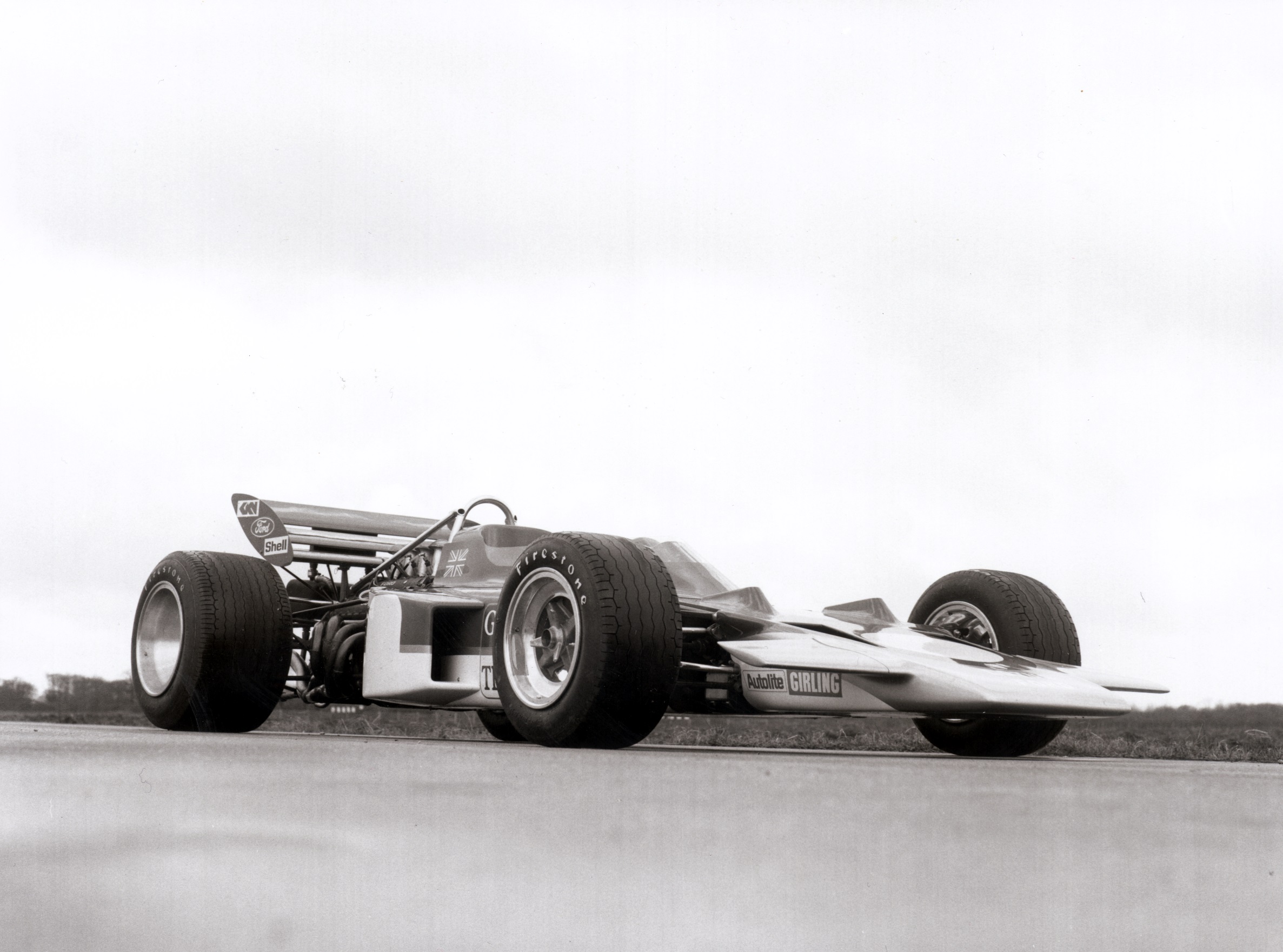 Lotus 72 50th Birthday
The revolutionary Lotus 72 was unveiled at Hethel by Colin Chapman on Monday 6th April 1970.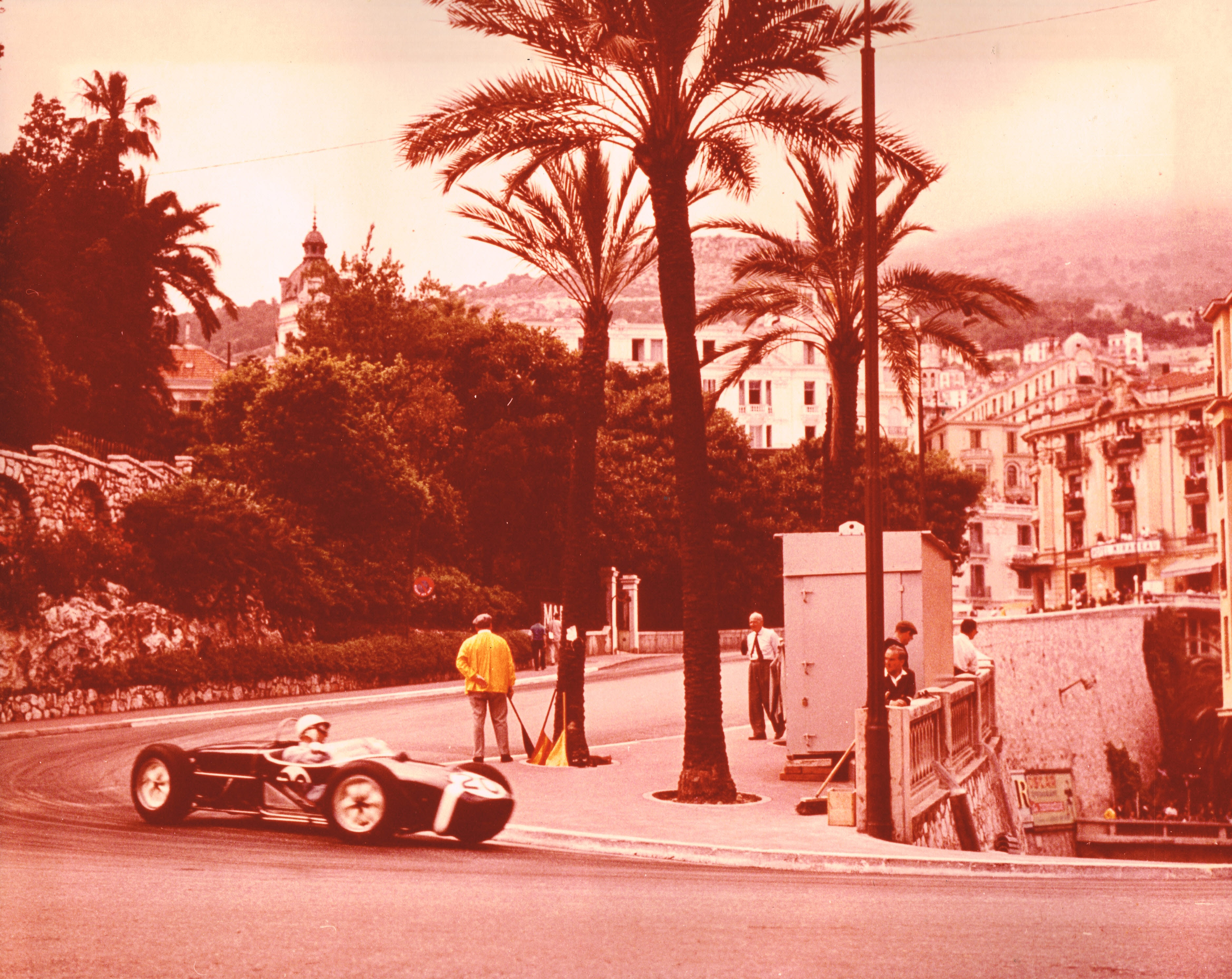 Sir Stirling Moss RIP
Sir Stirling Moss was a Great Briton, who led such an extraordinary life and achieved so much. One of his outstanding achievements was winning the Monaco GP in 1960 and 1961, racing the Lotus 18 of P...
keep updated
Register for our emails to keep up to date with news and latest products.