Team Lotus Type 19
Rear engined sports-racing car based on the Type 18. 1960 to 1962.
News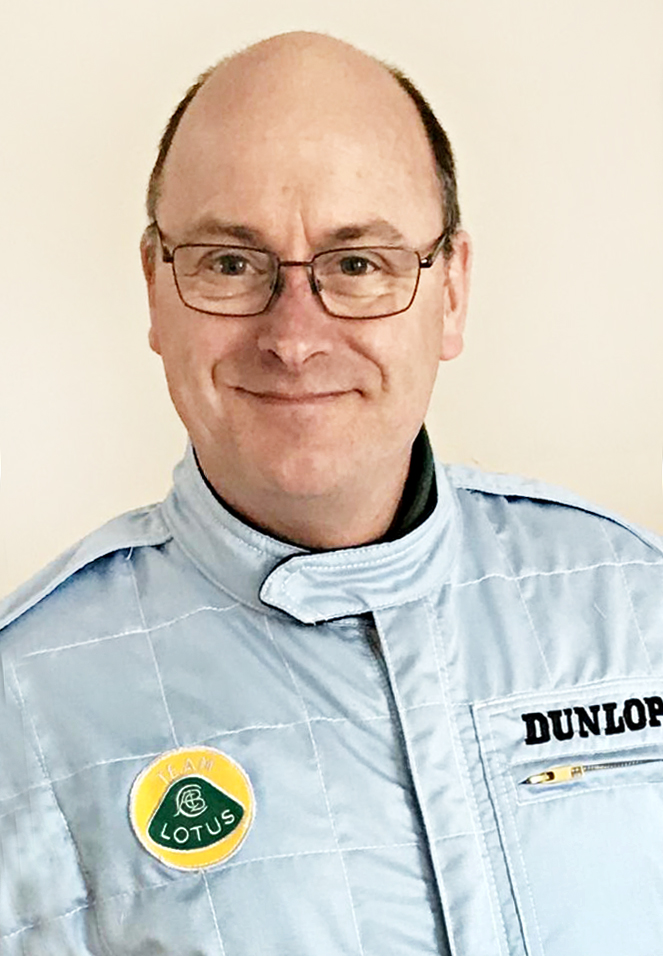 A Lotuseer is Lost
All at Classic Team Lotus were very saddened to learn of the tragic death of Historic Racer and true Lotuseer Simon Diffey in a road traffic accident this past weekend.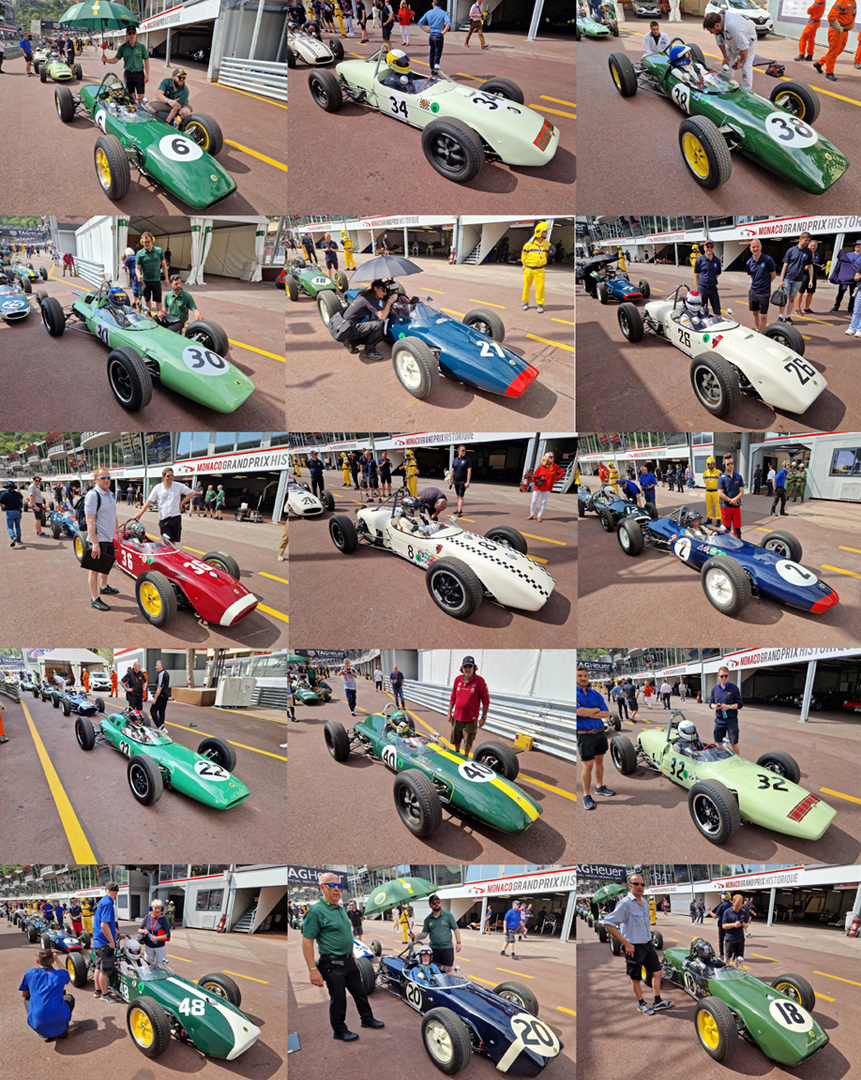 keep updated
Register for our emails to keep up to date with news and latest products.