Team Lotus Type 19
Rear engined sports-racing car based on the Type 18. 1960 to 1962.
News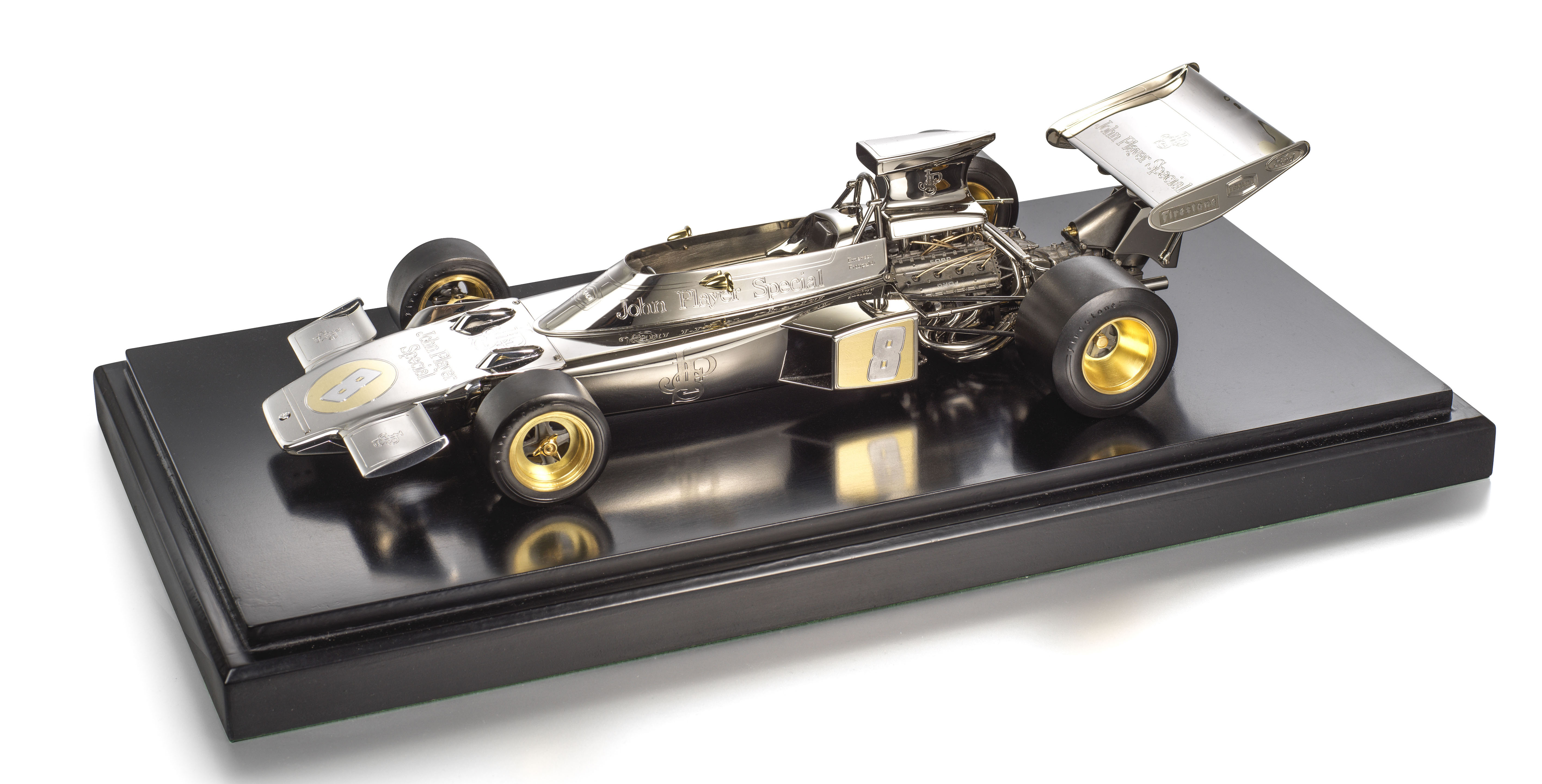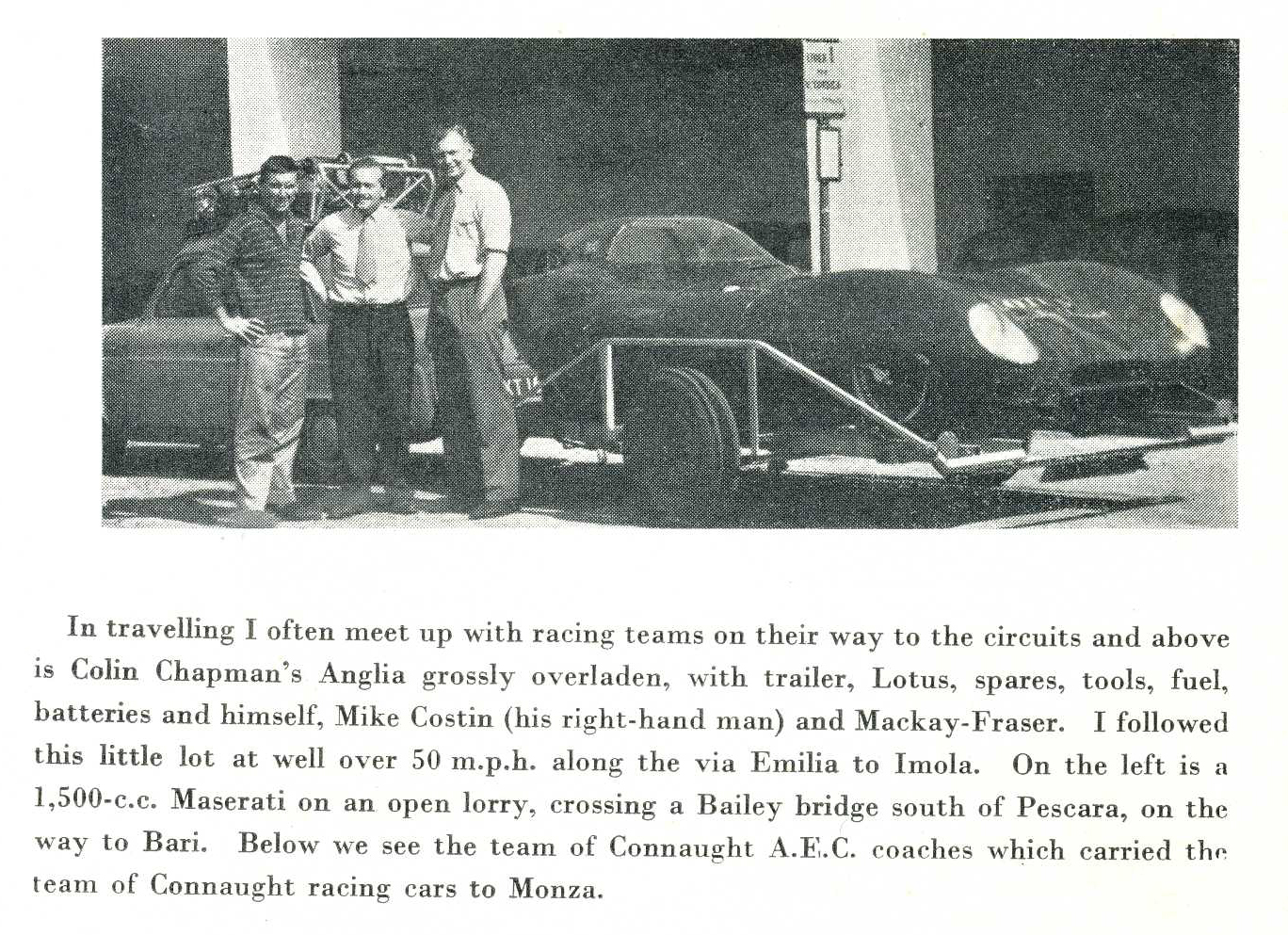 Transport of delight
From Motorsport December 1956, showing how things were for the nascent Team Lotus, back then.
keep updated
Register for our emails to keep up to date with news and latest products.