Team Lotus Mk 8
First aerodynamic sports-racing car, fitted with 1.5 litre MG, Connnaught and Climax engines. 10 built.
News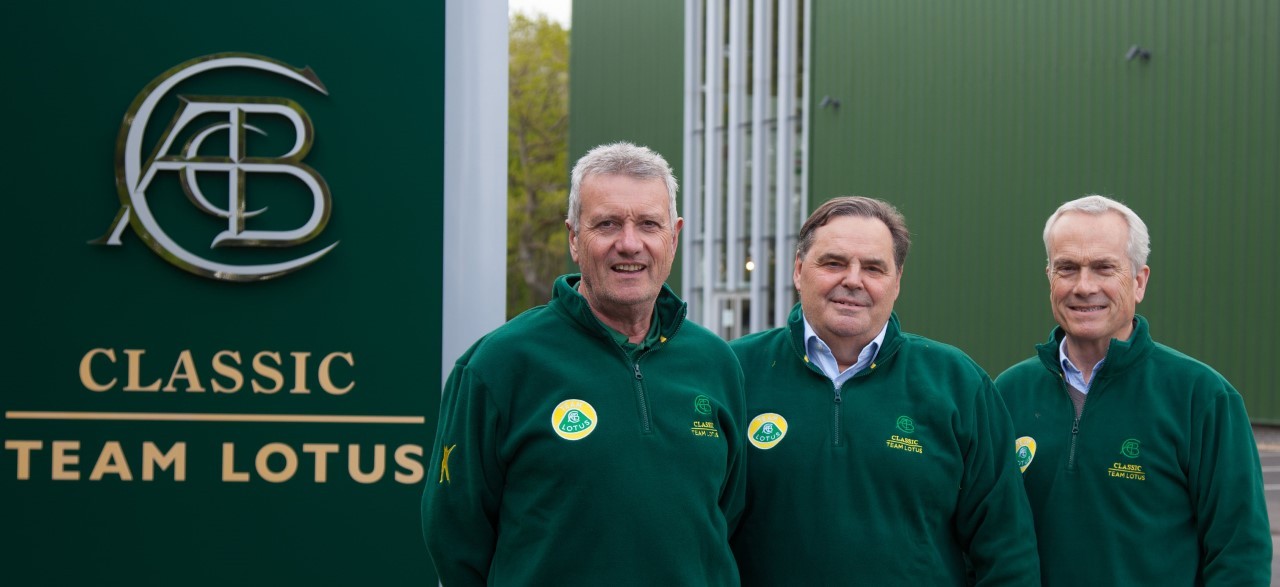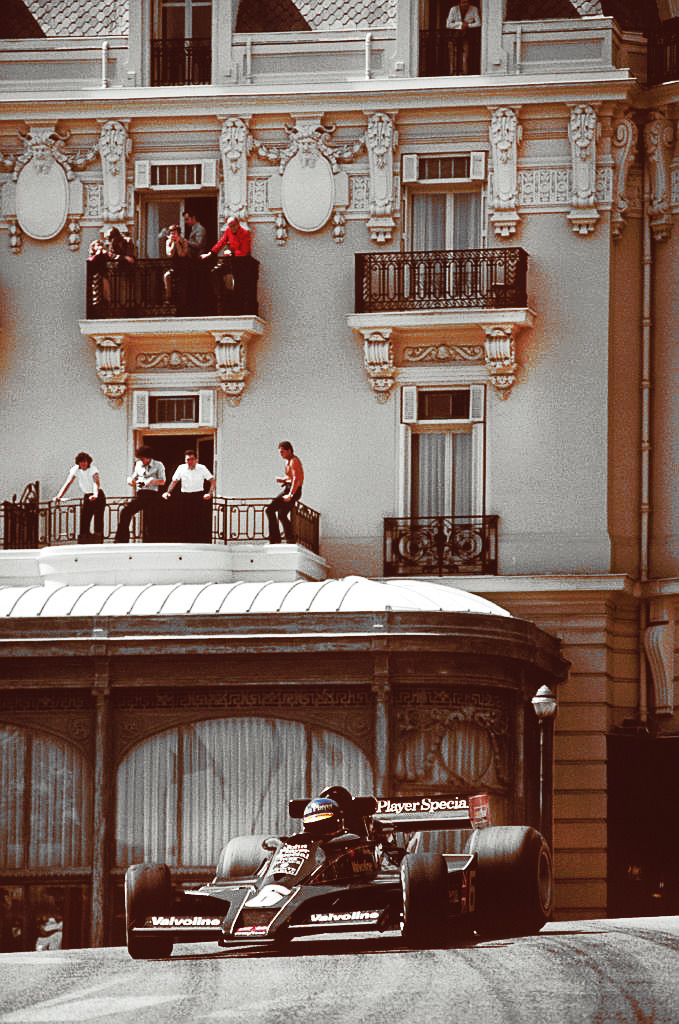 It's all about the aero, pt. II
Recently the Chapman Family was delighted to welcome 78/2 back to Hethel, after forty years away in various places (ultimately on display in the reception of the corporate HQ of Imperial Brands).
keep updated
Register for our emails to keep up to date with news and latest products.