Team Lotus Mk 8
First aerodynamic sports-racing car, fitted with 1.5 litre MG, Connnaught and Climax engines. 10 built.
News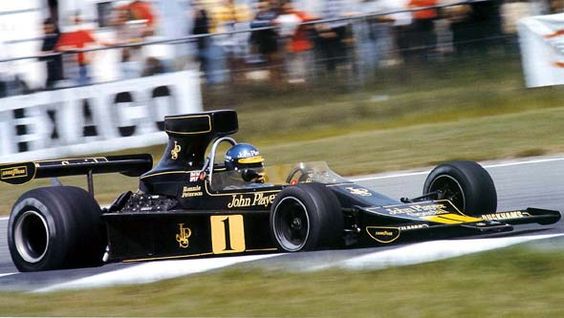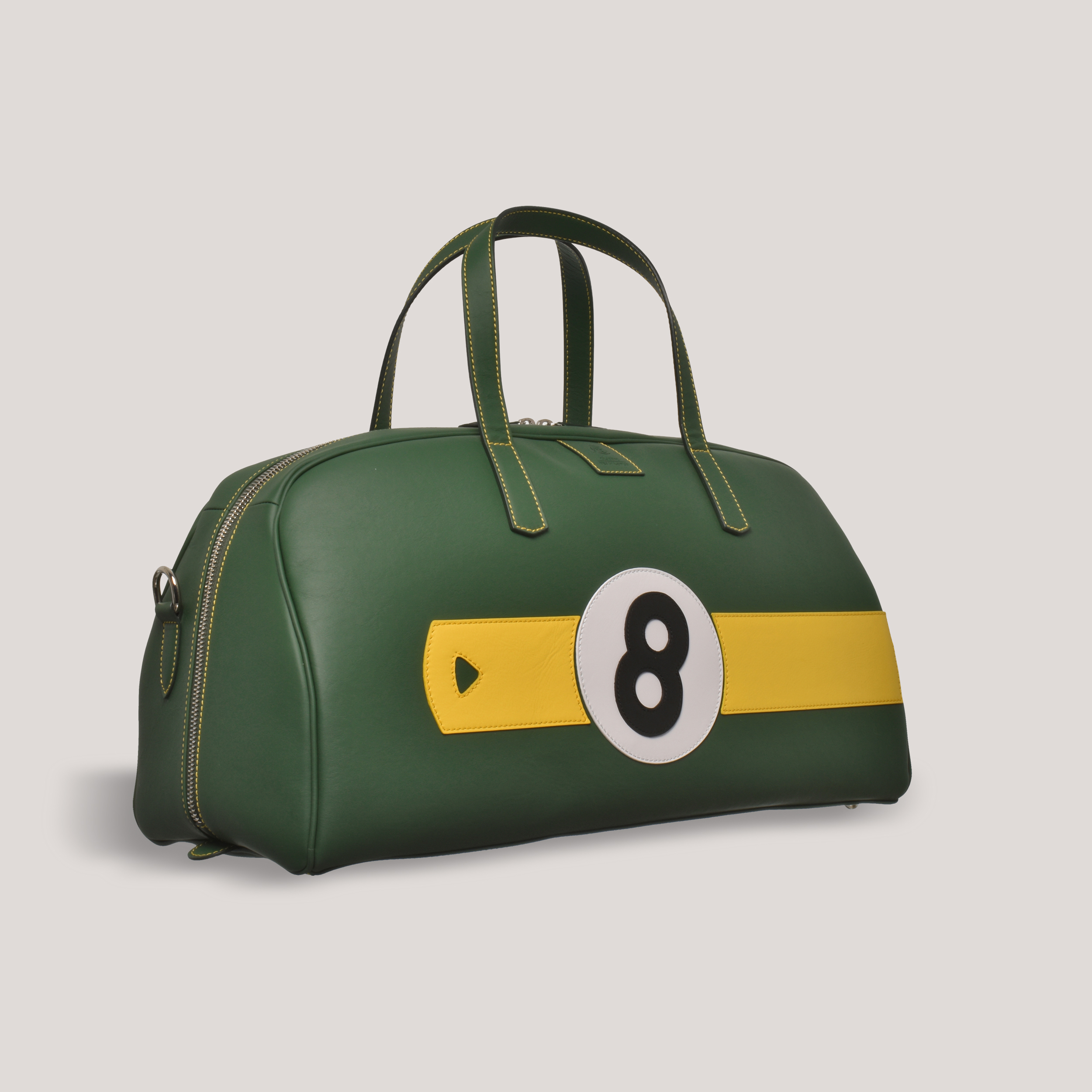 Classic Team Lotus type 25 holdall
Classic Team Lotus is pleased to announce a brand new leather holdall that celebrates the iconic Team Lotus identity of the Sixties, created by Jordan Bespoke.
keep updated
Register for our emails to keep up to date with news and latest products.