Team Lotus Mk 8
First aerodynamic sports-racing car, fitted with 1.5 litre MG, Connnaught and Climax engines. 10 built.
News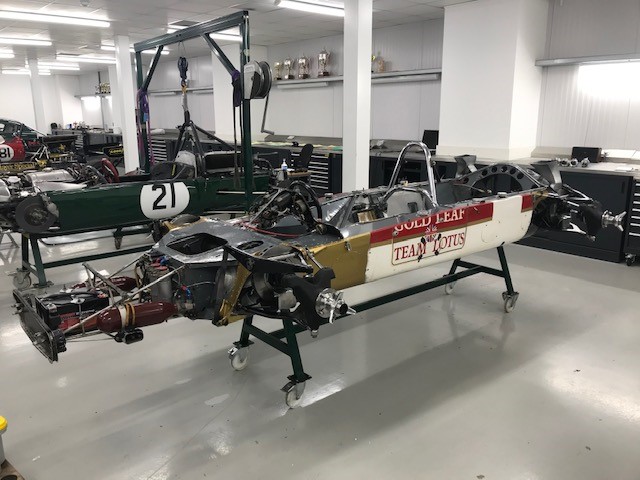 56B Progress
CTL is making good progress with the 56B, in readiness for 50 years since Emerson raced her at Monza, in 1971.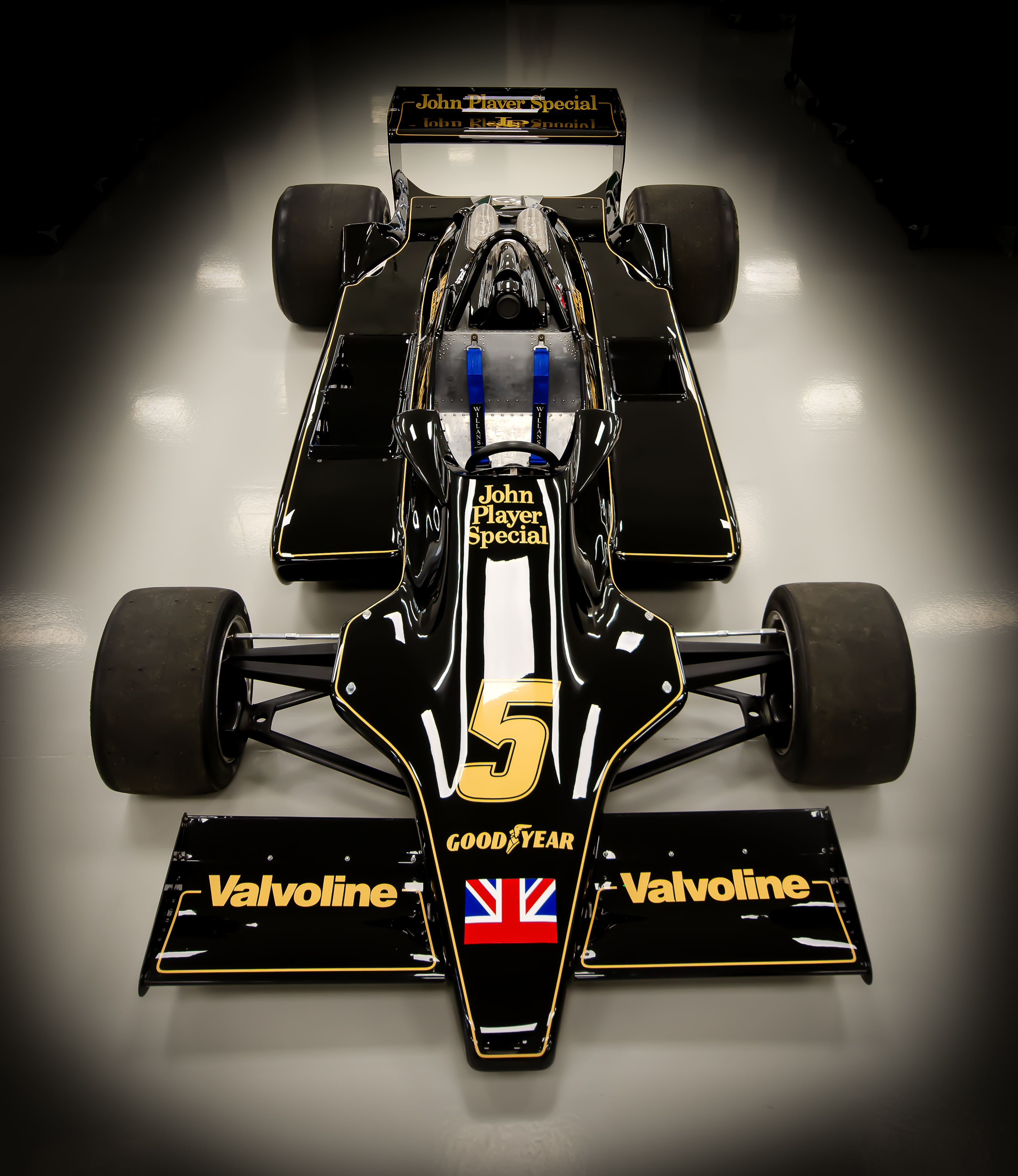 keep updated
Register for our emails to keep up to date with news and latest products.