Team Lotus Mk 10
Later version of Mk8 fitted with 1971cc Bristol and 1960cc Connaught engine. 7 built.
News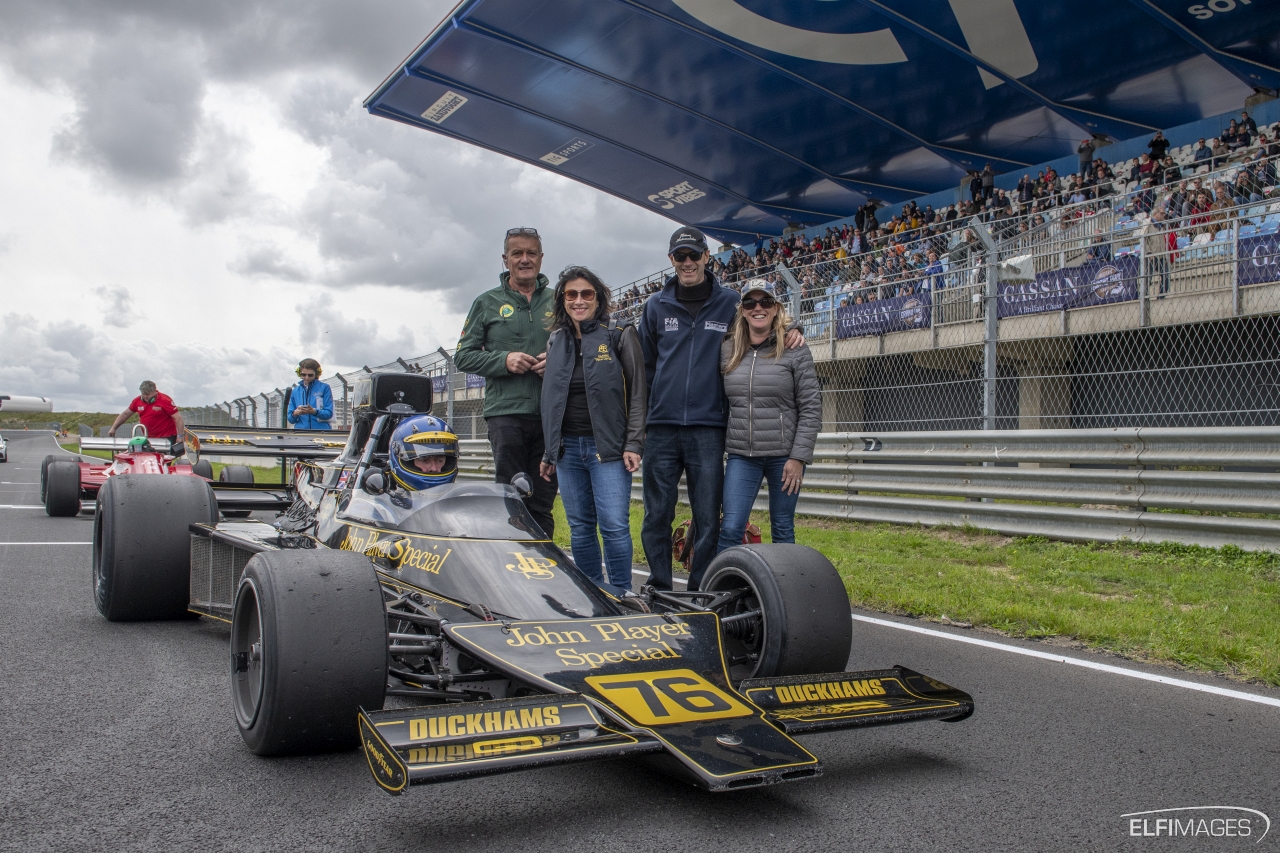 Super Zandvoort!
Classic Team Lotus Team Manager Chris Dinnage was pleased to run Andrew Beaumont in his type 76 for the recent Masters Grand Prix event at the re-modelled Zandvoort circuit.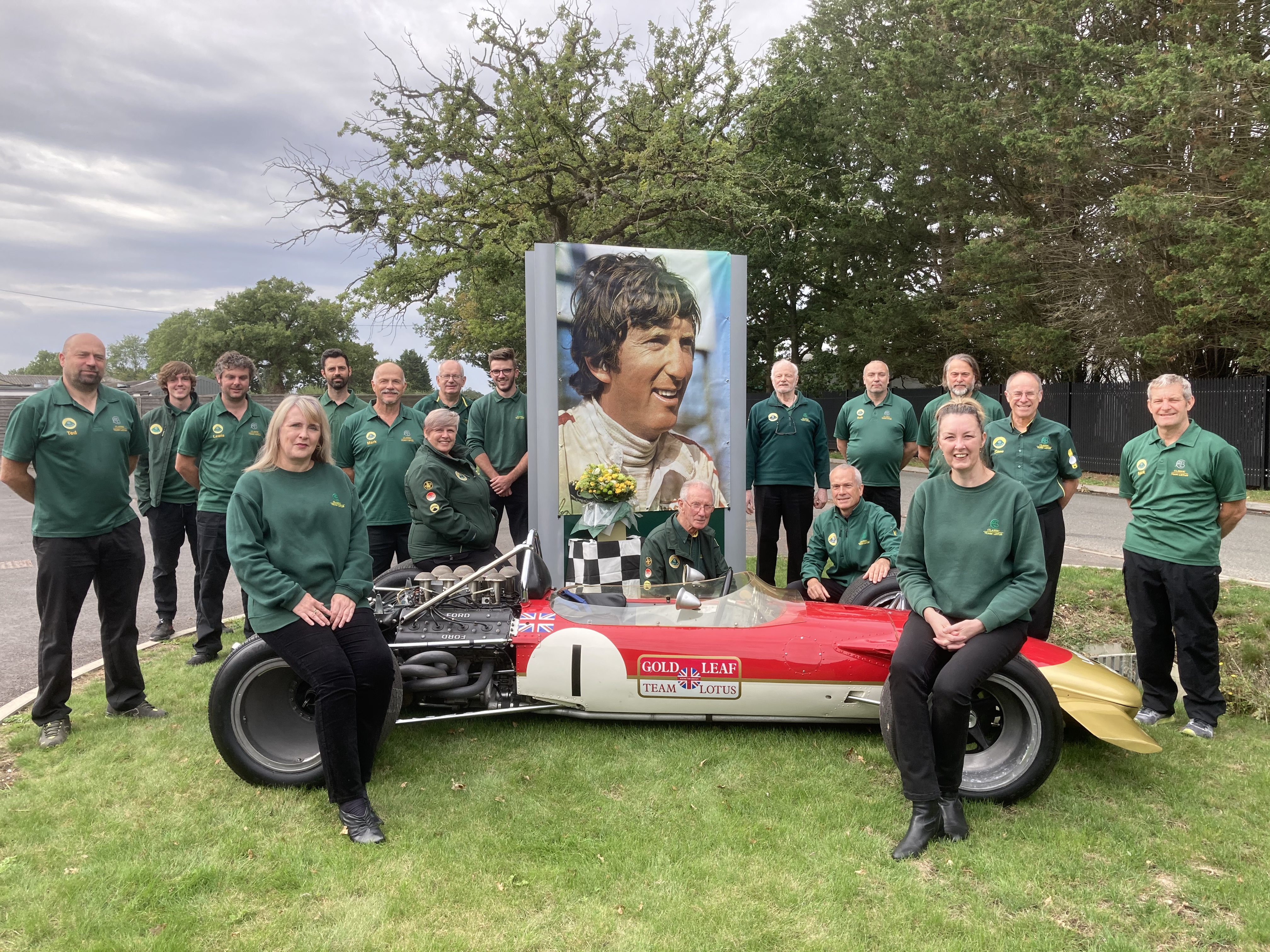 keep updated
Register for our emails to keep up to date with news and latest products.