Team Lotus Mk 10
Later version of Mk8 fitted with 1971cc Bristol and 1960cc Connaught engine. 7 built.
News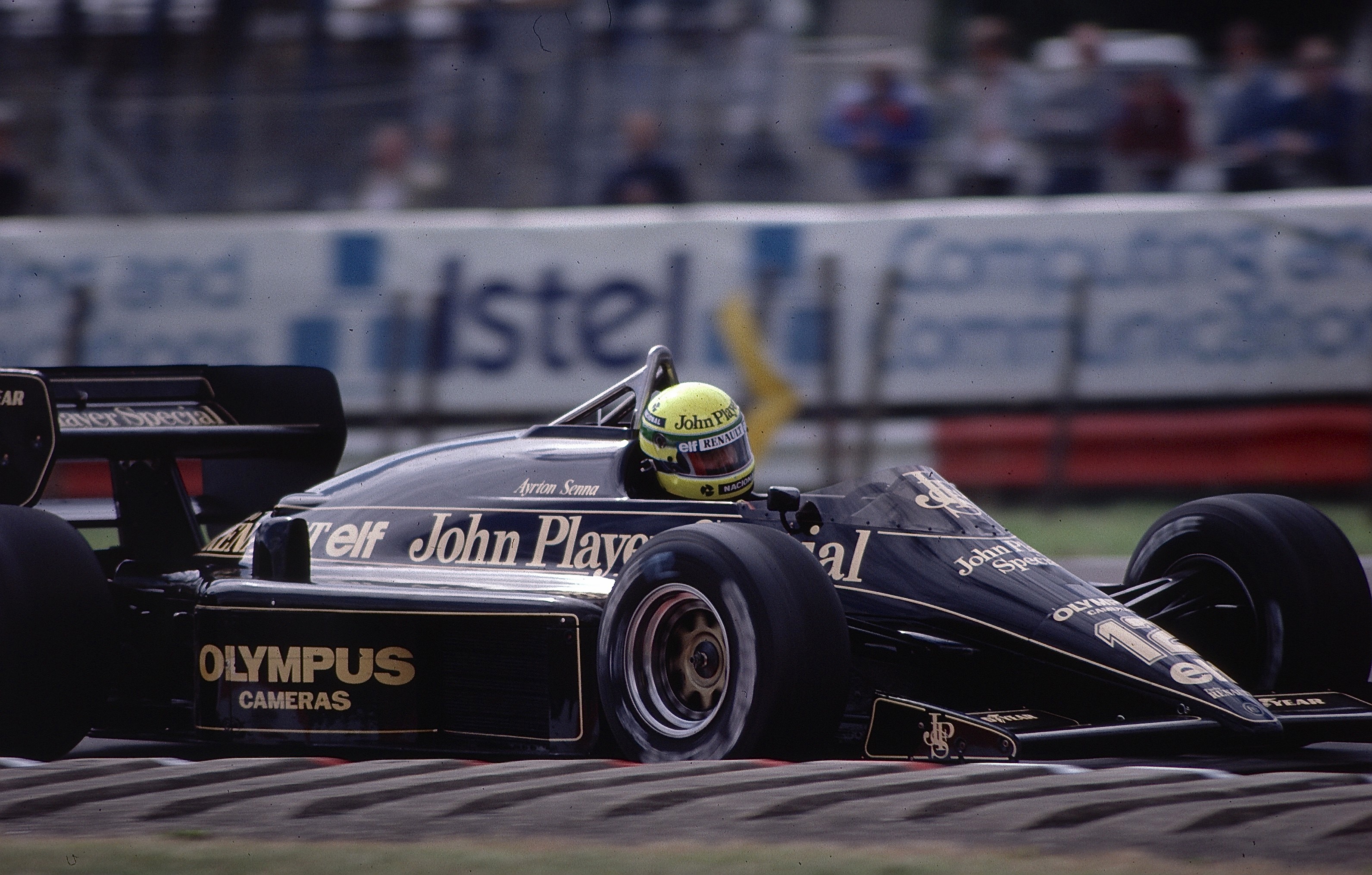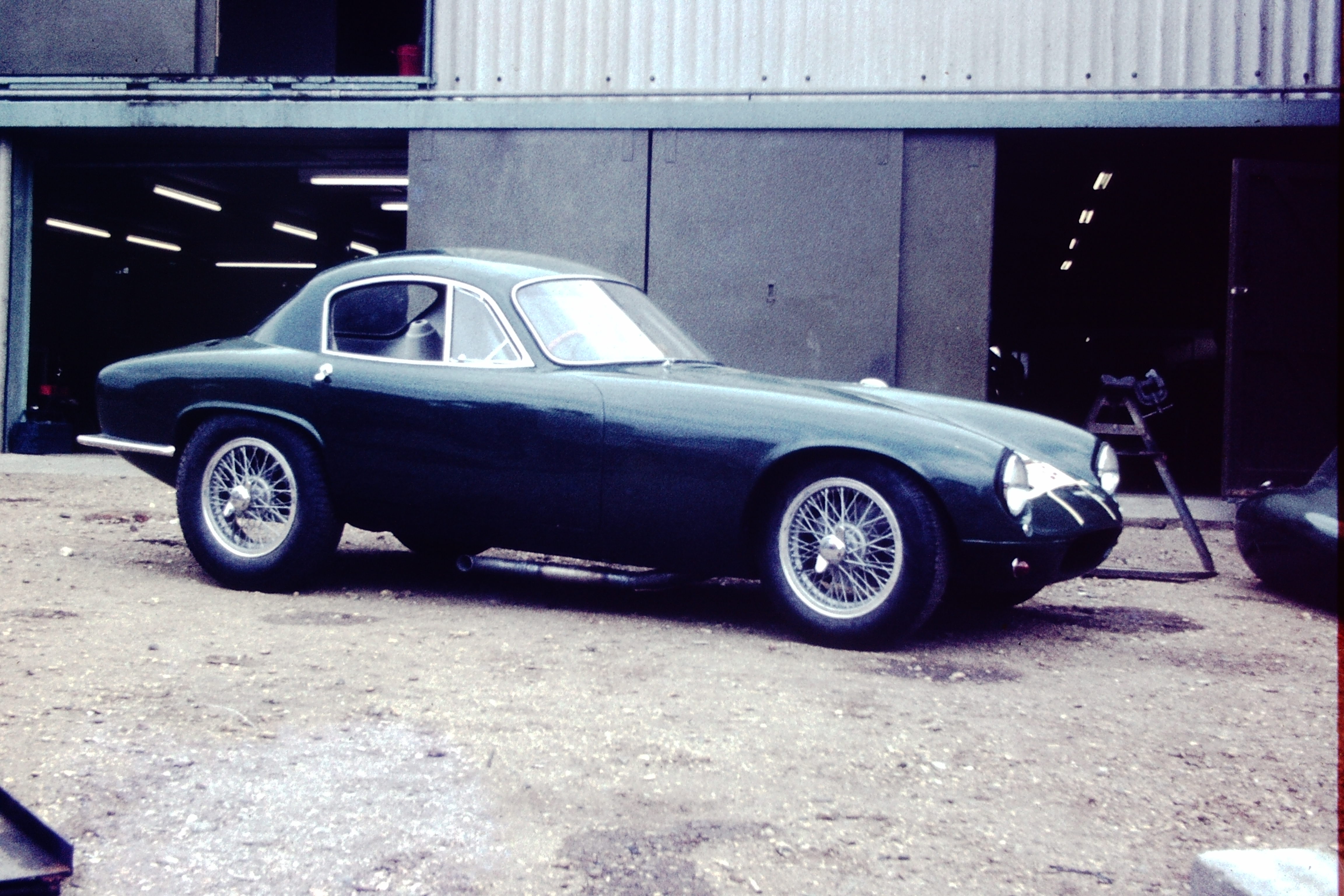 Unique Elite for Goodwood
Nick May will race his unique Lotus Elite LX – registration 6 SME - at the Goodwood Members meeting, this weekend.
keep updated
Register for our emails to keep up to date with news and latest products.