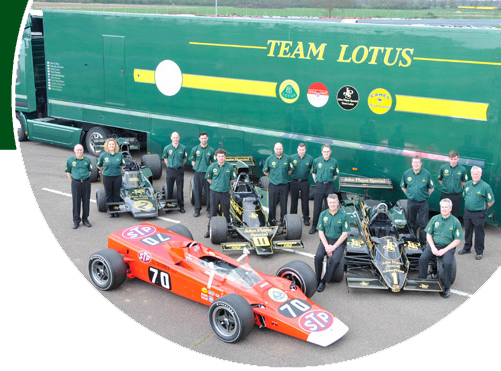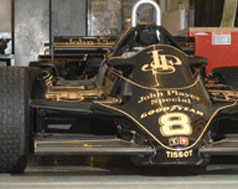 Cars
Team Lotus Works F1, Tasman and Indy cars; we know where they all are...
more
29 Aug 2016
Oulton Park - Gold Cup
4 Sep 2016
Zandvoort - Historic Grand Prix
11 Sep 2016
Goodwood - Revival
18 Sep 2016
Spa - Six Hours
9 Oct 2016
Dijon - Motors Cup
Tours
An invitation to visit the historic workshops of one of the greatest Formula One teams.
more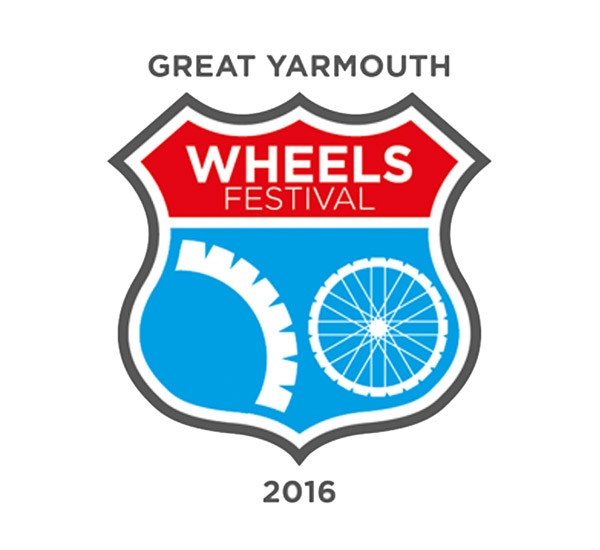 Great Yarmouth Wheels Festival 2016
09/08/16 - The famous marque is at the front of the grid for this year's Great Yarmouth Wheels Festival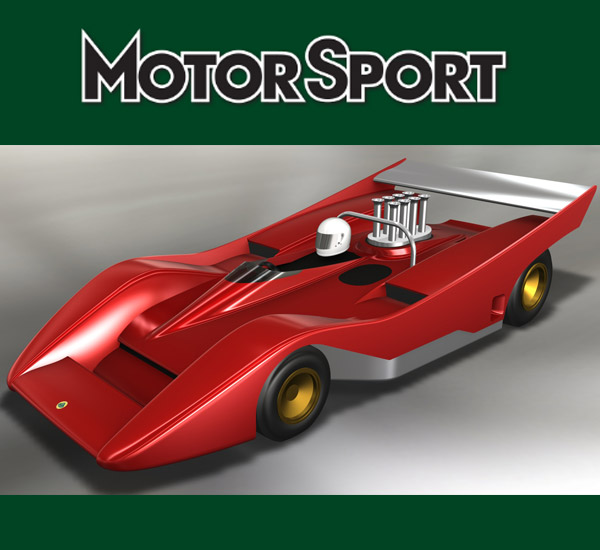 The Lotus That Never Blossomed
02/08/16 - McLaren and Lola were already there, so why shouldn't Lotus join the Brits at the Can-Am party?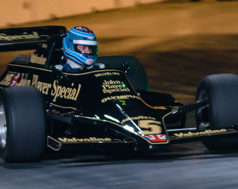 Show Cars
A selection of the truly great cars in the Classic Team Lotus collection is available for display and even demonstration at special events.
more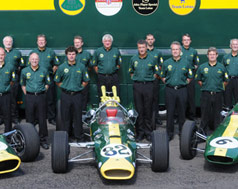 About
Team Lotus International established the Classic activity to deal with all aspects of its history. Based in the original Hethel workshops
more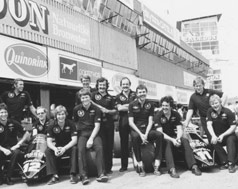 past
Team Lotus is one of the greatest ever motor racing teams. The 'Team' represents the spirit and dedication of hundreds of brilliant people who have worked together to achieve so much.
more